Squid Game-inspired products
---
Type "45" into Google and the results will likely suggest "45.6 billion won" – a testament to how massively popular Netflix's latest hit, Squid Game, has become. By now, most of us would have had our fair share of gasping and cursing through the entire season. 
With Halloween coming up, below are some costumes, merch and other Squid Game-inspired items that you can order online in Singapore to feel like you're part of the game.
Update: Netflix has since launched an official line of Squid Game merchandise. Also check out our take on what Squid Game Singapore will look like.
---
– Costumes  –
---
1. Staff red jumpsuit
---

Image credit: Shopee
With 31st October right around the corner, Squid Game's red jumpsuit donned by the staff is one of the coolest costume options out there. Not only can you rock the same outfit worn by hottie Joon Ho – played by Wi Ha-joon – you can also repurpose this suit for future Halloweens to cosplay anyone from Money Heist, or even Red from Among Us.
Get a red jumpsuit from Shopee at $32.
---
2. Staff mask
---

Image credit: Carousell
A Squid Game staff without a mask is a dead man, so you wouldn't want to be caught dead in a half-past-six getup. Complete your red jumpsuit costume with the show's iconic mask, which you can easily purchase off Shopee or Carousell. Triangle, circle and square designs are all available but real bosses will know which trumps the rest. 
Get a staff mask on Carousell at $5.54.
---
3. Player tees 
---

Image credit: Shopee
It may remind you of a class tee from your secondary school days, but these player tees are just something you may soon spot trendy Singaporeans donning. Heck, it looks like it'll go great with jeans. Get this as a gift for that one friend that can't stop sharing Squid Game TikToks with you. 
Get a player tee on Shopee for $8.59.
---
4. Player tracksuit 
---

Image adapted from: Netflix via Shopee
If there was any one iconic outfit of the show, it'll be the green tracksuit set that the main characters wore all through the season. Grab one for yourself to prepare for December's sweater weather or for days where you just want to feel like a million bucks – maybe S$52 million.
Get a player tracksuit set on Carousell for $56.
---
–  Merch – 
---
5. Dalgona candy making kit
---

Image credit: Shopee
We're not talking about dalgona coffee, that's so 2020. The newest dalgona trend this year is the honeycomb toffee version, featured in episode three of the show. 
A traditional street snack for kids in Korea, dalgona candy is an easy treat you can try making at home for your next kitchen endeavour. All you need are some metal frame cutters, sugar and baking soda.
Get a Dalgona candy making kit from Shopee from $22.20.
---
6. Name card
---

Image credit: Shopee
Who needs LinkedIn when you have a trendy, minimalist name card you can use to exchange contacts with others? Everyone loves an air of mystery and with this, you can let your recipient know your contact number – nothing else. For actual use though, this could be a suave way to exchange numbers with your potential future BB. *wink*
Get a set of name cards from Carousell for $7.84.
---
7. Traditional tin lunch boxes
---

Image credit: Netflix via Korea Dispatch, Shopee 
If you watched closely, the players enjoyed a packed meal in the game in one of these traditional Korean tin boxes. Give your cai fan store aunty or uncle the ultimate vibe check test and see if they recognise your Squid Game lunch box the next time you dabao. 
Get your traditional Korean lunch box on Shopee for $19.99.
---
Bonus: Printed tees, hats and bags
---

Image credit: Shopee
Aside from items and apparel from within the game, you can also easily shop for printed inspired merch like hats, tees and bags online to just show your allegiance to the Squid Game fandom.

Several designs have already started popping up, including Red Light Green Light Girl tees, sure to ring "mugunghwa kkoci pieot seumnida" in your head all day.
---
Shop Squid Game items online in Singapore
---
Regardless of whether you're looking for a costume for Halloween or a present for your Squid Game-addicted friend, you can now shop these series-inspired items online. 
While it's still too early for most sellers online to have reviews for their Squid Game products, you can check if they're reliable by looking at their seller ratings. 
For more on Netflix: 
---
Cover image adapted from: Shopee, Netflix via YoRipe, Shopee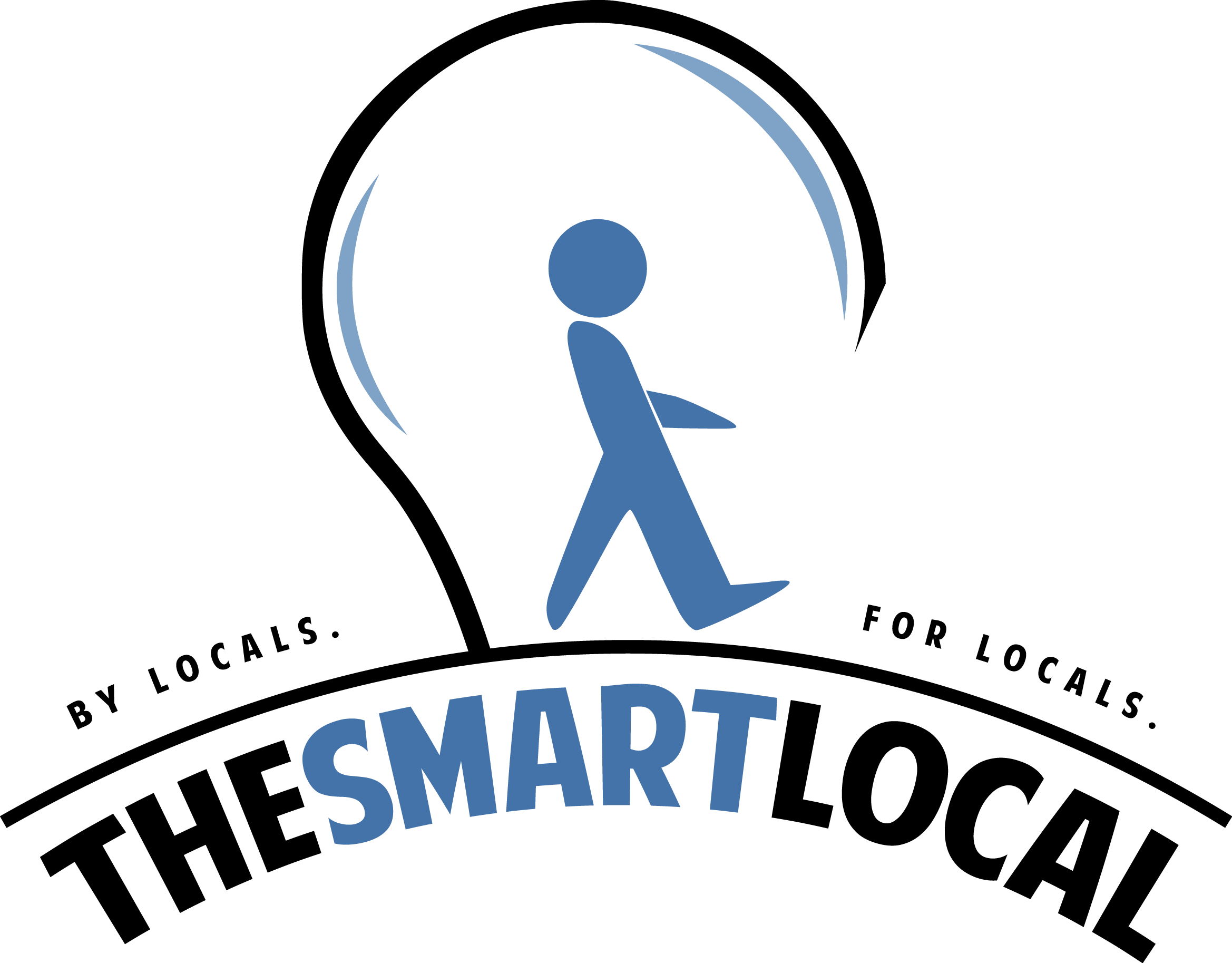 Drop us your email so you won't miss the latest news.