Reporting Covid-19 violations
---
We're doing the best we can in ensuring we are minimising the spread of Covid-19 – working from home, minimising social gatherings, getting vaccinated, etc. And yet, despite our efforts, Singapore is hitting more than a thousand new cases a day, with numbers hitting a high of more than 2,200 in the past couple of days.
We're not here to point fingers, but it's clear that there are some of us who are flagrantly ignoring advice and measures put into place to keep us safe.
The next time you're out, check to see if your fellow Singaporeans are aiding by the rules. And if they aren't, here's how you can report Covid-19 violations so we can bring down case numbers once and for all.
More Covid-19 guides:
All pictures are for illustrative purposes only.
---
Confirming violations have actually taken place
---
First things first, make sure that a violation of the law has actually taken place. With updates on new restrictions and measures coming in on an almost weekly basis, it can be tough trying to remember what's allowed and not.

Image credit: MustShareNews
Check with reputable news sites, like MustShareNews for the latest developments on things like safe-distancing measures. You don't want to be caught pointing fingers when the information you have on hand is wrong.
Of course, to double confirm plus chop that you're right, head straight to government agencies to find out more. The Singapore Food Agency governs social-distancing measures regarding dining establishments, such as restaurants, hawker centres, while GoBusiness Singapore has infographics on ensuring workplace safety for employees during Covid-19.
---
Before making a report
---
Now that you're sure a violation has been committed, take a moment to see if you're able to rectify the situation on your own. No one likes a tattletale, and there's no reason to squeal on every offender unless they continue breaking the law despite repeated warnings.
Try speaking with the rulebreakers first. It's possible that they are completely oblivious to the fact that they're flouting the rules.

Now I always carry an extra mask in case I leave the house without one.
When mask-wearing was first imposed, I repeatedly walked out of the house without a mask on simply because I forgot it was necessary. Nudges from kind strangers reminding me about my lack of mask manners were welcomed, as that meant I could fix the problem almost immediately.
It's not easy to speak up to perpetrators for sure, lest you be accused of not having a badge and be asked who you're representing. But here are a couple of ways to go about it.

Regardless of the occasion, stick to the 2-pax rule when dining out!
If you're at a dining establishment and you see diners table hop when the rules clearly state they aren't supposed to, inform waitstaff to let them deal with the violators. Those in the F&B line would have been updated on the latest changes to any rules, and it is their responsibility to ensure customers comply.

Remind your colleagues to wear their masks at all times in the office, otherwise get HR to gently do so for you.
In the office, turn to HR to address non-compliance from colleagues or even upper management. All businesses in Singapore should be aware of any changes to WFH arrangements. HR should be able to allay any worries you're facing regarding workplace safety.
---
Collecting evidence against violators
---
"Because I said so," is not going to fly in a court of law. Neither will this be enough in drawing up a case against anyone infringing on Covid-19 regulations. You'll need to present evidence so that the relevant authorities know who and what to act on.

The OneService app for reporting violations recommends at least one close up photo and one taken further away in their follow up
Image adapted from TheSmartLocal
Photos and videos are the best way to go in this case, as they showcase a clear picture of the exact breaches in safe management measures.

Rumours from a previous workplace that refused to implement WFH measures for their staff.
Other useful pieces of evidence to include are emails and voice recordings, especially when these offences are taking place in your office. Make sure these are from official sources though. WhatsApp rumours forwarded from a colleague are a no-go, but internal memos and town hall discussions led by upper management are a definite yes.
Take note of these details too: the date, time, and location of where the offence occurred are required when uploading a case on the OneService app.
One last note: you should be a first-hand witness to the violations before making your report. That is, do not report things you see on social media or online, no matter how much you want to baotoh on the influencer having dinner with 16 of her closest friends.
---
Who to report Covid-19 violations to
---
So even though you're witnessing crimes being committed, hold off on dialling 999. The police are not going to rush down to handcuff a couple of people not practicing proper safe distancing.
Where you can report these public misdemeanours, however, is on the OneService app available for Apple and Android devices. The app is a fuss-free way to report violations as they are happening.

Image adapted from OneService
After logging in using Singpass, submit your case from the front page under 'Safe Distancing'. Fill in the rest of the form accordingly, including uploading your photos of the issue at hand.
Law enforcement may not be able to act on every case immediately, but do continue reporting as necessary. The cases help identify hotspots, and government agencies will act on improving measures as they see fit.
But should you want to report on an infringement of workplace safety, head straight to the Ministry of Manpower (MOM) to submit your feedback. The process on MOM is a touch more sensitive, as you must provide your full name, NRIC, email and contact number for verification purposes.

Follow up email from MOM on further details required in reporting companies for breaching safe management measures
Image credit: Raewyn Koh
Submitting feedback on workplace safety can be considered whistleblowing, but don't worry, your boss is not going to know who told on him. Your details will remain confidential and anonymous if you wish, but MOM may follow up with you for additional information before taking necessary action.
---
Staying safe during the pandemic
---
We don't mean to be snitches, but apart from observing safety measures, we can play our part in reminding others to do the same too. This isn't just for our own good, but it's to protect the vulnerable around us as well. The elderly and those who are ineligible to take vaccines, for example, are most at risk for contracting the virus.
The last thing we want is for our healthcare system to be overwhelmed and for Singapore to head back into lockdown. So let's continue practicing good habits for the sake of normalcy again.
More stories from those deeply affected by Covid-19: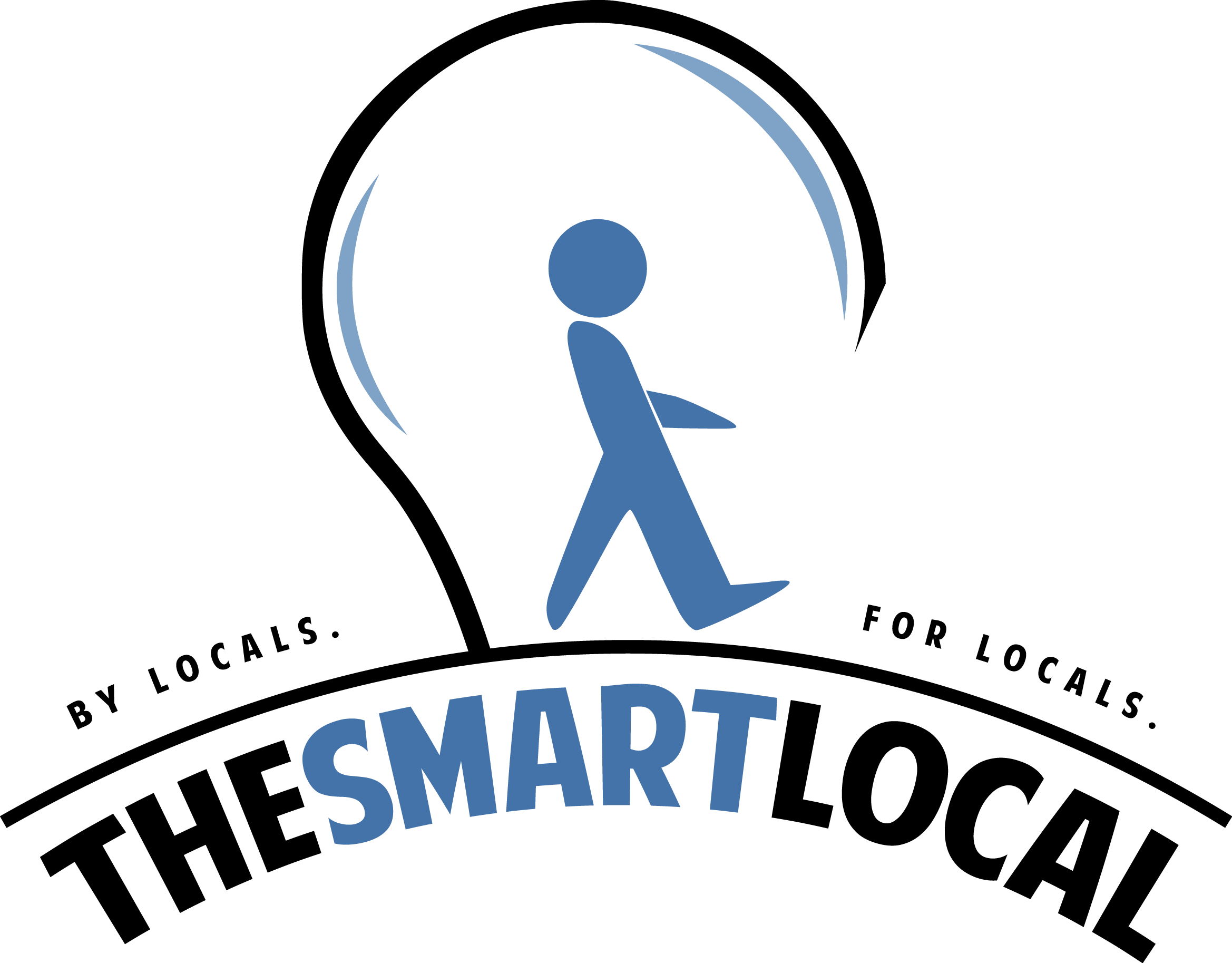 Drop us your email so you won't miss the latest news.