Safe distancing ambassadors in Singapore
---
They wear red shirts and strike fear in your hearts when your mask is off your nose bridge. Common catch phrases heard include: "Please keep a 1M distance" or "Can you please put on your mask?" Yes, they are none other than your friendly neighbourhood Spidermen safe distancing ambassadors (SDA).
Since Covid-19 reared its head on our shores last year, this unique job created for pandemic containment has become an indelible part of the Singapore landscape.
What they actually do, though, has been clouded by mystery or a sense of annoyance, particularly by the Karens in our midst. Since you might be unwilling to go up to an SDA in the wild and ask them nosy questions, we've spoken to one of these everyday heroes to see what lies behind that lanyard. 
---
Becoming a safe distancing ambassador
---
Ace, 49, was one of the OG ambassadors who joined at the height of Circuit Breaker in May 2020. Prior to this, she was a homemaker. For her, it all started when she just wanted to get out of the house when CB proved stifling. 
"I've always been an outgoing person! Besides, many of my friends in the travel industry had lost their jobs, and I wanted to fight against the cause of it." The longer she stayed in her job, the more she felt a strong sense of purpose to keep people safe. 
After applying to be an SDA through an agency, she was placed under the commercial section. That meant her duties were to make sure shop operators wear their masks and adhered to safe distancing measures.
It's no small feat – the duties span island-wide and include everything from shophouses and salons to massage places and even mama shops you find in HDB void decks. Eateries, bubble tea shops and TCM practitioners, however, are the exception. 

Monitoring provision shops like this are part of this SDA's job scope. Image credit: Chen Xing
What about reminding the public? I asked. After all, that's the general experience that we have with SDAs. But Ace explained it's not technically their job scope, as agencies cover different aspects of safe distancing. She still does it out of principle, though, from time to time. "You don't have to, but I feel a sense of responsibility to remind them to put on their masks."
Sometimes, her mere presence is enough. Some people put on their masks automatically when they see her, even from afar, she laughs. 
---
What does she do day-to-day?
---
On a daily basis, Ace makes the rounds around the neighbourhood she lives in. She explains that SDAs are usually asked their preferred place for patrolling upon joining, subject to availability. 
"After a while, you build rapport with the operators and people in the area, and they're more likely to follow guidelines."
In a day, what she normally does is to walk past the shops and make sure operators put on their masks. She also ensures safe distances between people at the shops, especially for places which have gathered crowds and queues.
Some areas require a closer eye than others. For instance, outside popular restaurants where people tend to linger while waiting for their food takeaways. Another culprit? The Singapore Pools, where snaking queues often mean she has to step up on reminding people to "safe distance".
A Safe Distancing Enforcement Officer patrols a Singapore Pools outlet. Image credit: Jessica Lai
Ace also walks with the same partner on her rounds. The recent Phase 2 Heightened Alert also meant that SDAs had to go in pairs, by default.
These shifts are in eight-hour slots, and there is also a one hour break for lunch. "Since we can't dine-in, we are instructed to go into CCs or police stations for our meals." 
---
Common misconceptions about mask-wearing and being an SDA
---
Ace says she faces the biggest misconception among shop owners about wearing masks within their shop premises. "I stay just upstairs, why do I need to wear a mask?" they tell her.
However, she explains that the minute you walk out of your home (a.k.a. a private space), you have to wear a mask even when you are alone. 
Another misconception that people have is that SDAs have the authority to enforce rules. But according to her, "We can only remind them, but can't enforce. So, we try not to directly challenge people." For stubborn offenders, they refer them to enforcement officers instead.
Take note of the difference. Image credit: FLOP, Jessica Lai
On a lighter note, she also notices people being confused by the fact that she doesn't wear a red shirt. This is because different agencies have different requirements, and certain SDAs like herself can perform duties in civilian clothes wearing a tag and ID card.
But hey, not all superheros wear capes – and in this case, red shirts. 
---
Best and worst parts of being an SDA
---
Little moments of care are the most inspiring part of the job, says Ace. For example, when she and a fellow safe distancing ambassador went to a CC for lunch, volunteer Tan Koon Chang went the extra mile to ensure their comfort. 

Current meal break spaces at a community centre in Singapore. Image credit: Braddell Heights Constituency.
She recalled that he showed them a private room to eat, and ensured they were in aircon comfort then – a boon considering Singapore's heatwave-like temperatures.
"It was very heartwarming – they informed us the area was sanitised and said let's beat this Covid-19 together, hand in hand," she says.
What about nasty people though? I wondered. Ace explains that they do meet quite a few mentally challenged individuals who don't comply with the mask-wearing regulation. 
These, they try to connect them to the proper resources to help, or bring them home if they're lost. As for the downright obnoxious – "We've some people tell us 'Go to hell!'" – she explains that they are trained to keep calm and not escalate the situation.
It also helps to bring your identification with you at all times, she says, to avoid sticky situations where some *cough* MBS *cough* ask to see your badge before complying. 
---
Braving the risk of Covid-19 as a safe distancing ambassador
---
But nasty people aren't the scariest part of the job. Instead, it's the ever present threat of getting Covid-19 themselves when they are out and about. Citing an incident where a safe distancing ambassador working at Westgate got the virus, Ace says SDAs are not immune to these concerns.
"We can't take it lightly, especially in crowded, enclosed spaces like shopping malls." 
For her, she worries most about the risk to her family. Even at home, they use common spoons during mealtimes, and she makes sure to always shower immediately when she returns from her rounds.
Ace says the precautions are necessary as Covid-19 can be everywhere and anywhere – you simply can't let your guard down. She hopes Singaporeans will do their bit alongside SDAs like herself, too, be it minimising contact with people or sanitising frequently. "It might seem like additional work, but ultimately it's for safety and for the safety of others," she says. 
---
Cover image adapted from: Chan Chun Sing's Facebook, FLOP, Housing Development Board. Images are for illustration only.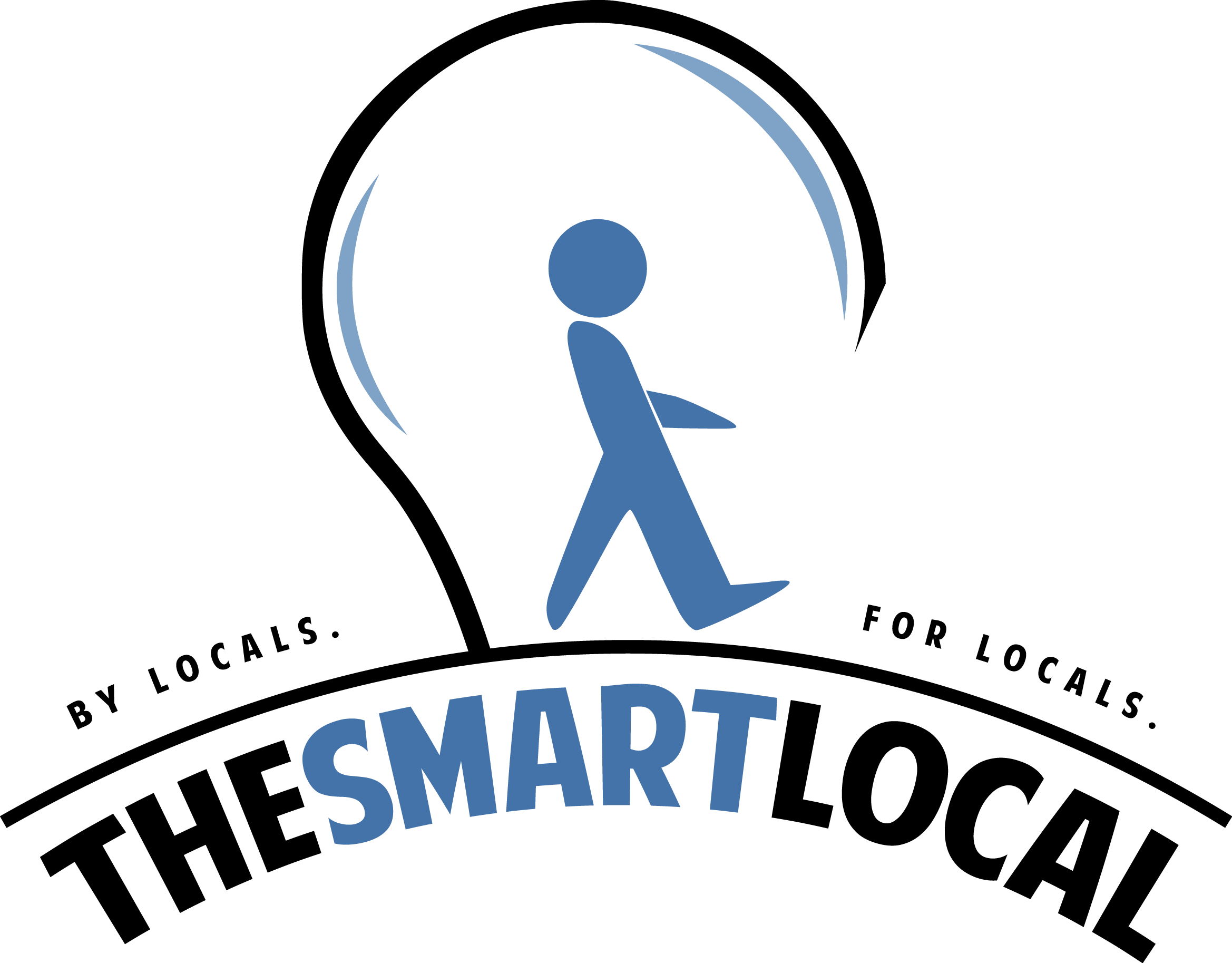 Drop us your email so you won't miss the latest news.