Baking classes in Singapore
---
If baking a cake using a generic box mix is too basic for you, one way you can level up your culinary skills is to join a baking class. Not only will all the ingredients be set aside and ready for you, you'll be working under the supervision of an experienced baker so you don't need to worry about ending up with a burnt cake – and we're not talking about the Basque cheesecakes.
Here are five baking classes in Singapore you can sign up for to learn how to make everything from a chess-themed sponge cake to perfecting the art of folding curry puff spirals.
For more related articles:
---
1. Bake King – swiss rolls and vegan chocolate cakes (from $85)
---
Image credit: Bake King
If Bake King sounds familiar to you, it might be because you have one or two of their baking products in your kitchen. Unbeknownst to many, Bake King offers two to four hour baking classes from just $85 that'll teach you how to bake yummy cakes and pastries like Strawberry Swiss Roll and Vegan Biscoff Chocolate Cake.

Learn how to bake an Ondeh-Ondeh Cake at Bake King
Image credit: Bake King
Other than classes, you can expect to find a plethora of their baking products at the store which you can pick up after your class to get you started with at home.
Address: 10 Haig Road, #01-363/365, Singapore 430010
Opening hours: Mon – Sat 9AM-9PM | Sun 9AM-6PM
Telephone: 6742 8388
---
2. Baker's Brew – fancy themed cakes and lava cookies (from $108)
---
Image credit: Baker's Brew Studio
Ever seen those Insta-worthy cakes on the 'gram and wished you had an occasion to order one? Now's your chance to learn how to bake and decorate a drool worthy cake instead with Baker's Brew Studio. Their classes are suitable for baking novices and will teach you how to create cakes with a whimsical Queen's Gambit themed to a decadent Lotus Biscoff Caramel Cake.
Image credit: Baker's Brew Studio
Baker's Brew also hosts classes for other baked goods like focaccia bread and brioche donuts. Classes here start from $108 and include the equipment, ingredients, and packaging for you to bring your creations home.
Full list of Baker's Brew Studio locations
Telephone: 9062 6094
---
3. Jus Baking Class – pineapple tarts and cupcakes (from $98)
---
Image credit: Justbakingclass
Jus Baking Classes offers a range of three to five hour baking classes that'll teach you how to bake colourful cupcakes, pineapple tarts, chocolate cake and sweet bread. It's suitable for beginners so it doesn't matter if you have no prior experience in baking.
They also offer after-class support and will answer questions and give advice after the class has ended. Each non-private class will cost $98 to sign-up, and there are special prices for those booking in a group. You can find the full list of prices here.
Address: Rivervale Walk, Block 107, Singapore 540107
Opening hours: Depends on class
Telephone: 9233 7935
---
4. Palate Sensations – Asian pastries like curry puffs & egg tarts ($148)
---
Image credit: Palate Sensations
Despite their simplicity, Asian pastries can be notoriously hard to master, but Palate Sensations Culinary School helps you bridge the gap between being a total noob and a pro at folding the curry puff spirals.
Aside from courses on how to bake curry puffs, egg tarts, and a slew of other pastries, they also have seasonal classes that'll teach you the art of baking traditional and thousand-layer yam paste mooncakes. The three to four hour classes start from $148, while some seasonal classes start at just $128 per session.
Address: 10 Biopolis Road, #01-03 Chromos, Singapore 138670
Opening hours: 9AM-6PM, Daily
Telephone: 6478 9746
---
5. ITSI Baking Studio – whole cakes & bread loaves (from $90)
---
Image credit: ITSI Baking Studio
Located a short walk from Outram Park MRT, ITSI Baking Studio offers three to five baking classes priced from $90. You can choose between classes that'll teach you how to bake a Lana-style chocolate cake, kueh buluh, and sugar-free cookies 
They also have classes that focus on baking bread such as white and wholemeal loafs and artisan sourdough. Each attendee will have their own individual baking stations to get a full hands-on experience. ITSI Baking Studio also offers online lessons where all the ingredients will be delivered to your doorstep for added convenience.
Address: 333 Kreta Ayer Road, #03-23, Singapore 008333
Opening hours: By appointment only
Telephone: 8383 5698
---
Learn how to bake and cook for cheap
---
From doughnuts to cookies, this list will have you whipping up scrumptious treats that are sure to impress your beau and in-laws. You can even jio bae to some of these classes for a couple activity that'll one-up your routine dinner dates.
---
Originally published on 29th August 2019. Last updated by Josiah Neo on 17th June 2021.
Cover image adapted from: @bakersbrewstudio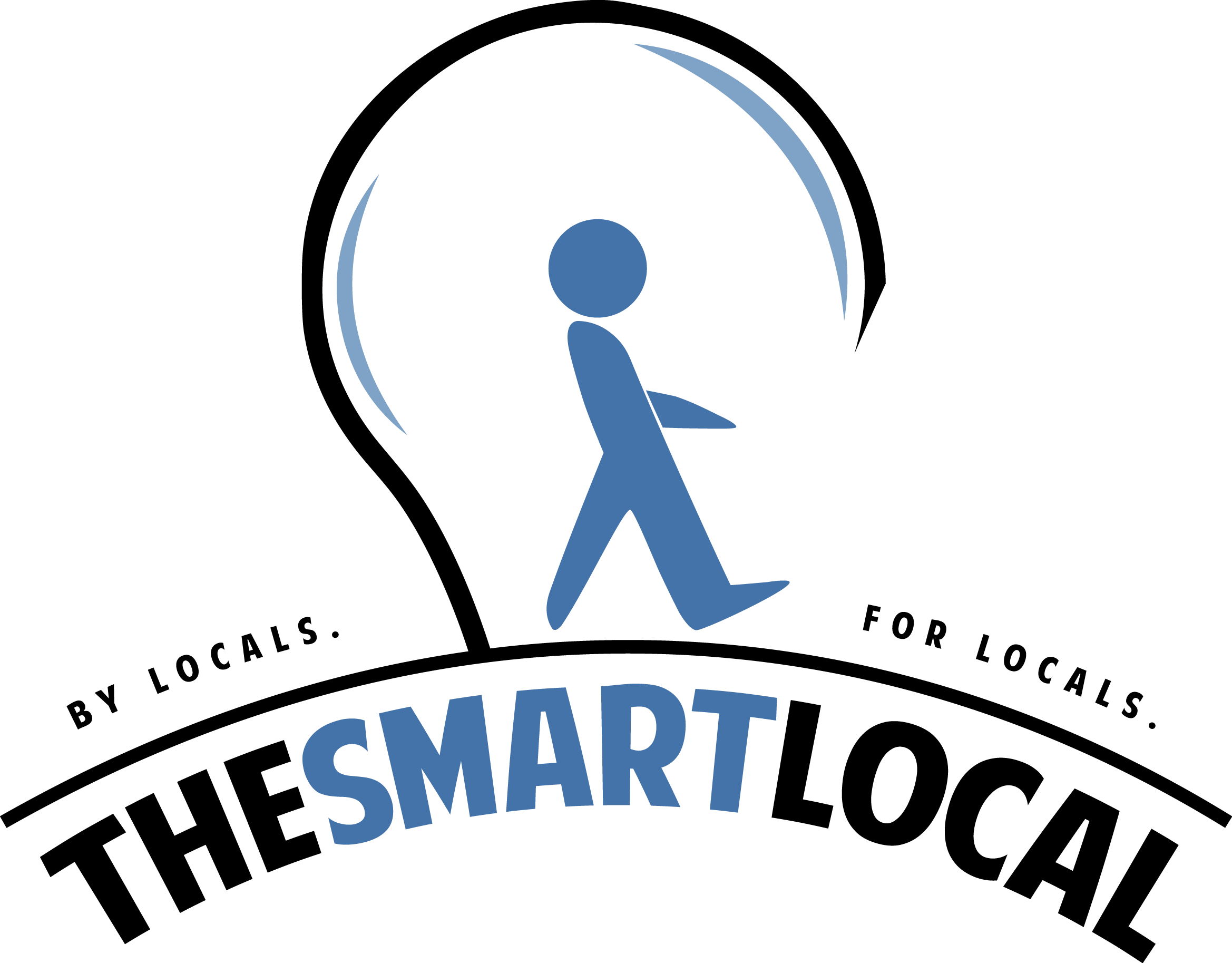 Drop us your email so you won't miss the latest news.