Popular kitchen appliances
---
One of the ways to tell if you've reached adulthood is how excited you get over kitchen appliances. If "wah they should really be paying me to advertise their products" is something you've said many a time while gushing to your friends about your new fridge – welcome to the club.
To find like-minded fellows who are as obsessed with their kitchen tools as you are, here are 8 popular kitchen appliances that are so popular, they have their own Facebook communities.
More on kitchen appliances:
---
1. Le Creuset Cookware – aesthetic cast iron pots for stews
---

Image credit: Le Creuset
Le Creuset has been popular for its reliable cast-iron products that are not only non-stick, but good for making stews as well. Coming in a variety of bright colours, they're a great way to get noticed when you bring over your DIY casserole for potluck parties.
Join the Le Creuset in Singapore group on Facebook to share your experience with other users on using the cookware, and get first-hand access to promotions and deals from the brand. You can even exchange, sell or buy Le Creuset products to get wider access to their products.
Price: From $49.99
Members: 3.7K
Activity: 665 posts/ month
Buy Le Creuset Stoneware
---
2. Bruno hotplate – versatile hot plate for pancakes and meat
---

Image credit: @paxi415ayumi__
One of the most popular hotplates out there would be the Bruno hotplate, a compact appliance that allows you to cook your food right at the dinner table. With extra accessories that allow you to make other creations like pancakes and even takoyaki, it's no wonder that this hotplate has been a hit with so many.
Aptly named BRUNO Hotplate Fans Singapore, this group allows users to share recipes and exchange tips on using the hotplate. For those who are looking to get started, you'll also get first-hand information about the release of their limited edition hotplates and other promotions as well.
Price: $148
Members: 7.5K
Activity: 146 post/ month
Buy Bruno Hotplate
---
3. La Gourmet Thermal cooker – uses insulation to slow cook food
---

Image credit: Lazada
One of the best things about thermal cookers is their ability to keep your food warm for long hours without overcooking it. If you're someone who cooks for both lunch and dinner, you can just cook enough for both meals and leave your food in here – it'll keep it warm till dinner time! 
Joining the Thermal Recipes SG group will give you access to other recipes that make use of thermal cookers as well as provide tips on how to cook healthier food. With over 9K members in the group, you'll be able to access cooking tips from experienced veterans familiar with the product. 
Price: $59
Members: 9.3K
Activity: 432 posts/ month
Buy La Gourmet Thermal cooker
---
4. Thermomix – all-in-one food processor and cooker
---

Image credit: iF World Design Guide
Even with its hefty price tag, the Thermomix is one of the most popular kitchen appliances out there with its 22 functions that include precise heating, blending and cooking. To aid in your food prep, it even has an accurate scale built in – no wonder that there are groups all around the world dedicated to this.
Thermomix Truly Asian is a group that shares exclusively Asian recipes that are made using the Thermomix. Some examples include what to do with your leftover glutinous rice from making Bak Zhang and Taiwanese braised pork rice. With all these tips, you'll be a Thermomix expert in no time.
Price: $2398
Members: 66.2K
Activity: 136 posts/ month
Buy Thermomix
---
5. HappyCall pans – keeps greasy fumes and oil in the pan
---

Image credit: Heap Seng Group
No need for fancy pan-tossing skills – double-sided pans allow you to evenly cook your food on all sides by simply flipping it over on the stove.  The OG Happy Call Double Pan is definitely one of the most popular ones out there, thoughtfully designed with a non-stick pan, silicone gasket and steam vent that prevent oil and greasy fumes from leaving the pan.
The exclusive Happy Call Experience and Recipe Sharing group will allow you to discuss recipes and other tips on how to use and maintain this pan, as well as to share your experience using it.
Price: $59
Members: 14.6K
Activity: 26 posts/ month
Get the Happy Call Double Pan
---
6. Vitamix – powerful blender for easy smoothies and milkshakes
---

Image credit: Crate and Barrel
The Vitamix is especially popular with health junkies and smoothie-lovers with its ability to blend just about anything from smoothies to thicker mixes like nut butters. If you're looking for a powerful and reliable blender, this would be right up your alley.
The Vitamix Creation and Tips group on Facebook allows users to share recipes and tips on using the blender. You'll probably come across some more exotic recipes that you'd be interested to try out for yourself in this group with 27K members from all over the world.
Price: $1288
Members: 27.1K
Activity: 575 posts/ month
Get Vitamix
---
7. KitchenAid mixer – various attachments for evenly mixed batters
---

Image credit: KitchenAid
If you're a baker, you'd be no stranger to the KitchenAid Mixer – even people who don't step into the kitchen probably know what is and what it can do. They come in a variety of vibrant colours, so they're equal parts practical gadget and countertop ornament. 
The KitchenAid Mixer Recipes group gives you access to various recipes and ways of using the KitchenAid mixer – from shortbreads to pizzas,  these recipes will teach you how to use your device for more than just baking.
Price: $649
Members: 29.4K
Activity:354 posts/ month
Buy KitchenAid Mixer
---
8. Philips Air Fryer – for healthier cooking options
---

Image credit: Crate and Barrel
Air fryers have been hugely popular since they came onto the market with their ability to cook your food both quickly and healthily. The Philips Air Fryer has proved to be one of the cheapest and most reliable ones, and it's no wonder online communities have sprung up to share tips and hacks for their beloved gadgets.
The Philips Air Fryer (Singapore) group not only lets you exchange recipes from snacks to air fryer desserts, you're also allowed to buy and sell air fryers and other related accessories as well. 
Price: $119 (U.P $299)
Members: 46.1K
Activity: 192 posts/ month
---
Cult favourite kitchen appliances
---
We often buy gadgets that look promising but end up boxed in the storeroom, but these handy kitchen appliances are so useful – tens of thousands of passionate individuals have started FB groups to vouch for them.
Check out some of these Facebook communities to learn new ways to prepare your food, get maintenance and care tips, or try out some interesting experiments with your swanky new toy. Who knows, maybe you'll find a neat trick that you'll be sharing with fellow group members online!
More on online activities:
---
Cover image credit (clockwise from top left): KitchenAid, mydeal, Le Creuset, Buyandship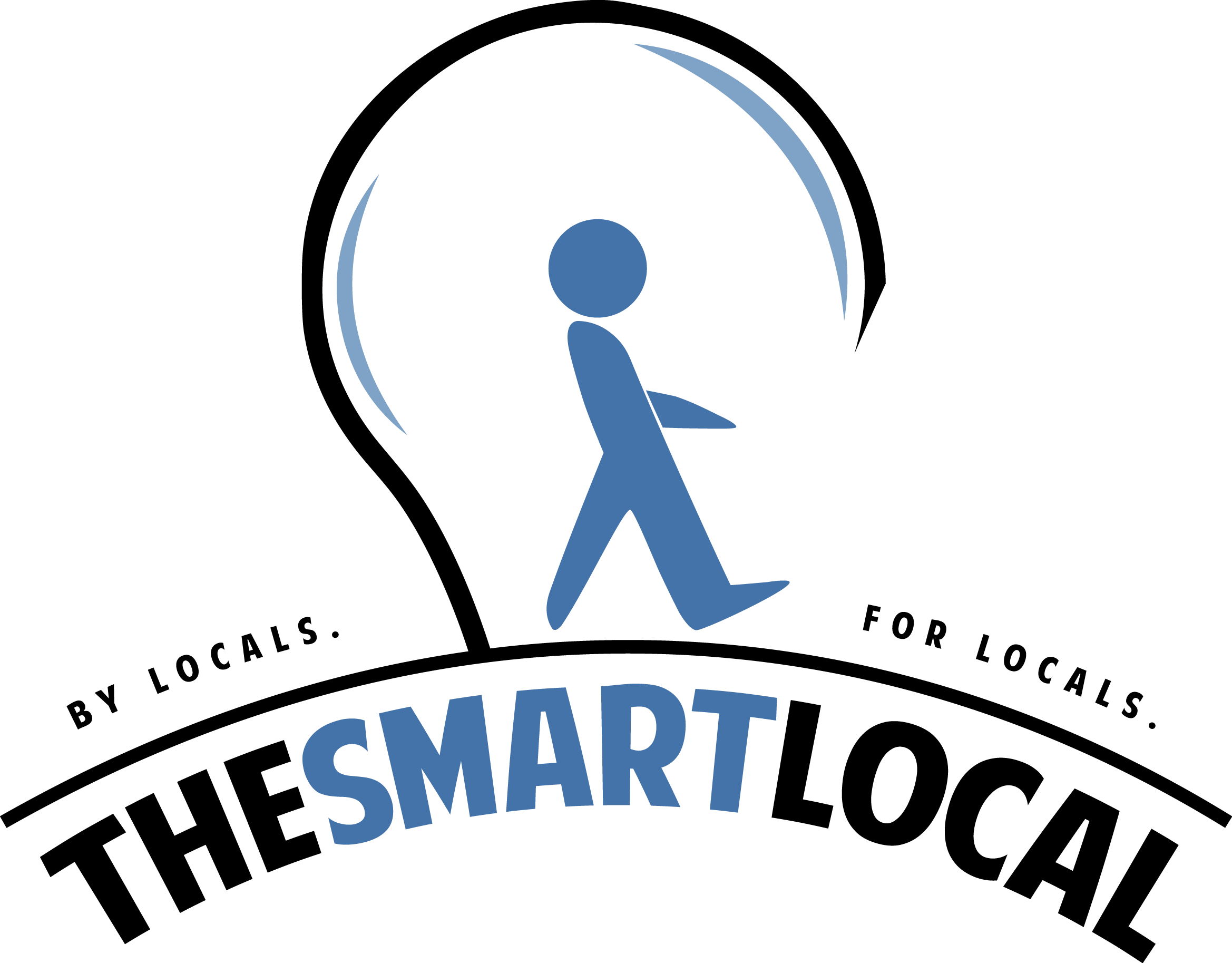 Drop us your email so you won't miss the latest news.