High-growth industries in Singapore
---
The pandemic may have put a damper on the economy with news upon news of businesses closing or struggling to survive in a recession. But, in the midst of this, there are industries that are miraculously flourishing.
Whether you're a fresh graduate looking to embark on your career, or you're thinking of a mid-career switch, it might be smart to suss out the high-growth industries which offer the greatest prospects and job security. Not to mention, they are still hiring. Here's your cheat sheet to make sure your job applications count. 
---
1. Healthcare 
---
You probably saw this one coming. This unprecedented pandemic requires our frontline healthcare workers to forge through this difficult period. What does this imply for a job hunter? More jobs and opportunities in this industry for you. 
Don't fret if you don't have a medical degree or training yet. Besides the surge in demand for healthcare workers, the industry as a whole is already on the fast track for growth due to our ageing population. 
That means, gerontology, a.k.a. the study of various aspects of ageing, has become a focus in the sector's expansion. So, if you love the company of your ah-ma or ah-gong, consider a career as a specialist or care professional who looks after our elderly.
Relevant courses to study: Specialist Diploma in Healthy Ageing & Community Care for Seniors, Part-time Diploma in Health Sciences (Health Management), Specialist Diploma in Integrated Care Management, Part-time Diploma in Applied Science (Medical Laboratory Science), Part-time Diploma in Applied Science (Pharmaceutical Sciences) 
---
2. Supply Chain
---
When Covid-19 hit, the logistics industry faced severe disruptions, causing people to scramble and stockpile supplies like masks and toilet paper. The reason for this panic-buying stems from the fear that our supply chains will not come through, and that we might be deprived of essentials – that goes to show how important efficient supply chains are in our society.
Many retailers are now on the look-out for executives who can scale up their logistics operations and add value to them, especially in these volatile times. For instance, streamlining processes, cost-cutting, as well as helping them to create an online store presence – just the right job for you if you're always into e-shopping.
Relevant courses to study: Specialist Diploma in Supply Chain Management 
---
3. Agritech
---
Image credit: Republic Polytechnic 
Another industry that Covid-19 hit significantly was agriculture, with the disrupted supply chain pushing local farms to ramp up production. But good things cropped out of that: advanced robotics and digital tools are being picked up in the farming industry to improve our food supplies, a.k.a. embracing agritech.
Agritech concerns the use of technology in agriculture, and through constantly improving the yield and quality of produce, that's how you get healthier, more affordable food products – that reaches you faster and fresher in supermarkets.
With new high-tech farms sprouting up and Singapore's '30 by 30' vision for homegrown food, Agritech is a fast-growing industry where firms are looking for job-seekers or mid-career switchers with an interest and background in farming. So, if you have a heart for urban gardening, plus a digital savvy mind, you might be a shoo-in for this growing field. 
Relevant courses to study: Specialist Diploma in AgriTechnology and AgriBusiness 
---
4. Digital Entertainment and Events
---
The MICE industry, a.k.a. meetings, incentives, conferences and exhibitions sectors, have been enjoying unprecedented growth in the past five years. 
Then Covid-19 struck, and most of us traded seeing our favourite artists live in concert for virtual livestreams, or replaced IRL events with Zoom catch-ups. 
Though momentarily disrupted, the industry is by no means diminished, but has instead adapted to digital forms along with the times. Nowadays, the digital entertainment and event space is growing, we see more brands holding fun online events like virtual escape rooms or game sessions.
And if you're one to head into this brave new frontier, what the industry is looking for are employees equipped with strong digital and media skills, who are able to produce and deliver engaging content both online and off.
Relevant courses to study: Part-time Diploma in Design and Media (Digital Entertainment and Events)
---
5. Infocomm Technology
---
With WFH becoming the default mode, going digital with online meetings and deliveries have never been more important, showing how Covid-19 has further amplified the need for automation and ICT in our daily lives. ICT refers to information and communications technology, and it is definitely an industry of the future. 
To dip your toes in this field will require you to have essential tech and software skills to shift day-to-day services towards digital forms. That means you'll be a valuable asset if you add these chops to your resume. 
Relevant courses to study: Specialist Diploma in User Experience for Infocomm Technology, Specialist Diploma in Applied Artificial Intelligence, Specialist Diploma in Cloud Architecting and Management 
---
Stay competitive in high-growth industries with Republic Polytechnic
---
Image credit: @republicpoly 
Whether you're fresh to the corporate world or are deep in the trenches of adulthood, it always helps to stay abreast of the way our job market as it shifts to accommodate changes to the economy. Republic Polytechnic courses are a great way to consolidate your foundation and open up doors of opportunity for you to venture into the most attractive and happening scenes. 
With all the uncertainty looming in the job market, it's important to upskill so you can remain competitive, and you can do so by signing up for RP Academy for Continuing Education's Oct/ Nov intake for Part-time Diplomas, Specialist Diplomas, and Work-Study Programmes today.
RP's specialisation and niche areas in Agritech, Community Health, and Supply Chain,  will put you in an advantaged position. Plus all RP courses have the stamp of approval from the Ministry of Education and SkillsFuture Singapore. The cherry on top is that these programmes are highly subsidised, as well as claimable by SkillsFuture Credit.
Throw your hat in the ring and sign up for any course that interests you from now till 28th July, and with the relevant skills that you gain, you are set to thrive in these high-growth industries.
---
This post was brought to you by Republic Polytechnic.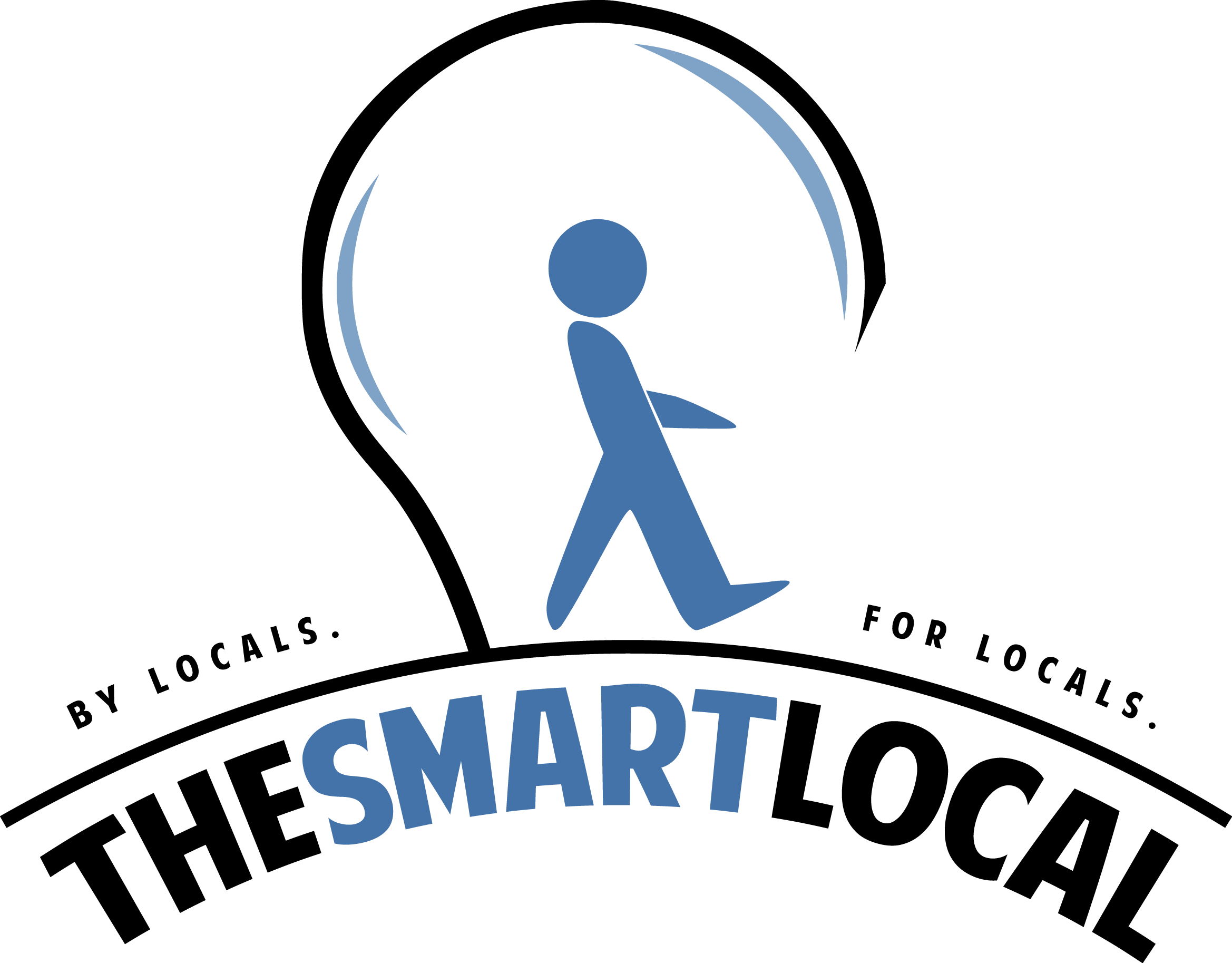 Drop us your email so you won't miss the latest news.