Tips for choosing a mask 
---
Masks are now part and parcel of our daily lives, and most of us have a whole selection of surgical and reusable options to pick from before heading out for a stroll or to dabao lunch. But with new virus strains on the horizon, it's never been more important to pick the right masks with the right level of filtration.
To protect you and your loved ones, these six easy tips for choosing masks will keep you safe and comfortable as we slowly return to business as usual.
---
1. Get a mask with at least 95% bacterial filtration efficiency
---
Image credit: Popular Mechanics 
Surgical masks are now a dime a dozen, but if you think they're all one and the same, you may be surprised to know that different options actually offer different levels of protection. 
According to the Health Sciences Authority (HSA), surgical masks need to possess at least 95% bacterial filtration efficiency (BFE) to be effective, so your best bet would be looking out for HSA-licensed manufacturers when doing your mask shopping.
Some masks like the AIR+ Surgical Masks even go above and beyond to offer the maximum protection, with a whopping 99.9% BFE to ensure nearly all harmful bacteria and viruses are prevented from reaching you. It also features hypoallergenic materials and is suitable for those with sensitive skin.
---
2. Use reusable masks with at least two layers of fabric
---
Reusable fabric masks definitely score extra points for their sustainability, and while they aren't as effective as medical-grade surgical masks, they can provide basic protection when we're out and about.
An easy test for reusable masks is to ensure that they are not see-through
According to Singapore government recommendations, it's best to opt for reusable masks with at least two layers that use different fabrics to both filter and block germs from getting through.
In addition to two fabric layers and an embedded filter material that provide over 95% filtration efficiency, masks like AIR+ Reusable Mask also boast a water-repellent outer layer. This way, moisture and viral droplets will bead up on the surface – think droplets on a windshield – instead of seeping past layers to reach you. 
---
3. Avoid masks with exhalation valves & cloth face coverings
---

Masks with exhalation valves are not effective in preventing the spread of Covid-19 in the community
Image credit: Monton Cycling 
Though they may look absolutely badass and exude Bane vibes, masks that feature exhalation valves actually pose a risk to those around you. That's because these valves open on exhalation, allowing potential viral particles to escape into the surrounding air.
As most of us might already know, face coverings like bandannas, neck gaiters, and scarves aren't considered proper masks – and for good reason. Apart from lacking features to form a good seal on your face, the fabrics used aren't designed for protection against germs.
In fact, some researchers say that wearing these makeshift face coverings may even do more harm than not wearing a mask at all. Without specially-designed waterproof or absorbent layers, the fabric can break up and disperse bigger virus-laden droplets emitted by users, creating smaller ones that remain airborne longer.
---
4. Buy 3-ply surgical masks for minimum protection
---
Cutting into a mask makes it easy to tell how many layers it contains – in this case, it's a 3-ply mask.
We now know that we've got to keep an eye out for BFE figures when purchasing surgical masks, but how about the boxes of masks we already have sitting at home? The good news is, they're likely effective enough for most everyday situations save for critical times and medical use. To check if they're up to scratch, ensure they're at least 3-ply.
But if you're out shopping for more effective options, keep an eye out for ASTM ratings – scores for masks that range from one to three that are set by the American Society for Testing and Materials (ASTM).
All ASTM-rated masks are certified for medical use – but you should opt for ASTM Level 2 options like the AIR+ Surgical Masks. These offer top-tier Bacterial and Particulate Filtration Efficiency (BFE and PFE) while allowing for better breathability. 
---
5. Choose reusable masks that have antimicrobial properties 
---
Apart from ensuring your reusable masks have multiple layers that serve to absorb, protect and filter, options that feature antimicrobial properties go the extra mile to keep you protected. In addition to being an extra tier of protection, antimicrobial layers also prevent bacteria and viruses from accumulating or multiplying between uses.
Also tested by the ASTM, masks with an active antimicrobial and antiviral coating like the AIR+ Reusable Mask can be washed up to 30 times. This coating also lets you clean it easily by running it under cold water for a minute – instead of the more tedious soapy scrub that most run-of-the-mill reusable masks require.
---
6. Wear a mask with the right fit
---
Your glasses may fog frequently if your mask is too loose and air escapes from the top of it
Apart from picking masks with the right material, pay close attention to how well they fit around your facial contours – especially for simple cloth masks. For the closest fit, opt for masks with adjustable loops and a soft metal noseband, which allows you to adjust it to the shape, size and contours of your face. This helps the mask stay well-secured to your face without the need to constantly make adjustments throughout the day.
The AIR+ Reusable Mask features a plush cushion for a snug and comfortable seal on your nose bridge, and also comes in two sizes – M and L – to better fit different individuals.

Particularly if you mask up for long hours, comfy options that have plenty of adjustments like the AIR+ Reusable Mask can make all the difference. Without the need to constantly adjust an ill-fitted mask, you'll also avoid contaminating the area around your face with your hands – keeping you safer. 
---
Stay protected with AIR+ Masks by ST Engineering
---
You may be used to your usual mask wearing habits, these few tips can help you better choose your masks to protect yourself and those around you.
For masks that step up on filtration capabilities, check out AIR+ Reusable Masks ($18/piece) which feature an anti-microbial coating that can kill 99.9% of the SARS-CoV-2 virus. These also filter out 95% of harmful particles including PM2.5 so you're well prepared for future bouts of haze too.
If you're looking for disposable masks, medical-grade AIR+ Surgical Masks ($18/box of 50) are a great option for members of your family aged eight and up. Aside from 99.9% BFE, these masks also offer over 98% particulate filtration efficiency to filter out airborne particles like dust and pollen that can help prevent surprise allergy attacks.
The best part – from now till 30th June 2021, you use code TSL3 upon checkout to get 10% off your purchase of three or more masks from the AIR+ Official Store. 
Armed with these tips, you'll know exactly what to look out for among the boxes upon boxes of masks the next time you're stocking up for yourself and your loved ones.
---
This post was brought to you by AIR+.
Photography by Kenneth Chan.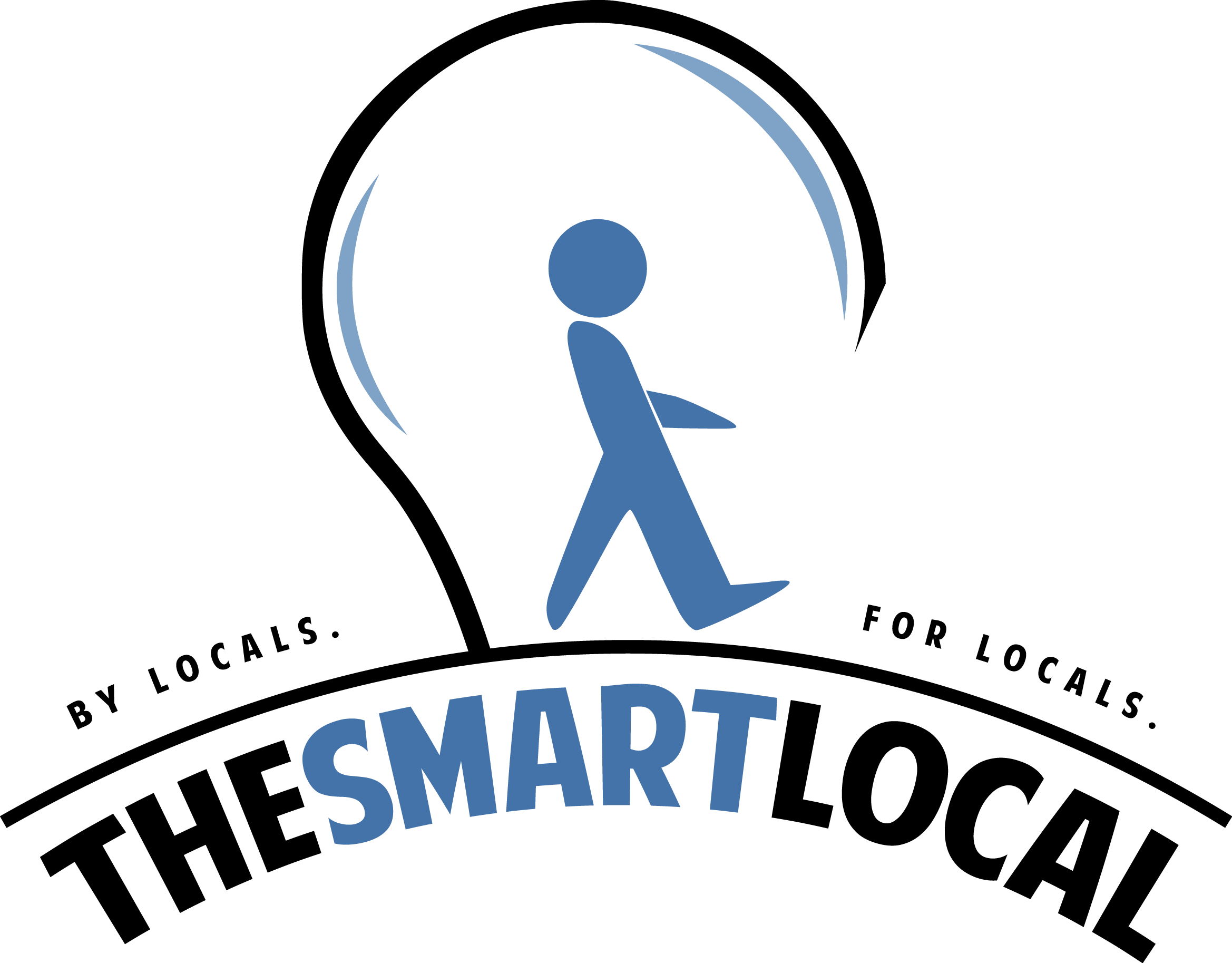 Drop us your email so you won't miss the latest news.