Pulau Hantu
---
Growing up, I've always been weary yet slightly fascinated by Pulau Hantu. The sinister name, translated to "Ghost Island" in Malay, terrified me because I was born a scaredy-cat. At the same time, I couldn't help but wonder in typical Carrie Bradshaw fashion: Why was it named as such, and was it truly haunted?
Now I don't have the similar courage of my colleague Jin Heok who went ghost hunting at Pasir Ris Park, but I did have the power of the Internet to aid my research. Here's what I found out about the Island of Ghosts.
---
How Pulau Hantu came to be
---

Image credit: @theboatshopasia
I don't blame you if you've never pulled up a map of Pulau Hantu since there are plenty of other pulaus taking up our attention like Ubin and Tekong. And if you haven't already tabbed out of this article to Google the island, here are two main things that might surprise you:
It's actually made up of two islets – Hantu Besar and Hantu Kecil, meaning Big and Little Ghost respectively

The island is a favourite

haunt

of many fishermen and scuba divers
First, what's up with the two islands? Well, there's technically only one island. But the middle portion of it is so shallow that during high tide the seas will rise and cover it completely, making it "disappear" to seem like there are two separate islands.
This geographical phenomenon might also be why the island bears a supernatural name. Too bad they didn't name it Pulau Houdini.
I kid – there's more to the legends of the island. History tells of how the island used to be an ancient site where Malay warriors would battle for their lives, and their ghosts would roam the island for generations to come.
There's also another story about how two warriors were fiercely locked in a duel, only to be transformed into the bigger and smaller islands by a powerful Jinn that meddled in human affairs.
---
What's up with Pulau Hantu now?
---
I'd be worried if there was still anyone using Pulau Hantu as a makeshift colosseum today. Alas, the island is best known as one of Singapore's few diving spots. Located just 30 minutes away from Singapore's Southern coast, it's a lot closer and more affordable than the popular Tioman Island.

Image credit: @marlindivers
The region with its variety of coral reefs has plenty of marine wildlife. But all the land reclamation in the area has also made visibility underwater really low. Bad days could mean you're only seeing 1-2M ahead of you. On good days, however, you'll be seeing all types of diverse creatures from nudibranchs to slugs. It's a macro photographer's dream.
If this is something up your alley, you can book a dive from $135 with Klook. Inexperienced divers would probably want a guide to accompany them in case of low visibility. If that's the case, engaging a professional from The Dive Company or Orpheus Dive would be your best bet, although it'd rack up more costs.
You might also need to fork out a little more just to rent equipment from wetsuits to fins – this can start at $60 per day. There are also snorkelling adventures if scuba diving is too intense.

Some of the diverse marine life you can see at Pulau Hantu
Image credit: @nellson_lim
Those who would rather not get wet, fret not. There are also land tours you can go on, although the entire tour encompasses pit stops at other islands off the Western coast of Singapore.
---
Exploring Pulau Hantu today
---

Image credit: geeks
While Pulau Hantu isn't heavily-visited like its eastern counterpart, Pulau Ubin, there are still people who do a day trip to the island for various purposes. Aside from the aforementioned land tour, there are even intertidal expeditions hosted by Seek Sophie that'll have you wading through the "disappearing" part of the island.
Those with a bigger budget allocated for excursions and activities can even charter a private boat to bring them to the island for a day. There are toilets and shower facilities for those that need a hose down after a day of water sports. In any case, it's more or less debunked that Pulau Hantu is far from the ghostly island that its name would have you believe.
Book a Pulau Hantu tour.
Check out our other island guides below:
---
Cover image adapted from (L-R): @marlindivers, @theboatshopasia
A portion of this content may contain referral links to products. Our opinions remain our own.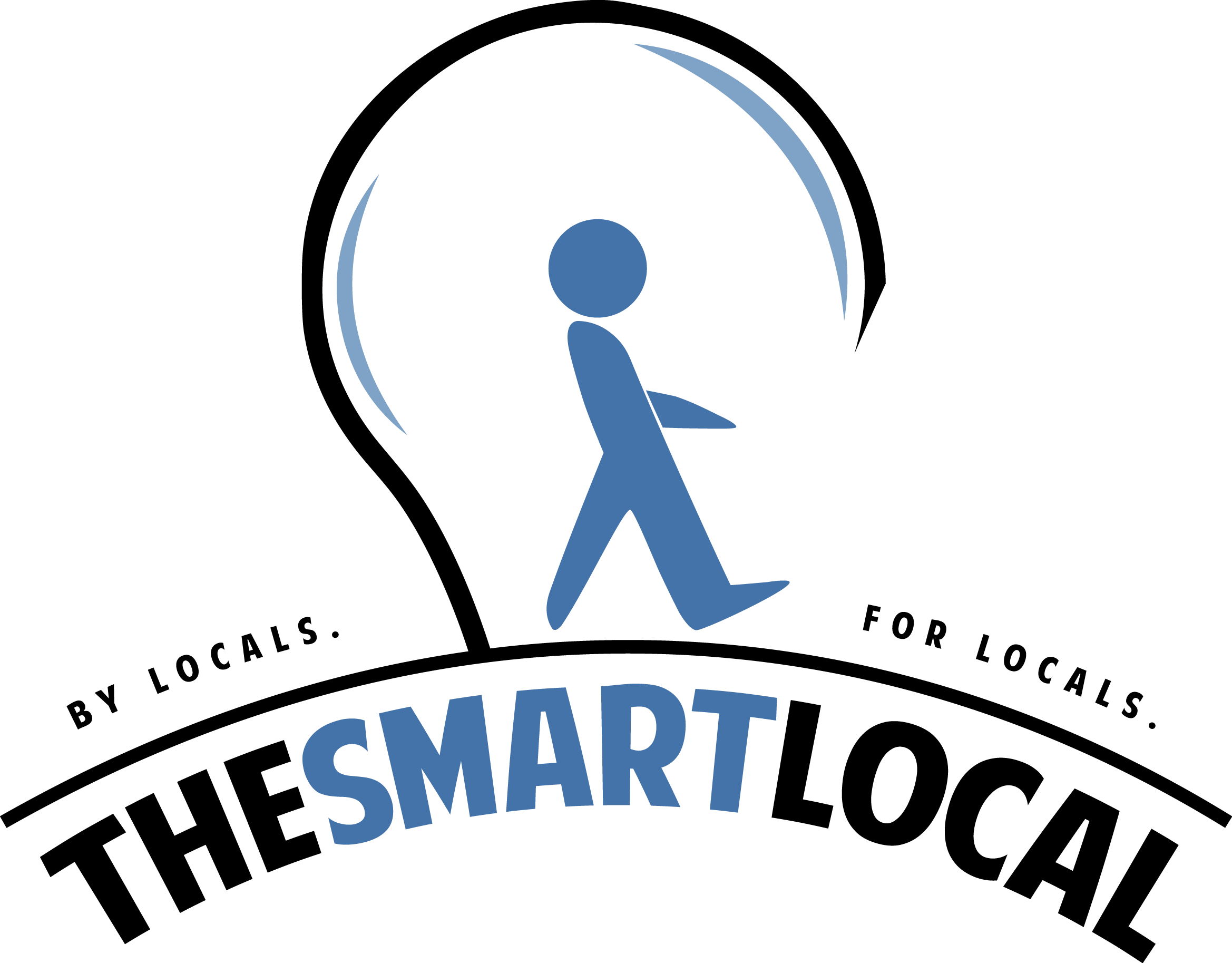 Drop us your email so you won't miss the latest news.