Nintendo Switch games with free demo
---
Just like 98% of the Singapore population, I bought a Nintendo Switch this time last year to escape the real world. Animal Crossing was the reason why many of us shelled out a couple of hundred bucks on the gaming device, but if you've not touched your Nintendo Switch since the AC hype died down, it's time to revive it with some of these new highly-rated games:
No worries about digging into your savings either as these offer free trial demos!
For more on Nintendo Switch:
---
1. Boomerang Fu 
---

Image credit: Boomerang Fu
Don't let the pretty pastel colours of Boomerang Fu fool you. Pretty much the opposite of calming, the party game is akin to what one could describe as a more vicious Fruit Ninja.
Perfect for game nights when Phase 2 Heightened Alert restrictions ease, this multiplayer game will have you sitting at the edge of your seat while trying not to curse at your friends as they hurl deadly boomerangs at you.

Image credit: @friki_gaymers
Price: ~S$19.80 (USD$14.99)
Multiplayer: Local only – play in the same room with one system.
Try the free Boomerang Fu demo.

---
2. Monster Hunter Rise
---

Image credit: Capcom
Despite its recent launch in March 2021, Monster Hunter Rise has quickly become one of the most highly-rated games of the year thus far. Set in the ninja-inspired Kamura Village, it whisks players through beautiful landscapes filled with intricately-designed NPCs and monsters.

Kamura Village
Video adapted from: Game Riot
Top-tier action-RPG series like these tend to cost a pretty penny, so their free demo would be a great way to test the waters. Compared to previous Monster Hunter games, this adds a slew of refreshing new skills and monsters into the mix for veterans to enjoy. New players won't be left in the lurch as well, thanks to a smooth and comprehensive introduction to the game.
Price: ~S$79.40 (USD$59.99)
Multiplayer: Online only
Note: Online multiplayer requires a subscription to Nintendo Switch Online.
Try the free Monster Hunter Rise demo.
---
3. Kirby Fighters 2 
---

Image credit: @stenio.souza
Kirby might be known as the low-key OP character in the popular Super Smash Bros: he looks squishy as heck but packs a deadly punch on the battlefield. 
If you love the character, it's Kirby galore in Kirby Fighters 2. One of the latest AAA-tier games available on the Nintendo eShop, this multiplayer game is where you can duke it out with your friends in a bid to be the last Kirby standing. There are many character variations to choose from, including a brand-new yellow Kirby with wrestling abilities.

Image credit: Flipboard
Price:~S$26.40 (USD$19.99)
Multiplayer: Local and online
Try the free Kirby Fighters 2 demo.
---
4. ScourgeBringer 
---

Image credit: Nintendo
A roguelite adventure, ScourgeBringer is a dungeon crawl video game set in a post-apocalyptic world. You'll play as Khyra, Earth's best warrior, sent to fight bosses and defeat the world's public enemy #1 – a mysterious entity that wreaks havoc on humanity. 
The game design is kept stylishly retro, and will definitely bring to mind games like Maplestory and Bounce if you're a 90s kid. Switch fanatics might describe it as Celeste-meets-Dead Cells instead.
Price: ~S$22.50 (USD$16.99)
Multiplayer: Not available
Try the free ScourgeBringer demo.
---
5. Hyrule Warriors Age Of Calamity 
---

Image credit: Gamory
It's an age of calamity all right, but not of the Covid-19 variety we're facing. Hyrule Warriors Age Of Calamity is a fantastical game with kingdoms, castles and monsters. Set 100 years before the world of Legend of Zelda: Breath of the Wild, this game can be considered a prequel of sorts, unravelling the hidden history of Hyrule. 
Zelda fans will enjoy the game best, but even if you're new to the world, try its demo for the story, graphics and highly-raved soundtracks.
Price: ~S$74 (USD$59.99)
Multiplayer: Not available
Try the free Hyrule Warriors Age Of Calamity demo.
---
6. The Survivalist 
---

Image credit: The Sixth Axis
Throw Habbo Hotel's graphics with Minecraft's gameplay into a blender and you'll get The Survivalist. As a castaway on a deserted island, you're tasked to survive using mother nature's resources. 
The best part about the game is that you can play with friends and build up a small community to live in once you're connected to Nintendo Online.

Call yourself George of the Jungle – you can train monkeys to do the more mundane tasks for you as well.
Image credit: Kotaku
Price: ~S$33 (USD$24.99)
Multiplayer: Online only
Try The Survivalist demo for free.
---
7. Sam and Max Save the World
---

A rabbit and canine in law enforcement – nope, we're not talking about Zootopia
Image credit: Nintendo
Sam and Max Save the World is a story-based adventure game following a pair of freelance police officers on a mission to solve a quizzical series of hypnosis crimes. You'll want to pay close attention to the game, as there are some memory work and puzzle-solving elements involved. 
Go through six chapters of the game to solve the mystery, with quippy and witty lines from the characters for chuckles along the way.
Price: ~S$26.40 (USD$19.99)
Multiplayer: Not available
Try the free Sam and Max Save the World demo.
---
8. Pikmin 3 Deluxe
---

Image credit: Venture Beat
In Pikmin 3 Deluxe, take on the role of an intergalactic explorer heading to planet PNF-404 to find food for your starving home planet. Rather than the usual "space explorer starter pack" of big guns and battle spaceships, this game equips you with an army of Pikmins – or what looks like a company of adorable tiny Teletubbies.
Fling them through the air or send them charging headfirst to fight hostile monsters as you and your entourage explore the world. Compared to the Pikmin 1 and 2, this has been reviewed to be the most beginner-friendly of the series, with a decent amount of playtime in the demo to try out before buying.
Price: ~S$26.40 (USD$19.99)
Multiplayer: Local only.
Try the free Pikmin 3 Deluxe demo.

---
9. Immortals Fenyx Rising
---

Image credit: Nintendo
Another AAA Switch game, Immortals Fenyx Rising weaves ancient Greek mythology into modern gameplay. While buff man Hercules won't be around to ogle at, it's nevertheless an enthralling world filled with demigods, mythological beasts and titans that'll suck anyone in with great storytelling.
For those familiar with action games, this would be a game similar to Assassin's Creed and Witcher 3. Battle powerful enemies and solve ancient puzzles – the latter is said to be pretty tough; great if you're looking for something to chew over besides your next WFH assignment. 
Price: ~S$79.30 (USD$59.99)
Multiplayer: Not available
Try the Immortals Fenyx Rising demo.
---
10. Glyph
---

Image credit: Nintendo
Have a ball of a time with Glyph as you take on the form of a biomechanical sphere, much like HP's Golden Snitch. Your task: To roll and fly through an ancient temple city to smash down monsters and solve puzzles in order to rebuild the fallen city.
The game's easy to learn yet hard to master, with rounds that you can choose to speedrun through or investigate thoroughly to satisfy your inner completionist. 
Price: ~S$26.40 (USD$19.99)
Multiplayer: Not available
Try the free Glyph demo.
---
Bonus: Cris Tales – Launching 20th July 2021
---

Image credit: Modus Games
According to Master Oogui, "yesterday is history, tomorrow is a mystery" – but that's not quite the case with Cris Tales, where time is fluid. 
Past, present and future are combined to create this unique RPG game: the left side of your screen shows the past, the middle shows the present and the right side shows the future. Pay attention to the future as it changes with every decision made! You'll need to play strategic moves in order to stop the Time Empress' elaborate schemes of destroying the land.
Cris Tales only officially launches on 20th July 2021 but if you're keen on trying it out early, the demo can already be downloaded on the Nintendo eShop.
Price: ~S$52.90 (USD$39.99)
Multiplayer: Not available
Try the free Cris Tales demo.
---
Free demo Nintendo Switch games 
---
Other than waiting out for popular games to go on sale, free demos are one of the ways to enjoy new games on the Nintendo Switch without having to fork out a small fortune. So dust off your Nintendo Switch and enjoy these new games alone or with friends, completely F.O.C.
For more online games to keep yourself occupied:
---
Cover image adapted from: @stenio.souza, Explosion Network, Capcom, Nintendo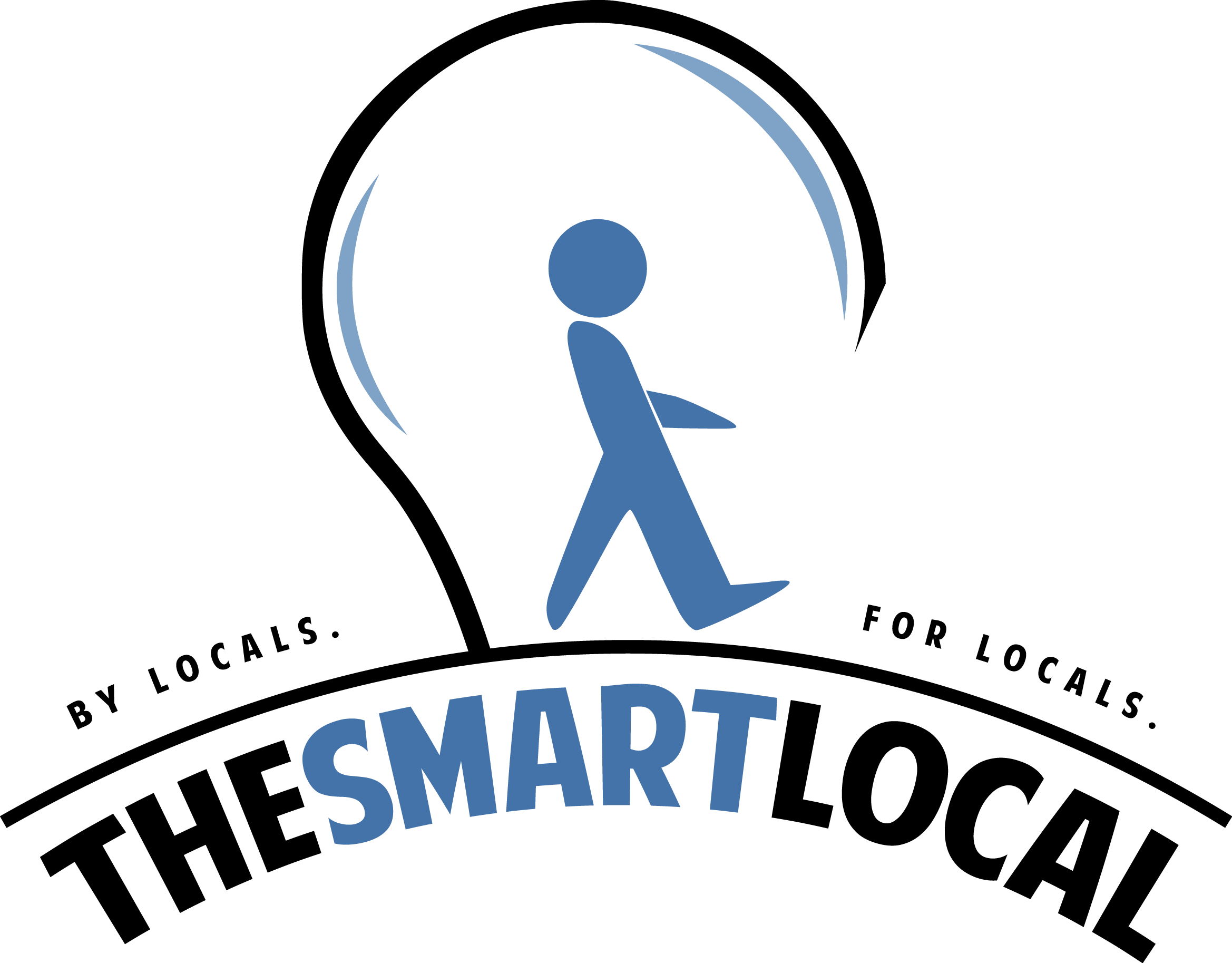 Drop us your email so you won't miss the latest news.