Nintendo Switch hacks
---

Nintendo Switch
Image adapted from (right): Alastair Pang
Since the Circuit Breaker began, the Nintendo Switch has been the source of entertainment for many of us bored souls at home. But if you're new to the Switch world, there's a high chance you may not be maximising your use of it and getting your money's worth.
Here are some of the most useful Switch hacks we sussed out for you to make the most out of your device, complete with hidden features and money-saving tips.
Check out our Switch-related articles:
---
1. Use Find Controller to search for lost Joy-Cons
---
While Nintendo Switch's Joy-Cons are compact and easy to bring around, they are also super easy to lose when not connected to the Switch. Long-term Switch owners would probably have experienced losing these tiny but mightily important contraptions under a pillow or between the wedges of a couch.
If that happens to you, use the Find Controller function programmed into the Switch. This sends a signal for your controller to vibrate remotely so you can find it in a jiffy. To do this, go to Controllers > Find Controllers >  select the console you want to find. Thankfully, the Switch has a touch screen, so this works even if you've somehow lost both your Joy-Cons.
---
2. Use of your Joy-Cons on your computer or phone
---

Playing Asphalt 8: Airborne on mobile
For those who've been using their Joy-Cons exclusively on their Switch, it may come as a pleasant surprise that these controllers can also be used to play games on other devices like PC, Mac and Android phones. Simply connect your Joy-Con to your computer or phone and you'll be able use it to control and enjoy more comfortable gaming on those devices.

Press and hold this button to connect to Bluetooth
To connect your Joy-con to another device:
Disconnect the Joy-Con from your Switch by going to System Settings > Controller and Sensors > Disconnect Controllers

Press and hold the round button at the top of the controller between SL and SR

Find and connect it on your PC, Mac, or Android Bluetooth search
Fun fact: Turns out, you can even use your Joy-con to scroll through social media sites like Instagram.
---
3. Access the eShop and pick the right address to save money
---
Accessing the eShop
---
Here's one for brand new Switch users: it might come across as news that Singapore does not have an eShop – a.k.a. an online store to purchase your Nintendo Switch games. While certainly an inconvenience, an easy trick to manoeuvre past this obstacle is to set your postal code in a country that has an eShop – and don't worry, it's not illegal! Most Singaporeans connect to the United States as the US eShop carries most Nintendo Switch games. 
While most states in the US charge an accompanying fee for tax, there are several that don't. So set your postal codes to any of the following to avoid the extra bucks during checkout:
97330 – Corvallis, Oregon

03222 – New Hampshire, Bristol

97222 – Milwaukie, Oregon

97116 – Forest Grove, Oregon

97080 – Portland, Oregon
---
Create accounts in different locations
---
Prices of games fluctuate between eShops around the world and can vary by up to ~S$20 for pricier games like Animal Crossing. So creating several accounts with addresses in different countries will help you save quite a bit of cash, especially if you're planning to fill up your device with loads of games.
Check out the price comparisons across eShops of different countries here. But before you go about purchasing from the cheapest eShop, note that not all countries carry games in English. So it's best to double check that before hitting the purchase button, lest your new game opens in a foreign language.
---
4. Wait to get massive discounts with seasonal sales on the eShop
---
There's no denying it – Nintendo Switch games can get pricey and most of us have to think twice before deciding if we really want a game. To spend less, consider holding off your purchase for a couple of weeks to see if it goes on sale on the eShop.

We spotted Splatoon 2 at 30% off!
The eShop has plenty of massive seasonal sales that can go up to 99% off, and not just for the lesser-known games. Popular ones like Overcooked, Jack Box and Diablo 3 have also been spotted in the Great Deals section so it's a good idea to check in once every few weeks to see if any of your wish list games are slashed down.
---
5. Share Nintendo Switch Online membership with people on Carousell
---
For those considering a Nintendo Switch Online membership – which gives you access to online multiplayer play – you can save a lot by subscribing to the family plan (from $6.20/year), rather than the much pricier individual plan (~S$28/year).
The family plan can fit up to 8 users to gather as many friends as you can to split the bill. For those who can't find enough people in their social circles to fill up all the slots, check out Carousell, where there's a community of Switch players looking to join up.

Image adapted from: Carousell
Pro-tip: To be safe, purchase the plan from sellers with Carousell Protection, which will hold your payment and only release it to the seller once you've received your purchase.
---
6. Play cross-platform with PC, Xbox and mobile
---
With a Nintendo Switch Online membership, you can unlock the option to play games cross-platform, outside of the Switch realm. Since not everyone owns a Switch, this alternative will be great for those who wish to play with friends that only have other gaming devices like PC, Xbox and even mobile phones.
Below is a list of some games that are cross-platform compatible with the Switch:
Fortnite

(mobile, PC, Xbox One, PS4)

Minecraft

(mobile, PC, Xbox One)

Rocket League

(PC, Xbox One, PS4)

Wargroove

(PC, Xbox One, Switch)
---
7. Monitor your child's gameplay with the Switch Parental Controls app
---
For those concerned about their kids playing violent games, the Switch Parental Control app (iOS, Android) gives you access to block unsuitable games and whitelist kid-friendly ones. Download it and link it to your Nintendo account to monitor – or even limit – screen time, to make sure that none of your kiddos are glued to the screen 24/7.
---
8. Record your gaming sessions with the inbuilt video recorder
---

Screenshot and video record button
Capture your favourite moments while gaming with the video recording tool, one of the Switch's lesser-known functions. For games that support video recording – such as ARMS, Splatoon 2 and The Legend of Zelda – you can press and hold the square button with a circle in the middle, on the left controller. This will record your video instantly and store them in your device's photo album, together with your screenshots.
After recording, you can even trim your videos and share them on social media platforms to flex your winning streaks to your friends.
---
9. Purchase controllers from authorised 3rd party sellers
---

Compatible conventional-sized controllers are available for a more comfortable gaming experience.
Image credit: Royal Flush Magazine
For gaming with more than just the standard 2 Joy-Cons, consider purchasing controllers from authorised 3rd party sellers like Nyko. On top of being cheaper than ones from Nintendo, these also come in different designs that'll jazz up your collection of accessories.
---
Make the most out of your Nintendo Switch
---
The Switch is a blessing, especially during times like these when we're stuck at home. While having a gaming session with the fam, make sure to try out these little tricks to use your Nintendo Switch like a pro.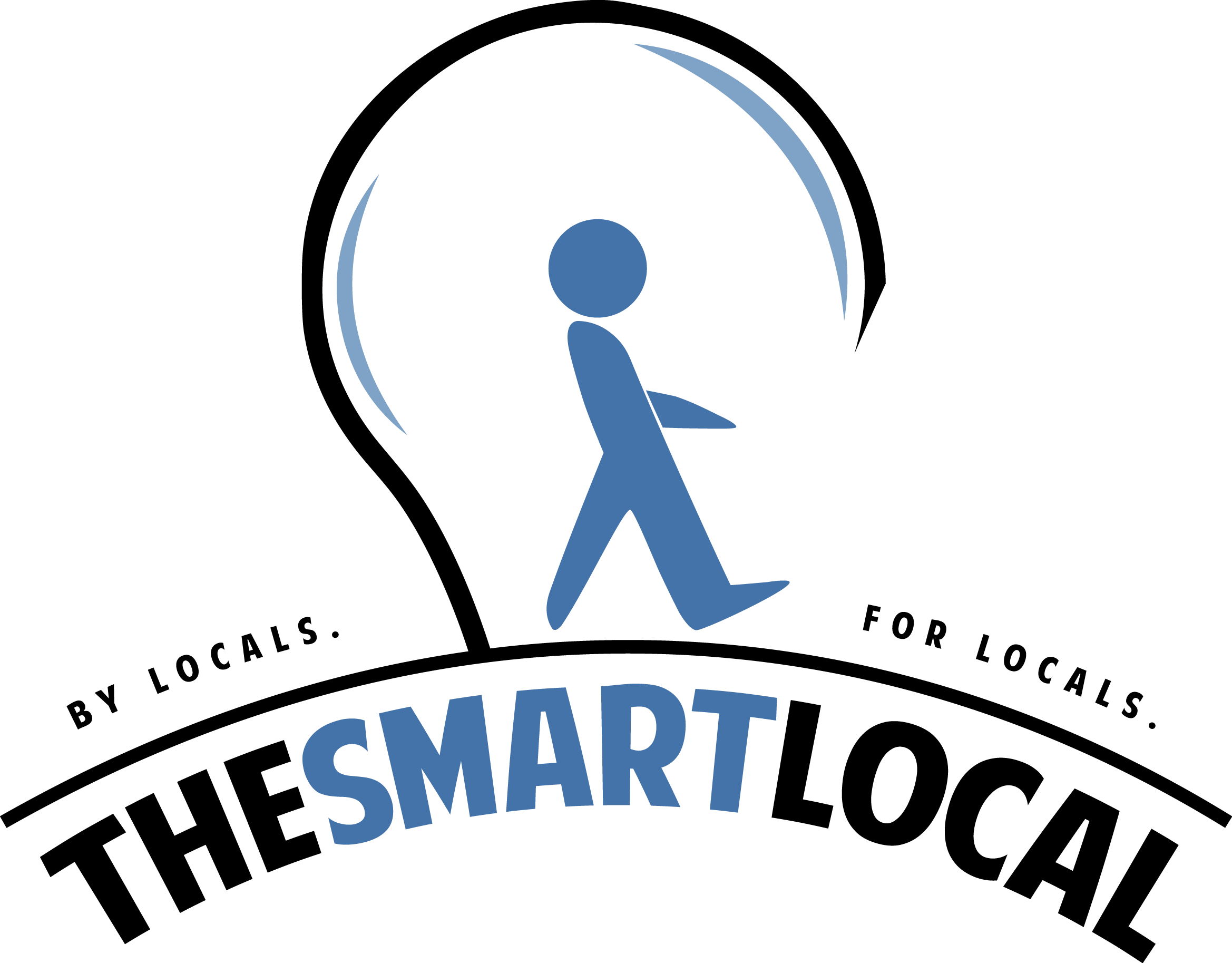 Drop us your email so you won't miss the latest news.