Animal Crossing: New Horizons custom codes
---

Animal Crossing free custom poster codes
Image credit: Sky Yong
If bubble tea and fast food were part of your stay-at-home routine before the extended Circuit Breaker, we feel you. Before June arrives, there's a way to relive your moments with your fave brands on your Nintendo Switch. We can now reminisce about our fave bubble tea, dessert, and fast food chains on Animal Crossing. 
This sensational game of the COVID-19 season has become a space to have virtual meetups with pals as well as creating customised items. Sky Yong is one of those creators. To dedicate his love for these fast-food and bubble tea chains, the fellow Animal Crossing islander made custom logo portraits and uploaded all of the custom codes onto Facebook to share the love.

Image credit: Sky Yong
If your nearby Ya Kun outlet has temporarily closed, cop your own Ya Kun Kaya Toast poster with the custom design code above. It doesn't hurt to play pretend with your friends and get your imaginary Set A kaya toast meal online.  

Image credit: Sky Yong
These iconic food posters aren't all that he's created. Other than a miscellaneous oden poster, he's also created 2 Starbucks menu boards to accompany the logo. 
Tip: Have a go at making your own virtual shopping mall with all of these brand logos Sky made. You can also chip in and make your own rendition of other popular dessert chains' logos on Animal Crossing. Sharing is caring!
---
Iconic local food designs on Animal Crossing
---
With this extended Circuit Breaker in motion, there are so many creative things to do while staying safe at home. Animal Crossing is one of the perfect avenues to do so. Other than giving BFFs a virtual island to lepak together, we can show our love for these fast-food and bubble tea chains online while patiently waiting for them to reopen in June!
Just be sure to have the Abel Sisters set up their tailor shop on your island and you'll have access to the kiosk. Once you've got the kiosk, you're on your way to enjoying Sky's custom posters.
---
Check out our other articles on the fun things you can do during this Circuit Breaker: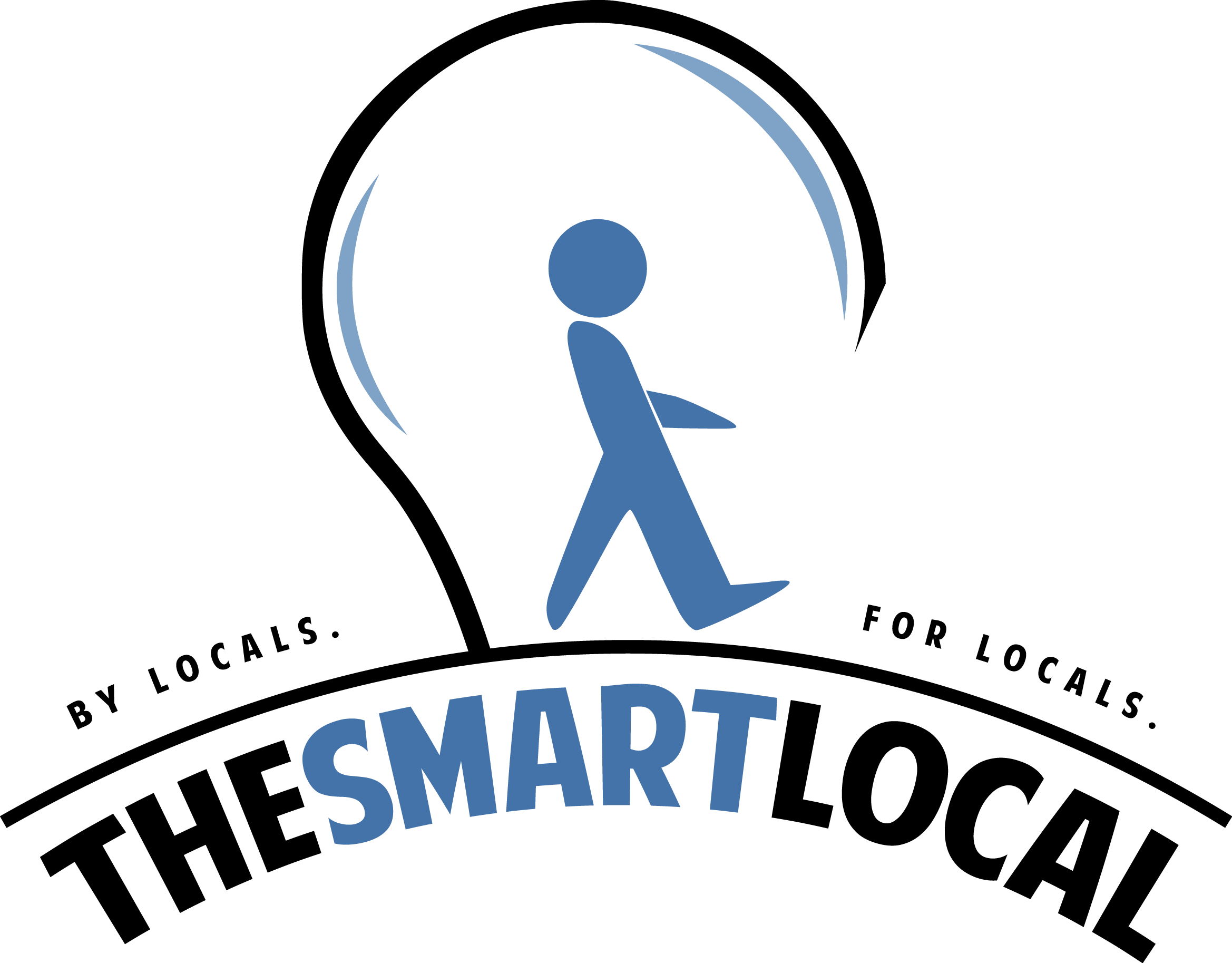 Drop us your email so you won't miss the latest news.