Things for Friends to do in Singapore

The June holidays might be over, but that doesn't mean that the fun has to stop. Organising an activity that does not involve a Golden Village cinema with classmates, colleagues or just your best group of pals can be a challenge. Our previous guide on 52 Things to do in Singapore might have given you some ideas but some activities just can't accommodate larger groups.
So if you're struggling to find something to do with your friends during the weekend, here are 10 unique ideas for group outings in Singapore that will help you bond, grow as a team and share lots of laughter.
1. Bossaball
Source: www.bossaballsports.com
A combination of volleyball, soccer and gymnastics, Bossaball upgrades the giant bouncy castles of your childhood to give you a serious full body workout. The huge bouncy platform is fitted with trampolines to keep you up in the air longer so you can do kicks and flips in order to keep the ball in play for longer. I'll let the Youtube video speak for itself for this one.
Price: $150 per hour for a group
Address: Playlor! HQ, 200 Pandan Gardens Singapore, Singapore 609336.
2. Amped Trampoline Park
Source: ampedsingapore.com
If you can't get enough of Trampolines, check out Amped, Singapore's first trampoline park. You can bounce on the spot, do 360 degree flips or even practice your parkour skills on 5000 square feet of interconnected trampolines.
You also don't need to worry about the park getting too crowded as only a limited number of people can use the park at the same time. Be sure to book online instead of walking in to avoid disappointment and don't forget to bring your own socks!
Price: Starting from $9 per hour per person
Address: 369 Tanjong Katong Road, Singapore 437126
3. Paintball
Source: Red Dynasty Paintball Park
Get your heart racing as you strategize to take down your friends in a game of paintball. It's also a great activity for team building as you work together in order to capture the enemy team's base.
The newest Red Dynasty paintball park at Turf City features artificial turf so you don't have to worry about getting muddy. We recommend checking them out especially if you're looking for a fuss free paintball experience in Singapore.
Price: Starts from $25.90 per hour per person
Address: Turf Club Road, Singapore 287994
4. Laser Tag
Source: Laser OPS
If you're not a fan of sweating it out, then try indoor laser tag instead. Maneuver within a maze laced with mines while your opponents shoot at you. Win the game by capturing the opponents' base or rake in maximum points from hits on targets. The people behind Laser OPS also come up with different missions every month so it's a new experience each time you decide to go.
Price: Starts from $15 per person per mission
Address: 60A Orchard Road B1-04/05/06 Singapore 238890
5. Korean Trick Art Museum
If you've noticed your friends posting colourful photos of themselves doing seemingly impossible things, they were probably taken at one the two new trick art museums in Singapore. Channel your inner Tyra Banks as you smize your way through approximately 100 pieces of trick art at the Trick Eye Museum at Resorts World Sentosa.
You can read our full review of the Trick Eye Museum here.
Price: $25 per person
Address: Resorts World Sentosa 26 sentosa gateway #01-43/44 Singapore 098138
6. Escape Games
Source: www.xcape.sg
Cooperate as a team, use clues and think out of the box in order to escape from a locked room within a very strict time limit. The concept allows for participants to feel like they are characters in a video game or movie and actually physically act out the story.
At Xcape, there are 8 different game themes of varying difficulties that you can try to escape from. The challenges are a good mix of physical and mental, sometime requiring to crawl into small spaces or solve Sudoku puzzles.
Price: Starts from $22 per person per hour
Address: Bugis Village, 160A Rochor Road, Singapore 188435
7. Adventure Cove Waterpark
Source: RWS Sentosa
First there was Escape Theme Park and Wild Wild Wet at Downtown East, now there's the bigger and better Universal Studios and Adventure Cove Waterpark at Sentosa. I'm sure most of us have been to Universal Studios at least once but the Adventure Cove Waterpark remains a less popular source for entertainment at Resorts World.
The coolest thing about Adventure Cove is Rainbow Reef, a snorkel pool with over 20,000 friendly fish. As with most theme parks, the queues can get pretty crazy during the weekends so I would recommend going early and hitting all your "must try" rides first before trying the others at a more leisured pace.
Price: Starts from $36 per adult
Address: Adventure Cove Waterpark, 8 Sentosa Gateway, Sentosa Island, Singapore 098269
8. Movies by the Bay
Kick your movie going experience up a notch by going for a movie screening held every end of the month. Organized by DBS and Movie Mob, the movies are screened next to the Shoppes at MBS. Grab your picnic mats and baskets and enjoy a movie under the stars as you take in the scenic panorama of the CBD. You can even vote for which movie you want to be screened on their Facebook page.
Price: Free
Address: 10 Bayfront Ave, Singapore 018956
9. Ice Skating
Source: spunktitud3.wordpress.com
The Rink is Singapore's only Olympic-size ice skating rink which means there' no need to elbow people for space as you practice your Michelle Kwan inspired Arabesques. More importantly, The Rink also holds Disco Nights every Friday and Saturday from 9.45pm to 11.45pm at no additional charge! Skate to the tune of Stayin' Alive as the flashing lights reflect off the shiny surface of the ice.
Price: From $21.50 per Adult
Address: 2 Jurong East Central 1, Level 3, JCube, Singapore 609731
10. Bar Hopping
Source: superfuture.com
If you're looking for a new place to hang at and you've exhausted our list of the most epic bars in Singapore, The Butter Factory's new Art Bar is worth checking out. Fash has been transformed to a brand new space that mixes bar culture, music and art.
The bar features specially crafted cocktails by famed mixologist Ethan Leslie Leong on top of your usual cocktails and finger food. They even have 'skinny cocktails' for the health conscious cocktail lover making the Art Bar is perfect for an upbeat night of drinks away from the crowd over at Bump.
Price: No cover charge
Address: #02-02/03/04 One Fullerton, 1 Fullerton Road, Singapore 049214
Final Notes
At the end of the day, regardless of the activity you choose, it's the company that really matters. We just hope that this list will help you get out of the usual routine and add some spice back into your group gatherings. You never know what you might learn about your closest friends when you take them out of their comfort zones.
If you have any other activities that are perfect for larger groups, let us about them in the comments below!
I can read minds. You will also like these: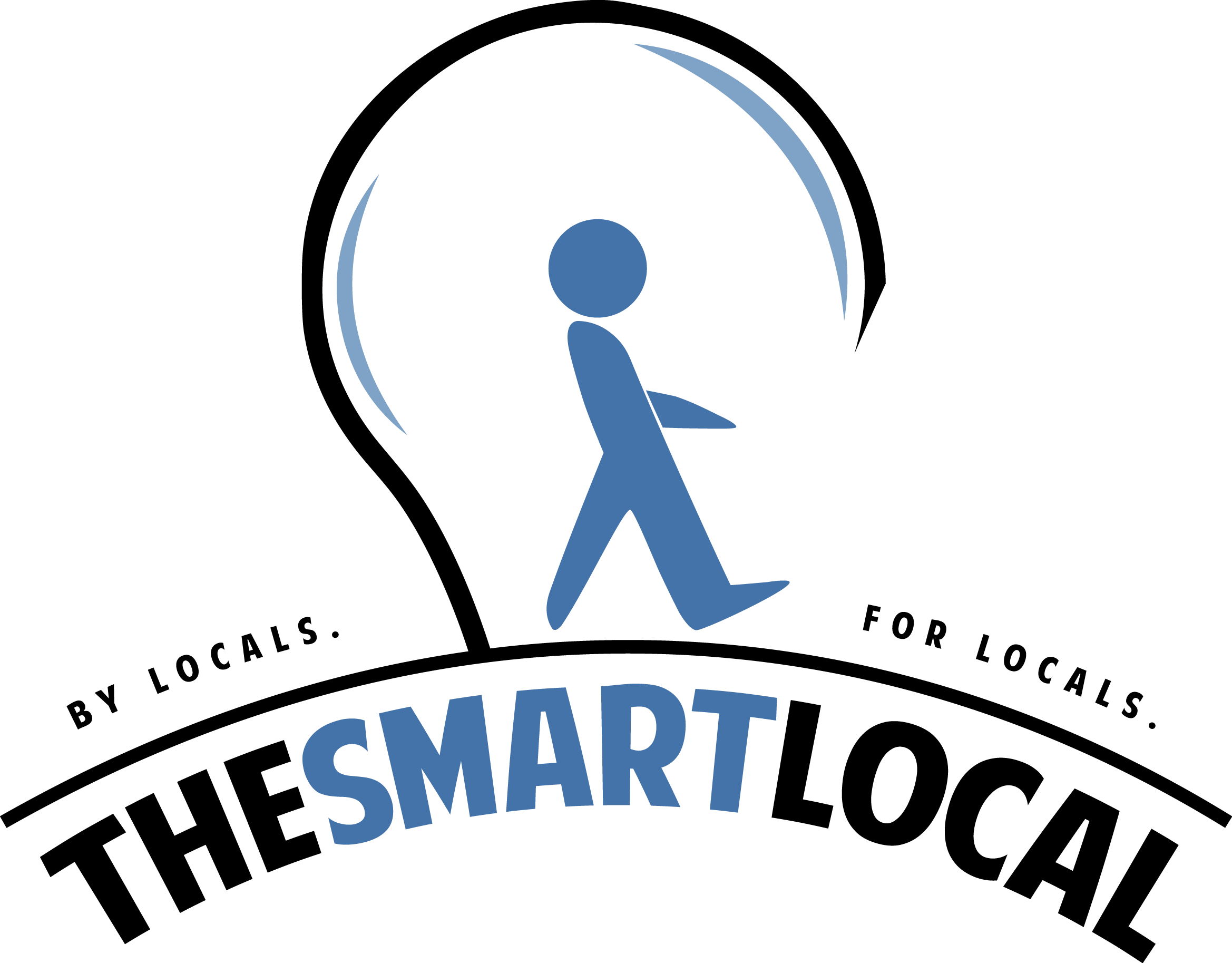 Drop us your email so you won't miss the latest news.