Singapore's BEST Churros
What's long, brown, sticky and has made the once-dilapidated Level 5 of Orchard Central the current go-to place after a long day of shopping? That's right – CHURROS!
Churros, also known as Spanish doughnuts, are fried dough pastries that are coated generously with sugar and commonly consumed as a snack. The hot snack is capable of defrosting even the coldest of stomachs and hence is a popular food choice during winter in cold countries.
We're scoured the island to find the best places that serve this culinary novelty. Here is a list of my favourite go-to places to get a taste of smoking hot churros!
1. Most Accessible Churros – Churrosity
Churrosity is said to have killed the cat. If my throat was a cat that would be very true. Due to the accessibility of Churrosity, located right in the heart of hip Holland V and just a stone's throw from NUS, I would often pop over to Churrosity for my churros fix. It's the first ever churros stand in Singapore, and whips up freshly baked churros for you in the shortest possible time!
Price: $3.20 (Regular Cup), $4.90 (Large Cup)
Address: 241 Holland Avenue, #01-02 Singapore 278976
2. Sweetest Churros – GRUB
A year ago, back when it was lesser-known and I didn't have to wait an hour for a table, GRUB gave me the opportunity to savour Churros. It was there that my love for churros was kindled, along with sleepless nights induced by sugar highs. But it was all worth it, at least according to all the people who are willing to travel to GRUB despite its inconvenient location – myself included.
Crunchy on the outside but fluffy on the inside, GRUB serves the fattest churros I've ever seen. They're adorned with countless layers of sugar to appease your sweet tooth and leads this list by a wide margin.
Price: $9.00
Address: 510 Ang Mo Kio Ave 1, Singapore 569983
3. Prettiest Churros – Max Brenner Chocolate Bar

Image credit: Max Brenner

Even if you've been living under a rock, you should know that Max Brenner is synonymous with quality chocolate-related delights, such as their signature soufflé. Their Churros are also quite a hit among many loyal Brenners, and I believe they were one of the earliest establishments to offer the local community a taste of churros.
Given the significantly heavier price tag, Max Brenner takes pride in serving their churros in nothing but the most presentable form.
Price: $16
Address: 8 Raffles Ave, #01-06 Singapore 039802
4. Most Varied Churros – Spanish Doughnuts
Update: Spanish Doughnuts store has closed until further notice due to management issues. Refer to their facebook page for the latest updates.
Spanish Doughnuts is slowly starting a churros revolution in Singapore. Have you seen how completely packed they always are, even though they're the newest kid on the churros block? I'm certain that one of the reasons underlying their popularity can be attributed to their holy-moly plethora of churros choices offered.
Menu items include Savoury Churros, Original Hot Churros, Fat Churros encapsulating rich Fillers like their aromatic dark chocolate, Premium Churros, and their signature Choco Churrito. Be prepared to be spoilt for choice.
Price: $9.90 for Choco Churrito (as shown in photo)
Address: 181 Orchard Road, #05-52 Orchard Central, Singapore 238896
5. Longest Churros – Hollywood Churro Co
If the rain at USS has spoilt your day and dampened your mood, Hollywood Churro Co won't let it rain on your parade! Home to the longest ever churros in Singapore, Hollywood Churro Co is a permanent food truck outside USS that churns out thousands of churros for visitors every day!
Its presentation is one of a kind: a long, straight stick that could probably pass as a wand. Wingardium Leviosa!
Price: $4
Address: Resorts World Sentosa, 8 Sentosa Gateway, Universal Studios Singapore, Singapore 098269
6. Most Authentic Churros – Alegro Churros Bar
Image Credit: RunningMan
Alegro Churros serves authentic Spanish street food and other bite-size snacks such as Chorizo Baguette. Enjoy a generous portion of churros for a mere $10. While that warm chocolate sauce is sliding down your throat, have some of Alegro's frozen cocktails – everyone's raving about them.
Price: $10 (2 dips and 15 pieces of churros)
Address: 3D River Valley Road, Singapore 238108
7. Churros with the Best View – Sabio By The Sea
Image Credit: DanielFoodDiary
If you're looking for an idyllic place – perhaps something like the view from the infinity pool at MBS – to satiate your churros cravings, search no further. Located at one of the world's most prestigious marina residential enclaves, Sabio By the Sea promises you a breathtaking seafront view as you luxuriate in authentic Spanish tapas and fine wines.
Complete your meal with a plate of churros, topped with Sabio's homemade caramel sauce.
Price: $11
Address: 31 Ocean Way, #01-02, Singapore 098375
8. Most Comforting Churros – 2am:dessertbar
Hidden up a shophouse at the cool end of Holland V, 2am:dessertbar offers decadent desserts, specially curated to satisfy your sweet tooth. Their list of must-have desserts includes Hot Chocolate with home-made Churros.
The churros are warm and fresh from the oven, and its elegant pairing with Hot Chocolate will certainly make your night. A word of caution – the churros serving is relatively small, as it's a side for the Hot Chocolate.
Price: $10 (with Hot Chocolate)
Address: 21A Lorong Liput Holland Village, Singapore 277733
The Best Churros in Singapore!
There you have it – the lowdown on the different types of churros you could have in Singapore. Frankly, I was just surprised as you are at the myriad of options offered. How fancy can plain ol' Churros get, right? Oh, how wrong I was.
Perhaps someone could think about making a healthier choice of churros, maybe with loads of fresh fruits and granola. That way, I won't feel guilty the next time I down another of these delightfully sinful treats.
I can read minds. You will also like these: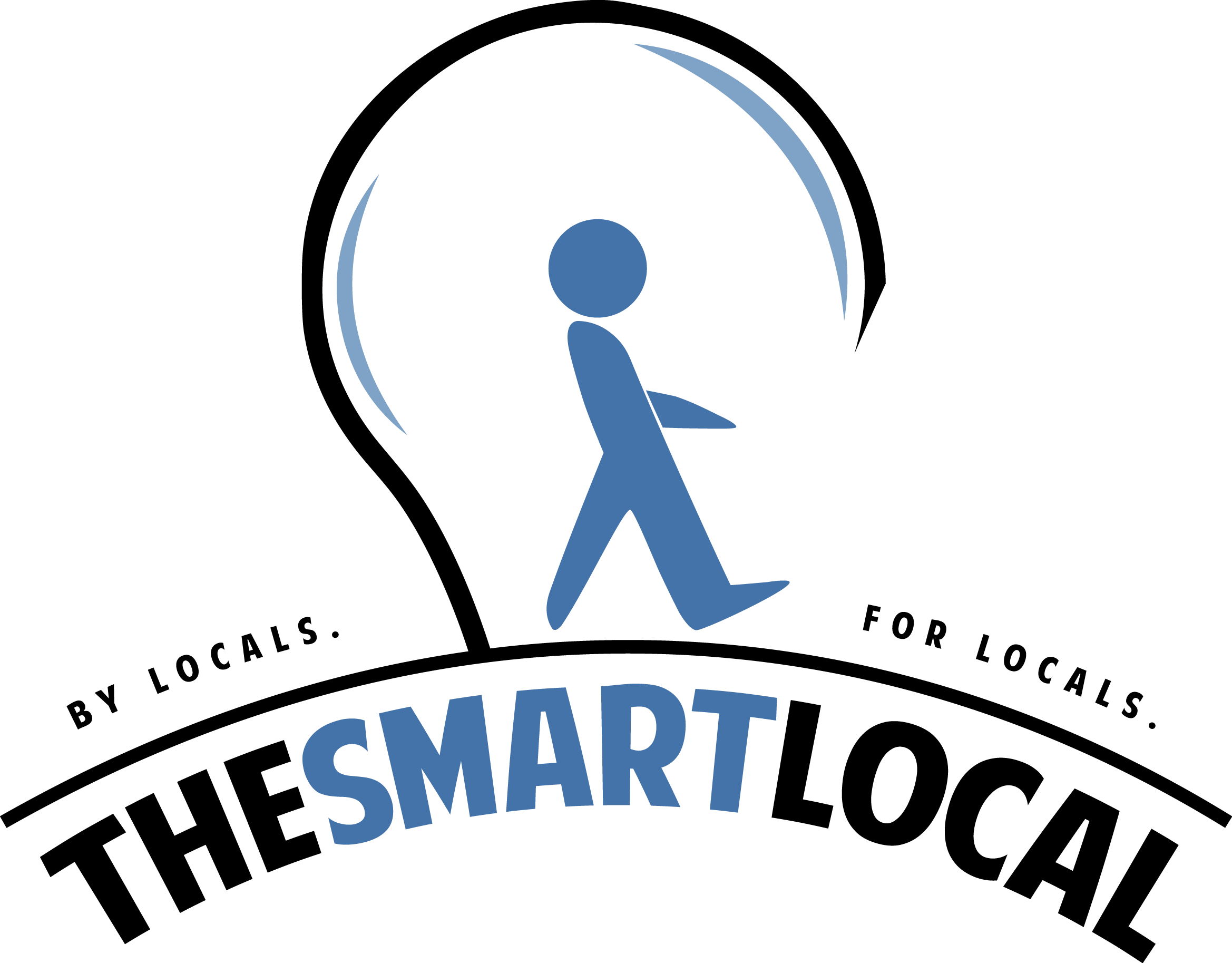 Drop us your email so you won't miss the latest news.