About No Man's Land
No Man's Land showcases young Thai artists' take on the human body and more specifically, the theme of femininity and what it means to be a woman in this day and age.
In art, women have long been defined as objects, and have been subjected to the male gaze since most painters and owners of works of art were men. You can thus imagine my excitement when I first found out the title of this exhibition – No Man's Land, and then the level of anticipation I held when I found out that these were young, up-and-coming artists – both men and women – who sought to challenge traditional gender norms through their craft.
And challenge they did! A total of 14 pieces were exhibited from 7 artists, all of whom hold a MFA in Painting from Silpakorn University in Bangkok, Thailand. All of the works exhibited came from a place of personal storytelling and what they feel is a reflection of the typical Southeast Asian woman.
Anchalee Arayapongpanit
I had the opportunity to speak with Anchalee to find out more about her artworks, all 3 depicting doe-eyed girls with pouty lips etched on perfectly oval-shaped faces.
Q: How old were you when you first started painting? Do you remember the first thing you painted?
I was 13, or 14 when I really got into painting. The first thing I ever painted was myself! I would picture and draw myself as a cartoon image.
Q: Why do all the girls in your paintings look the same?
Because they're all me! I fit my face onto images that I like. I take a photo of myself and then draw it out. Like in Eyeliner and Eyeshadow, I borrowed the worker's overall from my brother, took a photo of myself in it and proceeded to render it in painting.
Q: What do you hope is the ultimate takeaway for the audience of your work?
I do not need them to like my paintings, just to understand the different stories I have presented, especially how women can and should be seen as heroes as well.
Anchalee's message
In her work Eyeliner and Eyeshadow, Anchalee portrayed what I would call the ultimate worker-Barbie. In a bid to show that women – in full pin-up style makeup no less – are able to perform jobs that are traditionally associated to men, she has gone for the obvious kill.
She has juxtapositioned her ideas of femininity with the strength that so often comes with being macho, to the point where the audience is left puzzled. We don't really know if the exaggerated Barbie-ness or the alluded strength of the doll-faced subject is the main focus of her work.
Perhaps all that is unimportant, and all that matters is how elements of empowerment and resistance to the patriarchy reveal themselves at first glance.
Other Works
The Way Home
This is my favorite piece from the exhibition. Notwithstanding the fact that it spun out of a true and heartbreaking story, I'm pretty sure the idea behind Widsanupong Noonan's piece will resound with most of us.
Widsanupong added a sophisticated touch by combining realist drawing with a bas-relief image. He's cleverly married these two techniques to drive home a point: that an individual does not exist in a single dimension.
Cue the rain and melancholic music. This hyper-realist rendering of lost love left me standing in front of this piece, wondering how he dealt with it all. A great romance, untainted if not for time's insistence that it should end.
Rivals
Truly an immaculate piece. This work by Surapong Sudasna na Ayudhya reveals how equality between the sexes can never truly be achieved, for women have to take on perceived male attributes in order to break free of their subordination. He concedes that the female body is weak and her only means is by outwitting the man, hence the wise eagle symbolism.
The Garden 2
This is about as feminine or as girly as the entire exhibition gets. Both Supparak Nopparat's pieces are drenched in pastel hues, and she presents the female body as a fragment of nature. She told me her insistence on making it so girly stems from comments she's received from others about her being too manly.
In the great expanse of nature her subject is free to be as womanly as she wants, as she's intended to be.
Who should check this out?
For those interested in exploring and understanding the female body from a Southeast Asian perspective, you definitely have to check out No Man's Land before the exhibition ends on the 28th June 2014.
Be sure to keep an eye on that space as they frequently hold month-long exhibitions, and if they're anything like No Man's Land, then I can assure you it's definitely worth a visit.
Getting there
Address: One East Artspace, 15 Scotts Road, #05-08/09 Thong Teck Building, Singapore 228218
Opening Hours: Monday – Friday (10am – 7pm), Saturday (By appointment only)
---
This post and all images were brought to you by One East Asia.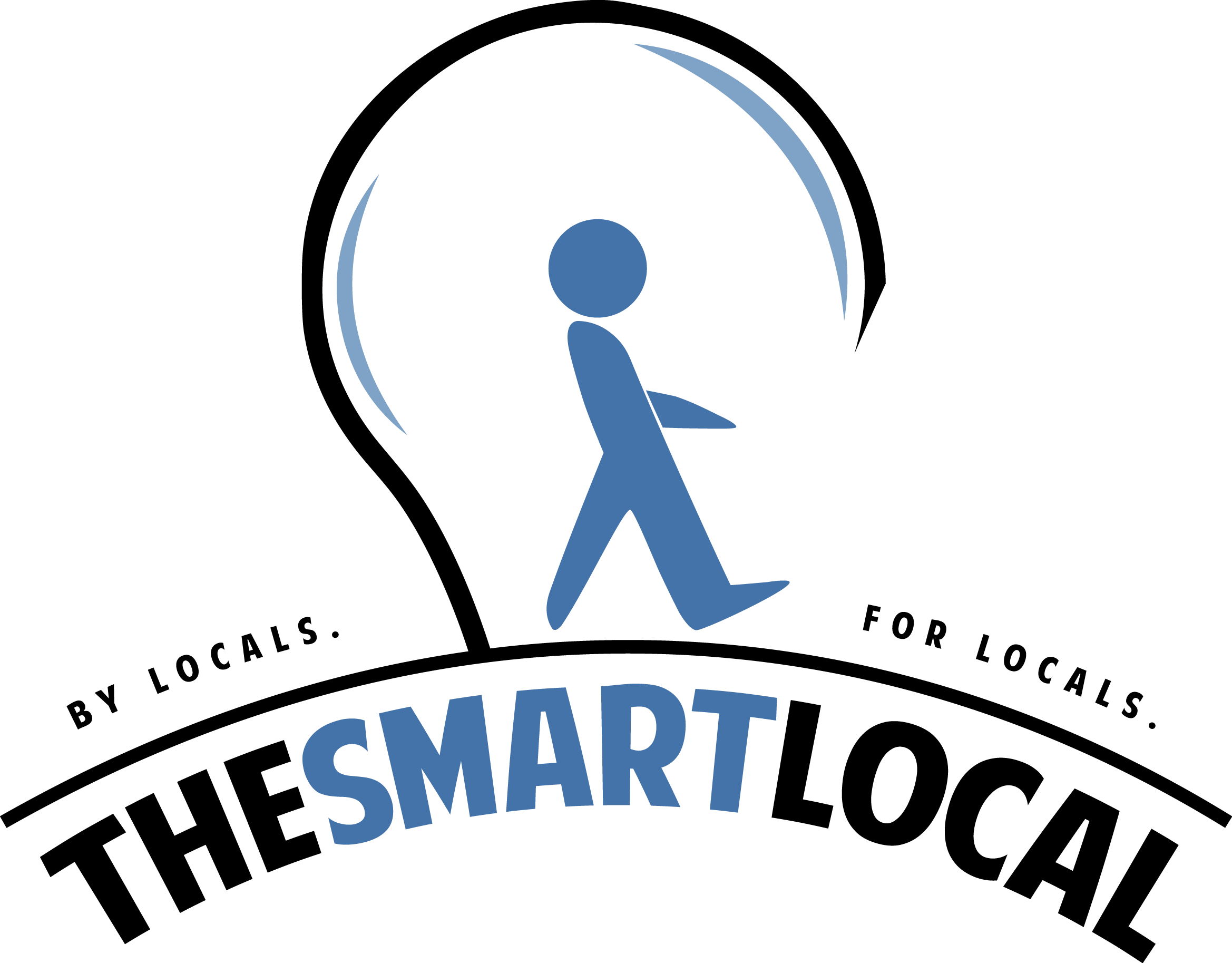 Drop us your email so you won't miss the latest news.