About Six Prawns and A Beer
---
Drinking on an empty stomach is never a good idea unless you possess a stomach of iron. Unfortunately, most bars in Singapore don't offer much in the way of decent bar grub. Unless you go to a bar with a full kitchen, your choices are mostly limited to either deep fried finger food or barely edible microwaved items that look like something shipped from the island in Lost.
Fortunately, we recently learnt that there's a new bar at Bukit Timah called 'Six Prawns and A Beer' that is attempting to curate a top-notch food and drinks menu. Really? Prawns with beer? We knew we had to give this place a shot.
---
The Drinks
---
You might not expect to find an A-list bar tucked inconspicuously at the ground floor of Crown Centre, but it's there, and the team behind it is slinging classic cocktails and martinis, as well as other more unusual brews.
We had La Trappe White Beer ($12.90), and were told that it is brewed by the Trappist monks of Koningshoeven using traditional methods, and from a recipe developed using only natural ingredients.
We also enjoyed Rekorderlig Wild Berries Cider ($16.90), a light and refreshing drink which we believe will be a hit with the ladies. Alex Lu, founder of Six Prawns and A Beer, also recommends their draught beer Archipelago Summer Ale ($13.90). For every pint you buy, you get free prawn crackers.
Craft beer lovers will also be pleased to know that they carry Brewdog Punk IPA ($14.90) and Brewdog Libertine Ale ($16.90).
The Food at Six Prawns and a Beer
With a name like that, it goes without saying that the folks at Six Prawns and A Beer take their prawns very seriously.
We started with grilled 6 prawns and 6 prawns with spicy szechuan sauce, but were especially impressed with 6 prawns with white wine cream. The thick, creamy sauce went well with the tender meat of the tiger prawns, giving it a more robust taste without overpowering it. Served with their signature Shiok Sauce, these will definitely make you go "shiok xia!"
Legend has it that the prawn burger is one of gastronomy's biggest challenges and is the bane of many chefs' existence. Steven, the head chef at Six Prawns and A Beer, busted this myth with the Crispy Prawn Burger ($13.90). We liked how the burger wasn't too oily despite being deep-fried and dredged in breadcrumbs. Served with side salad and fries, this dish is definitely worth every penny.
Just when we thought we'd exhausted all possible food combinations for the Shiok Sauce, Alex and his team surprised us with the Ultimate Prawn Pizza ($19.90). Pizza topped with generous servings of prawns and cherry tomatoes with everyone's favourite Shiok Sauce – we definitely like. In case you're wondering if we're sick of prawns at this point, the answer is no.
For the more health-conscious among you, or if you just have a smaller appetite, consider having the Prawn and Fruit Salad ($10.90). 
The new name of the bar may be a huge hint to its extensive prawn menu, but they also have an 'Anything but Prawns' section in their menu.
We had both fried rice items on the menu – the Aglio Olio Prawn Fried Rice ($13.90) and Salted Fish Truffle Fried Rice ($13.90). The salted fish truffle fried rice was the clear winner. While it looked unassuming and mediocre at first glance, we were sold at the very first bite. We consider ourselves food connoisseurs, but this is the very first time we had truffle fried rice. The truffle oil is generously infused into every grain of rice, accompanied by the familiarity of salted fish. This is clearly something for every truffle lover- or every human being ever, really. 
Pizza topped with egg, mushroom, ham, sausage, cheese and other breakfast classics? The All Day Breakfast Pizza ($17.90) does just that. We like how our favourite comfort food is served in manageable bite-sized portions to accompany our favourite beers.
Other items that caught our eyes but we haven't had the chance to try include Pasta with "Gong Bao" Chicken ($14.90), Beer Battered 6 prawns ($12.90) and Tiger Prawns in Bacon Wrap ($12.90).
Mark our words: we're coming back for you.
---
The Verdict
---
There are many good reasons to visit Six Prawns and A Beer, but its unique, affordable food menu was what completely won us over. Despite the vast quantity of prawns and cholesterol we consumed that day, we found ourselves craving more. It's times like this that we wish our stomachs were bottomless black holes, and we could eat without ever feeling full or growing fat.
One thing is clear: the Shiok Sauce is our weakness.
Having tasted the food and spoken with their chef, Steven, it is clear that Six Prawns and A Beer is not just another lazy bar but one that puts in tremendous effort to feed its customers. Top it all up with screenings of live football matches, and you've just found your new favourite hangout.
Cheers to not having any more food cravings while having good nights out at a bar! 
---
Getting There
---
Address: 557 Bukit Timah Road, Crown Centre #01-03
Opening Hours: 5pm – 12am (Sunday – Thursday), 5pm – 1am (Friday – Saturday)
Phone: 9679 0004
Website: Facebook (6 Prawns and a Beer)
Also check out:
---
This post was brought to you by Six Prawns and a Beer.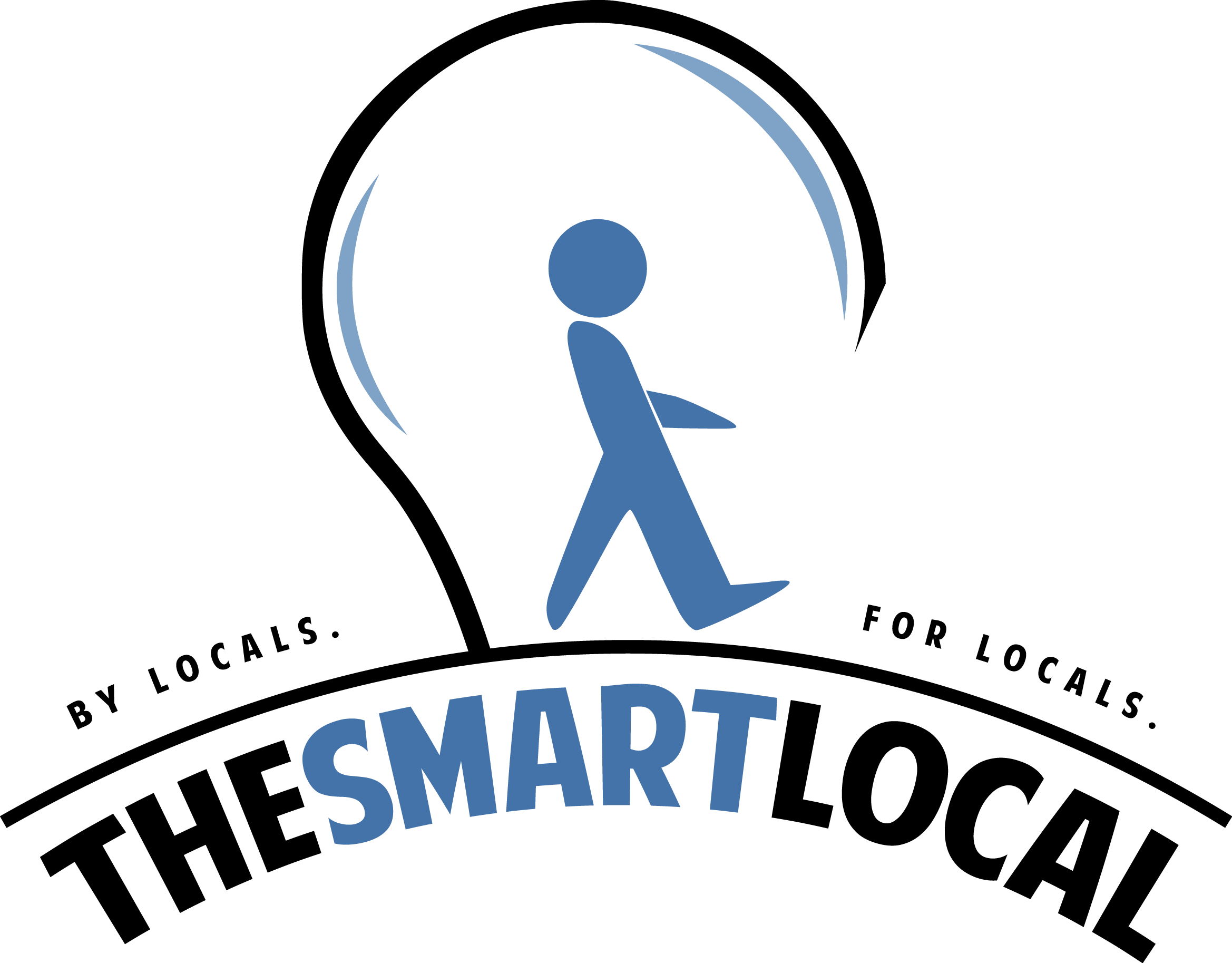 Drop us your email so you won't miss the latest news.