Trick Eye Museum
---
My friends have been raving about the Trick Eye Museum in Korea for the longest time, so I was so hyped when the museum finally opened its first overseas outlet at Resorts World Sentosa yesterday. Like an overly-excited kid on Christmas morning, I dragged my friends there on the morning of the museum's grand opening to take a first-hand look. 
"Trickeye" is derived from the French compound word – Trompe-l'oeil – meaning 'trick of the eye'. The museum has 2D and 3D paintings as well as installations, specially designed for photo opportunities, which trick the viewer's eye into seeing something else. These installations stimulate creativity and imagination techniques through one's vision.
Those who went to the museums in Korea need not worry about its Singapore counterpart being repetitive as the museum in Singapore is different from the ones in Korea. The management took into account Singapore's environment and transferred them into artworks. The museum is divided into six zones, with the themes being Love, Circus, Masterpiece, Safari, Fairytale and Adventure.
---
Exploring the Museum
---
The most important thing you have to do is bring along a camera. The second would be to bring out the dramatic expressions. Trust me, even if your camera isn't that good, the pictures will look much more convincing when paired with brilliant expressions and exaggerated hand actions.
Like these pictures of me and my friends!
Our expressions in this photo still need improvement before we achieve Hollywood cult status. I don't know why we look happy when we're about to be eaten by a sea monster.
Playing our convincing parts as human pandas.
This photo could have been more epic if we got the angle and expression right. But it's okay, now you know how it works, and you'll be able to take a photo which looks more convincing when you visit the museum. 
For those who are less expressive and flexible, you can always try out the simpler and relatively normal-looking exhibits.
The museum even has a Merlion installation which doesn't really look that 3D, but it's still a nice gesture to include this familiar local icon as part of the exhibition.
---
Singapore's Trick Eye Museum
---
I loved my trip to the museum. It was fun, interactive and hilarious. I loved how visitors were able to participate and interact with the installations, and become subjects of the artworks.
This attraction is a refreshing change from the usual mundane shopping-movie-dinner routine that every Singaporean seems to follow. Unlike other museums which prohibit visitors from touching the art pieces, the Trick Eye Museum does the opposite. It encourages visitors to get up close with the artworks and strike all sorts of interesting poses. It's a suitable place for friends, couples and families to get creative and have fun.
More information on the museum's ticketing prices and opening hours can be found here. Do note that the attraction is holding a 50% promotion for ticket prices until 22nd June.
---
Tips To Enjoy The Museum
---
Bring a camera.

Any camera works fine, but for DSLRs, remember to bring along your wide angle lens. 

Dress comfortably

. You'll probably end up in lots of crazy poses on the floor or next to the wall. 

Queue up

. The museum tends to get a little crowded at times, so there will be people queuing to take pictures with some of the more popular attractions. Remember to be gracious and not cut anyone's queue.

Have fun! 

Just turn up and be prepared to have lots of fun.
The Trick Eye Museum is located in the RWS area just next to the Malaysian Food Street. Here's a visual map provided by RWS.
Also read: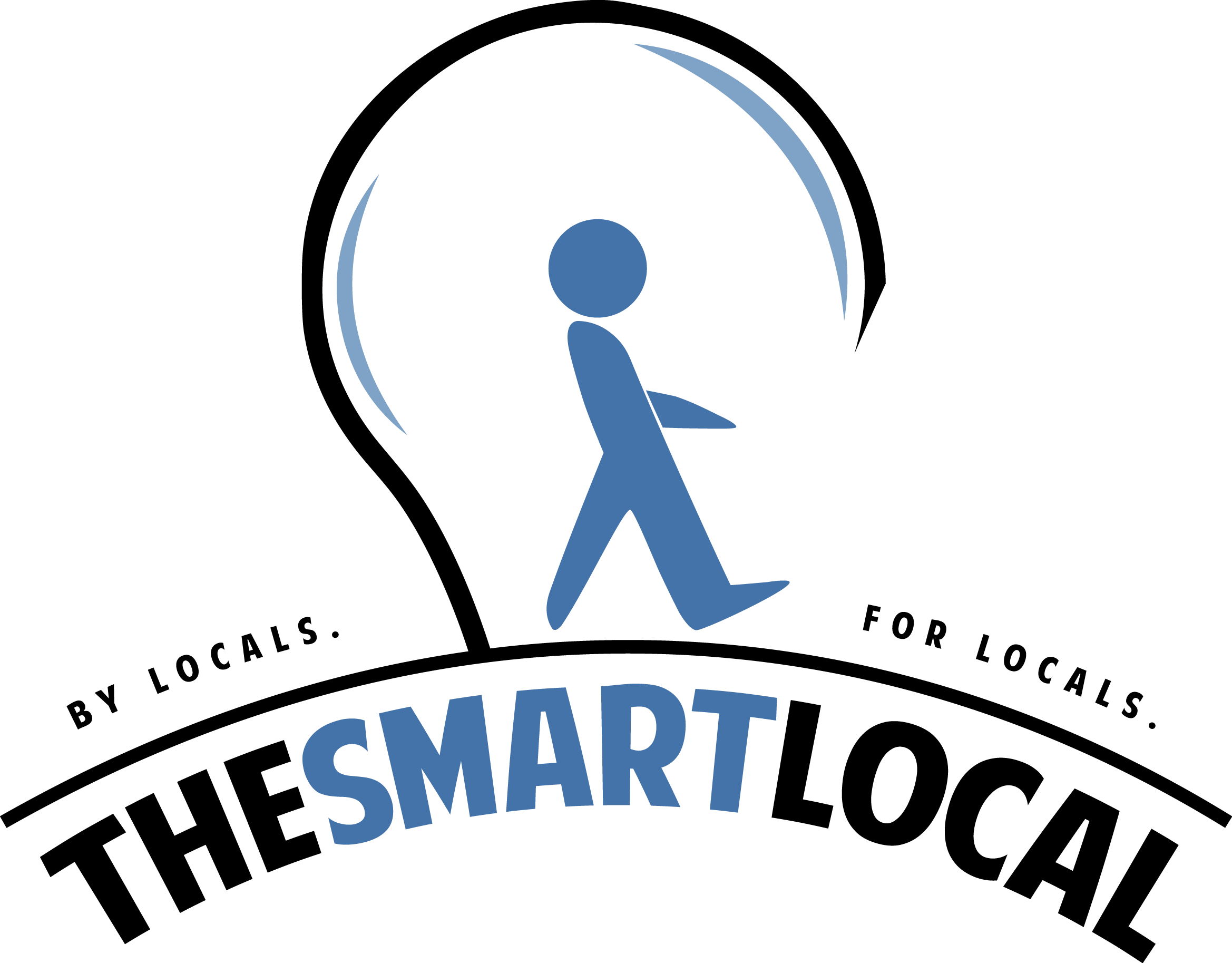 Drop us your email so you won't miss the latest news.