About Seasons bistro
A relatively new restaurant, Seasons bistro is located in the heart of town at 111 Somerset, having taken over the previous Applebees restaurant. They are a spacious American diner with both indoor and al fresco dining where diners can enjoy the night scene and breeze over their meal.
They have a large menu covering brunch, lunch, dinner and deli with the drinks section featuring a generous selection of alcoholic and non-alcoholic drinks from smoothies and mocktails to draft beers, wines and spirits.
Executive Chef Benjamin Fong is the man leading the kitchen at Seasons Bistro. He takes pride in serving fresh, seasonal produce centred on preserving the purity and natural integrity of the ingredients in his dishes. The setting at Seasons Bistro is casual and the menu is seasonal, so diners can expect something different throughout the year.
Seasons Bistro Review – The Food

Bryan and myself really enjoyed their Seared Yellowtail Tuna Taco ($14++) starter which came with chunks of tuna fillets sitting on an avocado mayo tossed watercress salad and on a crisp tortilla shell. Such an unorthodox dish but the textural contrast of the salad, fish and the crisp base really shone through.
Seasons Bistro puts their own spin on American fare, which the previously American-based chef meticulously whips up while putting his own touch to the dishes. Their Pan Seared Foie Gras ($16++) is one such dish. The seared foie gras here is interestingly served with a mix of salty and sweet flavors- the fatty goose liver sitting on a buttered toasted brioche with chocolate ganache, bacon jam, caramelized bananas and granola crumbs.
Their Poutine starter ($10++) , essentially double fried chips served with homemade gravy and cheese while nothing special, would serve well as a comfort food or a good companion with the range of beers they serve.
Out of the range of mains we had, the Surf & Turf Gumbo ($27++) was my favourite dish. It featured a hearty range of seafood and meats cooked together with rice in a tomato based sauce which reminded me of the Spanish Seafood Paella dish.
While their mains didn't really wow us, we felt that their desserts fared brilliantly in terms of aesthetics and taste. Their Mojito Tart ($12++) is a toasted coconut tart with a mint lime curd filling and finally topped with rum cream. The buttery shortcrust pastry was a delightful pairing with the smooth curd which had a tang to it, a perfect ending to a rich meal.
An interesting sweet treat here would be the Season's Red Velvet Cheesecake ($10++) which had red velvet batter swirled into a cheesecake; sitting on a thin Oreo crumbed base. The cheesecake was smooth and wasn't too overwhelming which I fancied, though I would have preferred a softer Oreo base.
The desserts here stole the limelight, so kudos to the pastry chef. Though their hot food needs some brushing up to do, I would think Seasons bistro would provide the perfect backdrop for a Friday night out with some friends over a few drinks. We also hear their brunch menu is good.
Getting to Seasons Bistro
Address: #01-11/12, TripleOne Somerset, 111 Somerset Road, Singapore 238164
Facebook Page: http://www.facebook.com/seasonsbistrosg
---
This post was brought to you by Seasons Bistro.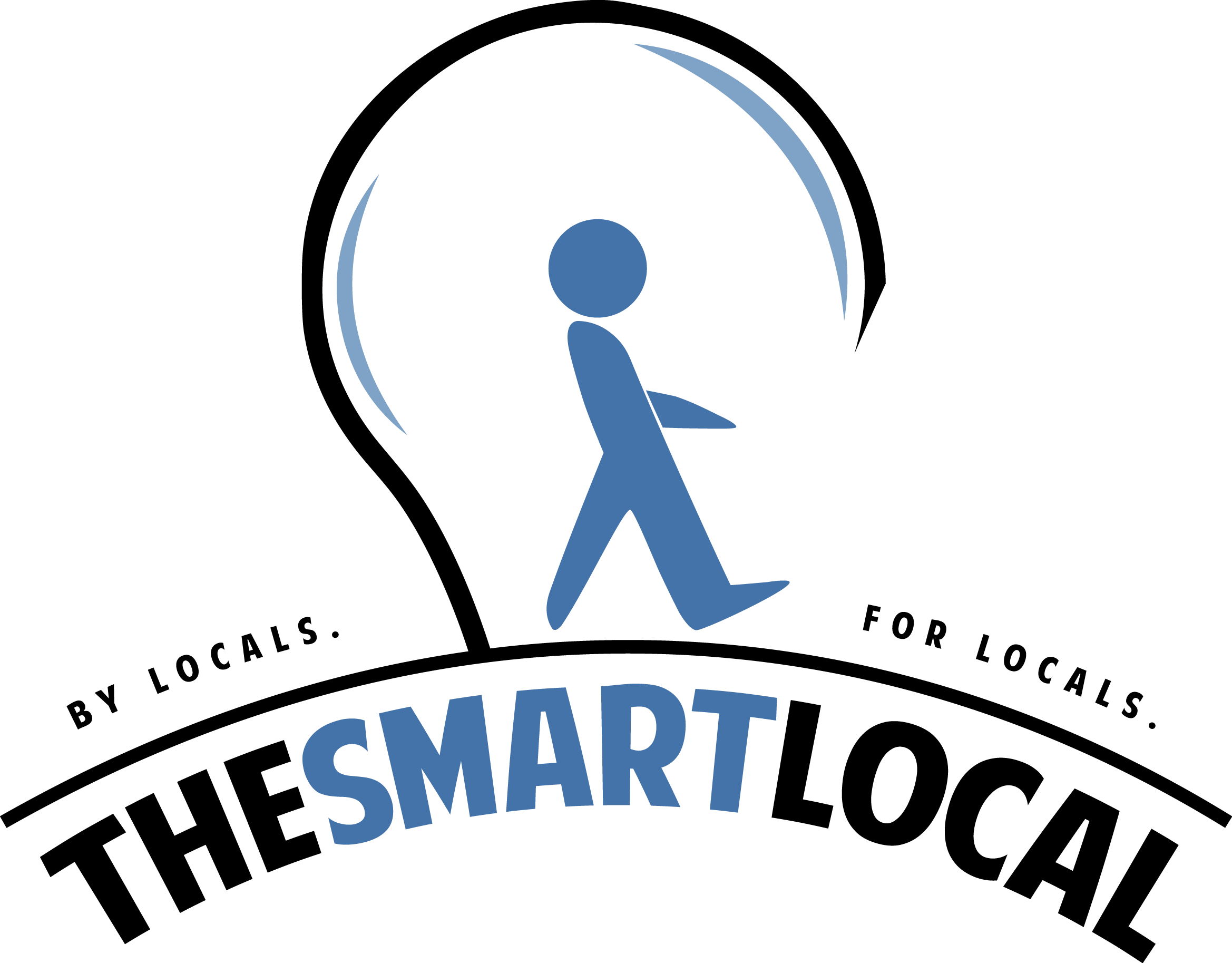 Drop us your email so you won't miss the latest news.