Best electric kettles in Singapore
---
The sound of water rumbling with increasing intensity and the click at the end is familiar to every Singaporean – that's our trusty electric kettles in action. Even as our kitchens get more advanced, most Singaporean families still swear by boiled water as it's a sure way to kill bacteria. 
While the average kettle will suffice for basic water boiling, there are ones with features that cater to different lifestyles – whether you're a busy student living alone or with a large family. We've narrowed down the 8 best electric kettles in Singapore that'll zhng up your daily water boiling affair.  
Pro tip: If you're looking to speed up the boiling, look for electric kettles with higher power. A general baseline is 1200W – which will take around 4 minutes to boil 1L of water.
---
1. SMEG Variable Temperature Kettle – 50s retro design
---

Image credit: Lazada 
SMEG is well known for their aesthetic home appliances, and the SMEG variable temperature kettle is one that matches form with function. A bold statement on any kitchen counter with its graceful lines and pastel tones, it's also the most powerful kettle on this list with 3000W of power, boiling 1L of water in as little time as 2 minutes.
It's also a godsend for tea lovers, especially since different teas are best brewed at different temperatures. The SMEG kettle can heat water to 7 temperature levels ranging from 50ºC-100ºC – helping you achieve the perfect brew effortlessly.
Image credit: Delonghi, around the clock offers
For similar vintage designs with additional colour options, check out the Delonghi Argento Flora ($99) and Icona Vintage ($119) lines. 
Power: 3000W
Capacity: 1.7L
Price: $298
Get the SMEG electric kettle 
---
2. Tefal Electric Kettle – digital temperature display
---
Image credit: Lazada
Sleek and monochrome, the Tefal Theia kettle prominently displays your water's real-time temperature on its body. This lets you keep track of your water-boiling progress at a glance, and takes the guesswork out of your morning ritual. 
It comes with 5 temperature selections from 40ºC-100ºC, which makes this a steal for its affordable price of $119. It's also double-walled for insulation, helping it retain heat for a faster boil. 
Power: 1800W
Capacity: 1.7L
Price: $119
Get the Tefal Digital Display Kettle 
---
3. KitchenAid electric kettle – cordless with 360º base
---

Image credit: Ocado
The KitchenAid electric kettle is reminiscent of traditional stove kettles, but its glossy finish adds a swanky touch. Its stout physique and removable lid allows for a more thorough cleaning, and its large carrying handle helps make pouring easier on your wrist. Wires are often annoying to deal with, and the removable 360º swivel base makes it convenient to bring around. 
Power: 2200W
Capacity: 1.25L
Price: $169
Get the KitchenAid electric kettle
---
---

Image credit: Lazada
The Odette streamline electric kettle looks just as elegant as the similar-named character from Mobile Legends. The combination of a clean white body and wooden accents screams class – and will fit perfectly in any Scandinavian-themed home. 

Image credit: @odetteglobal
This electric kettle is designed by a company in Singapore, and is well-equipped with a precise thermostat and auto-shutoff capabilities. It also comes in a multitude of bright colours such as yellow, mint and pink – each with a matching toaster for an aesthetic kitchen top.
Power: 2000W
Capacity: 1.7L
Price: from $79.90
Get the Odette Streamline electric kettle
---
5. Philips Avance glass kettle – auto-shutoff for safety
---
Image credit: Распаковка и демонстрация товара
You seldom see a kettle that isn't opaque – and this Philips Avance glass kettle is a sure standout among its counterparts. Made of Schott Duran glass from Germany, it's extra durable and allows you to see the boiling water in action. 
For peace of mind, it sports safety features that automatically shuts the kettle off when your water boils or if the kettle is dry. 
Power: 2200W
Capacity: 1.5L
Price: $89
Get the Philips Avance glass kettle
---
6. Xiaomi Deerma glass kettle – modes for soups & tea
---

Image credit: Shopee
The Xiaomi Deerma glass kettle allows you to boil more than just water. With 6 different modes, it can make soups, teas, desserts and even medicinal broth. This practically allows you to save space on your countertop, and it comes in extra handy for those living alone in a dorm. 
It has a glass casing that allows you to monitor your cooking, and comes with the longest keep-warm function of 12 hours. Prepare your soup in the morning and it'll be warm and ready to consume after a long day at work.
Power: 1000W
Capacity: 1.5L
Price: $58
Get the Xiaomi Deerma multifunction kettle 
---
7. Morries 0.5L kettle – stainless steel and travel-friendly
---

Image credit: Carousell
For those who enjoy a sneaky pack of cup noodles or a piping hot cuppa at work without having to slog to the pantry, the portable Morries 0.5L kettle is for you. Apart from its compact size and neat cord storage, its stainless steel material makes it particularly sturdy when compared to other portable options. 
Power: 1100W
Capacity: 0.5L
Price: $33.91
Get the Morries 0.5L kettle
---
8. Brewista electric kettle – gooseneck spout for coffee brewing
---

Image credit: Seattle coffee gear
This one's for fellow coffee aficionados and barista wannabes who'd wake up early just to meticulously brew that perfect cup of joe. Designed for a steady, surgical pour, the gooseneck spout of the Brewista electric kettle not only lets coffee nerds perfect their daily brew, but also prevents dangerous splashes and spills. 
What's more, it allows you to adjust the temperature to the exact degree you want and hold the water at a specified temperature for up to 60 minutes – you won't have to reboil water for a second cuppa.  
Power: 1000W
Capacity: 1.2L
Price: $175 
Get the Brewista electric kettle
---
9. Fellow Stagg EKG+ – minimalist design with app control
---

Image credit: Lazada
The Fellow Stagg EKG+ may look unassuming with its minimalist, matte black exterior. But you'd be surprised that it's a smart kettle that can be paired with a nifty mobile app (iOS). This allows for remote control with notifications when your water is ready – start the kettle when you roll out of bed and you'll have hot water for your morning coffee the moment you finish washing up. 
For coffee geeks, you can time your brews conveniently with its built-in brew stopwatch, so there's no need to whip out your phone or meddle with buttons to check for brewing consistency. 
Power: 1200W
Capacity: 0.9L
Price: $239 
Get the Fellow Stagg EKG+
---
Choosing the best electric kettle in Singapore for your kitchen
---
The electric kettle is an underrated hero in our everyday lives – whether it's making Milo in the day or cooking cup noodles in the night, they're always there to help prepare some warm grub for our starving bellies. 
With options for tea lovers, home baristas and avid travellers, there's one that best suits your specific needs to last you through the years. 
Check out more articles for best products for your home:
---
Cover image adapted from: Prima Coffee Equipment, Lazada, Lazada, Lazada
The products have been ranked according to features and price from sources and reviews online.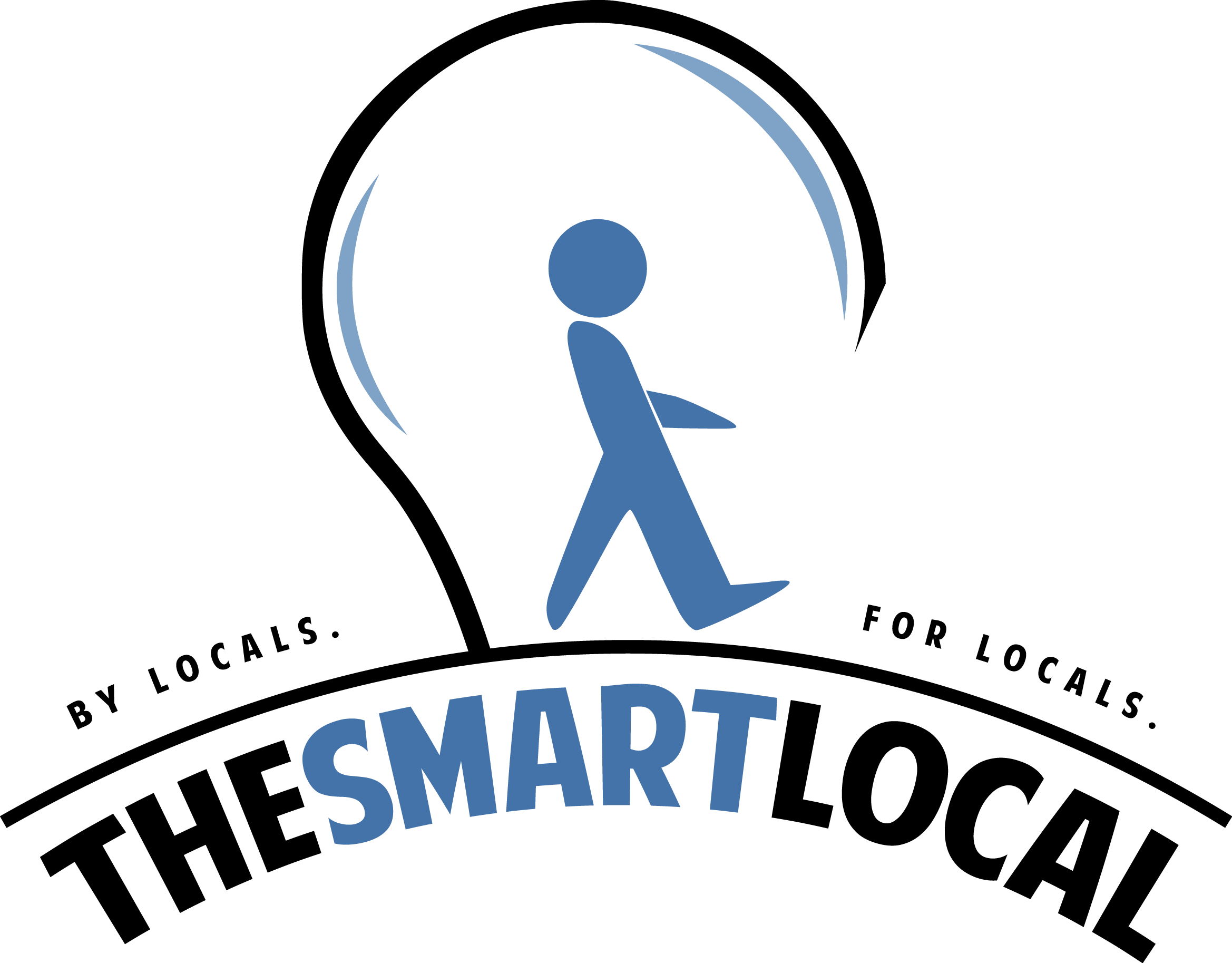 Drop us your email so you won't miss the latest news.