Google Pixel 3a promotion
---
Google Pixel mobile phones have been getting a lot of eyeballs lately, and it's not just because their latest models boast next-gen features that can rival that of its competitors. Its nifty cameras have impressed many photographers on social media, and best still, it costs below $500.
But if you're looking to save some cash while still hop onto the Pixel bandwagon, now's the best time to shift your focus to some of the older models. Following the latest 2020 releases, last year's Google Pixel 3a and Google Pixel 3a XL are both going at a 35% discount on the Google Store until further notice:
---
Google Pixel from $428
---

Image credit: Ian Ling
Google Pixel 3a is basically the older sibling of the latest 4a – but it's still one to consider if you're looking for a mid-range phone that'll fulfill your daily needs and then some.

Left: Pixel 3a XL, right: Pixel 3a
Image credit: New Atlas
Launched only in 2019, the Pixel 3a still keeps pace with the latest tech. With a single camera,  it has a terrific Portrait mode, shoots bright shots in pitch darkness with Night Sight and can film 4K videos – just like the latest thousand-dollar smartphones.
These feats are not just on paper – independent camera review site DxO rates the Pixel 3a with a score of 101. That's the same score achieved by the recently-launched iPhone SE2 (from $649). 
Of course, the latest phones like the Pixel 4a boast improved processors and hardware. But unless you're doing video editing or playing the most demanding 3D mobile games, you'll most likely not notice much of a difference.

Pictures taken on the Pixel 3a
Image adapted from: @missy_604rn, Ian Ling
Previously priced at $659, the Google Pixel 3a is now going at just $428 on the Google Store, shipping included. Get your hands on that, or upgrade to the Google Pixel 3a XL ($506.35, U.P. $779), which has a larger screen and longer-lasting battery for that extra hour of Netflix binging each night. 
Check out a full comparison list here.
---
Getting a Pixel in Singapore
---

Black and white colours available
Image credit: Sebastian Bednarek
2020 has blessed us with plenty of affordable phones from iPhone SE2 to Google Pixel 4a, and now, discounts on older Pixel models. For those not too hard up on cutting-edge, top-of-the-line specs, the Google Pixel 3a and 3a XL might just fit your bill, while being nicely affordable.
Read more of our tech articles below:
---
Cover image adapted from: Ian Ling, Sebastian Bednarek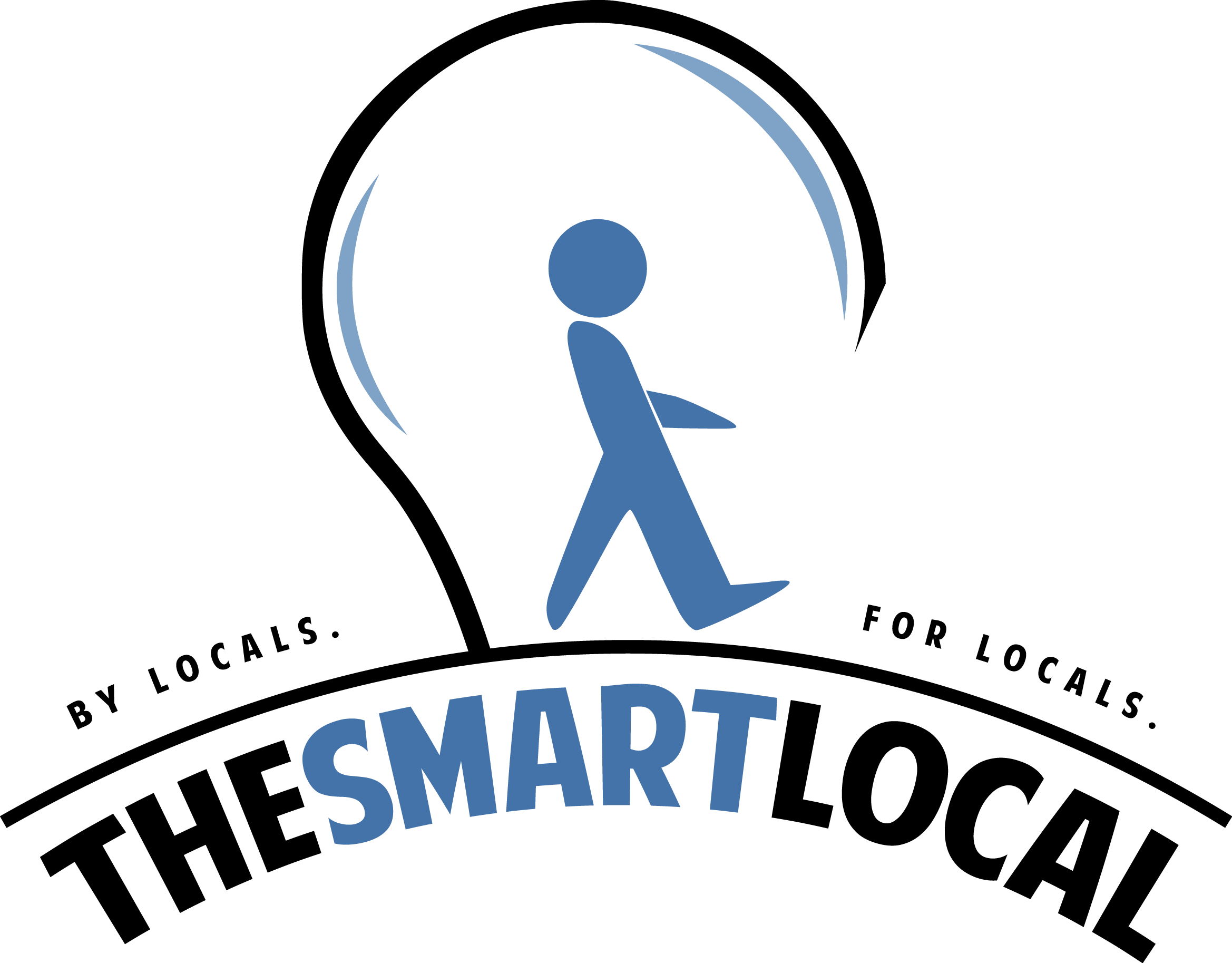 Drop us your email so you won't miss the latest news.