Dog clothes for CNY
---
Counting down to CNY, nearly all of us would be scrambling to put together our OOTDs for chu yi. For those of us with a four-legged furry family member, involving them in celebrations is part of the fun. This year, we can 'level up' the festivities by getting these Chinese New Year dog clothes for our puppers.
And don't feel FOMO if your furry friend happens to be a feline, as most of these outfits can be worn by them as well.
Note: Do ensure that you get the right size for your pets and that they feel comfortable wearing the clothes.

For more CNY-related articles:

---
1. Lion dance
---
Because of Covid-19 restrictions, many of us might be missing the usual vibrant CNY festivities like lion dances. But that doesn't mean you've gotta miss out on the good luck and fortune that it symbolises – get your doggo to dress up in their very own colourful mini lion dance costume ($23.92 – $30.34) that will be sure to evoke excitement and awws from your guests.
Get the Lion dance costume from Shopee here.
---
2. Cai Shen Ye headgear 
---
Image credit: Lazada 
For extra huat this year, welcome the God of Fortune, Cai Shen Ye, into your homes – literally – by getting your furbaby to don this adorable headgear ($3.20) complete with a stitched gold ingot. 
While symbolising auspiciousness and prosperity this new year, the hat is also light and simple, making for one of the easiest outfits to put on your pup.

Get the Cai Shen Ye hat from Lazada here.
---
3. Tang Suit
---
Image credit: Lazada 
A classic Chinese costume worn most prominently during the Spring Festival, the Tang suit costume ($7.70) is breathable, fashionable and easy to wear. 
Featuring intricate patterns that can rival regular-sized suits, this design is also fairly popular, so owners should be able to find similar traditional wear in order to let male pups twin with their hoomans for an extra festive family portrait.
Get the Tang suit on Lazada here.
---
4. Cheongsam
---
Image credit: Wish 
This canine cheongsam ($16) is traditional yet chic to doll your pretty four-legged companion up with. Practical folks who don't want to waste money buying something that will only be worn once will also like this because it can be worn for other occasions; from fancy family dinners to weddings.
Featuring a range of soft pastel colours with oriental prints for you to choose from, this costume is elegant and also comfortable, being made from 100% cotton so it won't feel scratchy on your dog.

Get the Cheongsam from Little Cherry here.
---
5. Emperor costume
---
Image credits: MyPetsShop, Shop.com  
If you're a pet parent who treats your fur babies like royalty, getting this emperor costume ($14.90) would be a no brainer. 
And if your pet acts like it's the king or queen of your home anyway, this hilarious and extra outfit will be sure to bring out the laughs, thanks to plush hands positioned in a very dignified posture. Made of comfortable and 100% non-toxic materials, it ensures that your furry friend would be snug while cosplaying as ancient royalty.
Get the Chinese emperor costume on Lazada here.
---
6. Princess costume
---
Image credit: Pinterest, Pinterest 
Modelled after traditional garb worn by princesses dating back to the Qing dynasty, this fit ($14.90) would make a good choice for pet owners who are fans of Chinese period dramas like Yanxi Palace and My Fair Princess. The bib-like strap-on design ensures that your four-legged princess would not feel too restrained as well.
Get the Chinese princess costume on Lazada here.
---
7. Tang Sanzang from Journey to the West
---
Image credits: Lazada 
Fans of Journey to the West will find this one familiar; Tang Sanzang is a pious Buddhist monk whose disciple is the one and only Monkey King, Sun Wu Kong. With the novel being a literature classic and a hallmark of Chinese culture, this suit ($14.90) is pretty apt for CNY season – besides, just look how cute it is.
Get the Tang Sanzang costume on Lazada here.
---
8. Cow costume
---
Image credit: Woof Apparel 
Since we are ringing in the Year of the Ox, you probably saw this outfit coming. Dress your pup up in this cute fluffy cow (close enough!) costume ($32.90) to fit in with the zodiac theme for the niu year. 
Do bear in mind that this costume is on the thicker side, so pets with longer coats may feel uncomfortable, especially in our hot weather.
Email Dress a Pet to order.
---
9. White Rabbit sweet
---
Image credit: Shopee 
If you're a true blue Singaporean, chances are you've enjoyed this addictive creamy milk candy as a kid. With a whole gamut of white rabbit items available now from bubble tea to ice cream, you won't be surprised to find that they even come in the form of pet costumes. 
This CNY, bring home sweet nostalgia by getting this costume ($19) for your doggo, and it even comes with a little sling accessory made in the shape of everyone's favourite snack.
Get the White Rabbit costume from Shopee here.
---
10. Chinese opera singer
---
Image credit: Dress a Pet 
The most dramatic fit of the lot, this hilarious Chinese opera ensemble ($199) would be perfect for all the furry companions who love to show off and perform their sing-… I mean, barking. As is customary with Chinese opera, this intricate outfit comes with extravagant head gear adorned with pompous feather features. 
Do note that this is a special order item which will require three weeks waiting time, so those who like to celebrate the full 15 days of CNY can order this in time to end off the festivities with a bang.
Email Dress a Pet to pre-order.
---
Chinese New Year pet outfits
---
This Spring Festival, visitations may be limited and celebrations might seem muted compared to the past, so lighten the mood by dressing your pets up in these iconic CNY outfits. 
And to all our readers that are taking part in the festivities, happy Chinese New Year!
Check out other articles on CNY:
---
Cover image adapted from: Shopee, bihubn, Lazada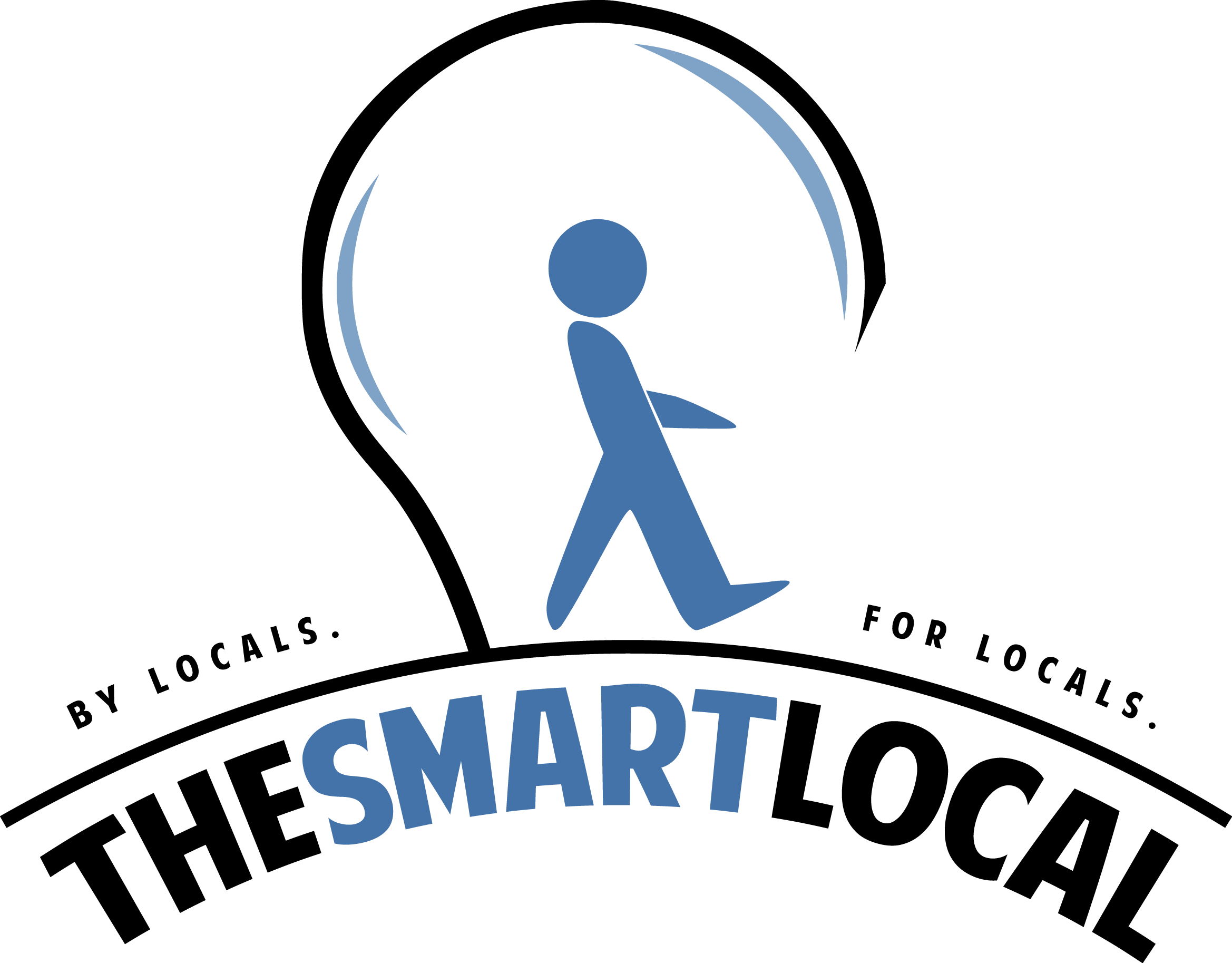 Drop us your email so you won't miss the latest news.