Cheap Steam games under $1.99
---
There are a ton of free games on Steam, from globally renowned titles like Dota and The Sims to more niche games catering to specific genres. If you're thinking of venturing into the realm of paid games but don't want to blow upwards of 20 bucks on your first purchase, here are some affordable options to whet your appetite.
This list of cheap Steam games under $1.99 are a safe bet for you to explore a wide range of genres, from horror and action adventures to puzzles and trivia quizzes. An added bonus is that games at this price point are usually indie creations, so it's a good way to support smaller game developers.
---
1. Pinkman – Action survival game with simple graphics & 100 levels
---

Image credit: Steam
The beauty of Pinkman, an action survival game, lies in its super simple graphics. The dual-toned cartoon landscapes and pixel art style are a throwback to the early days of gaming for 90s kids. To complete the nostalgic experience, it even has a catchy synthwave soundtrack and familiar 8-bit sound effects. 

Image credit: Steam
The premise is simple: advance through the game by dodging the weapons and staying alive. Each level is kept fresh with different layouts and new interactive elements like bouncing platforms and teleportation portals. There are 100 levels in total, including a hardcore difficulty stage that'll test how pro you truly are.
Price: $1.25
Buy Pinkman on Steam.
---
2. The Backrooms – Horror survival game borne out of creepypasta
---

Image credit: Steam
The Backrooms is a fresh release based on an online urban legend or "creepypasta", launched on Steam in late October 2022. The origin can be traced back to 2019, where images of an uncanny, never-ending maze and its potential spooky inhabitants were posted on forums. The game has garnered positive reviews so far, so cop it early to stay ahead of the crowd.

Image adapted from: Forge Labs
This first person horror survival game taps into dread and suspense to truly give you the heebie jeebies. Navigate through dimly lit rooms and hallways that are suspiciously empty. You'd think that being free of obstructions and hiding spots would make the maps less terrifying, but au contraire.
The goal is to stay alive for as long as you can. And because it's an infinitely regenerating map, you could very well be glued to your seat for hours on end.
Price: $1.10
---
3. Fireboy & Watergirl: Fairy Tales – Reboot of popular 2009 co-op
---

Image credit: Steam
Switch up your single-player gaming sessions with Fireboy & Watergirl: Fairy Tales, an adventure game which can be played co-op on shared or split screen mode.
This 2021 launch is a modern reboot of the beloved Fireboy & Watergirl franchise which first launched in 2009. It was a hit during the web browser game era, where websites like Miniclip and Y8 reigned supreme. Now, you get to own it forever through Steam – without having to deal with pesky ads.

This edition's Fairy Tale theme incorporates whimsical elements like fairies and glowing sprites.
Image credit: Steam
Titular characters Fireboy and Watergirl have to manoeuvre through various themed levels, collecting diamonds, dodging deadly traps, and zipping through to the next stage. Fret not if you're playing solo though, as you can still control both characters one at a time on single-player mode. 
Check out more online co-op games.
Price: $1.10
Buy Fireboy & Watergirl: Fairy Tales on Steam.
---
4. State of Anarchy – Top-down shooter with hand-drawn graphics
---

Image credit: Steam
The first thing you'll notice about State of Anarchy is its cute and colourful hand-drawn style of graphics. It's a click-to-shoot survival game where the premise sounds simple, but gets chaotic real fast. You essentially have to navigate the map on each round and shoot everything in your way, or mow them down in your vehicle while avoiding damage.

Image credit: Steam
To keep things fresh, there are 10 different weapons to choose from and loads of enemy types to conquer. Play on normal mode for a bit of casual stress relief, or hardcore mode for a more edge-of-your-seat experience.
This indie game was so well-received that it spawned a sequel – State of Anarchy: Master of Mayhem ($2.99).
Price: $1.10
Buy State of Anarchy on Steam.
---
5. Mini Words: Top Games – 2-in-1 anagram game & trivia quiz
---

Image credit: Steam
The layout may look like the hundred and one "join the letters to form a word" type of games you see on mobile app stores, but don't be mistaken. Mini Words: Top Games combines anagrams and a trivia quiz format – specifically for gamer geeks.

Image credit: Steam
In each round, your task is to join the letters to form the answer to a quiz question. All questions follow the theme of gaming trivia, from history and lore to pop culture references. You'll be tested on games spanning Gameboy classics to modern Xbox titles, so you really have to be a true blue gamer to beat the tougher levels.
Price: $1.10
Buy Mini Words: Top Games on Steam.
---
6. 100 RUB: Operation Global Denomination – No-frills adventure game
---

Image credit: Steam
Don't let the complicated name fool you, 100 RUB: Operation Global Denomination is a breezy 2D adventure game that'll delight your inner child.
Your job is simply to collect coins and wads of notes to build your wealth stash, and find keys to advance to the next level. Although the layout differs per level, the environment stays the same throughout – very easy on the senses.

Image credit: Steam
It's a solid go-to if you're seeking a fuss-free gaming session to decompress at the end of the day. There's nothing too fancy or intellectually demanding, but it'll supply you with that rush of achievement nonetheless.
Price: $1.10
Buy 100 RUB: Operation Global Denomination on Steam.
---
7. Spooky Typing: The Ghost Plague – Typing practice for young & old
---

Image credit: Steam
Remember good ol' typing games from our childhood like Typer Shark? They were a way for us to get quicker and more precise with our typing, and made for a powerful flex back in the classroom.
Who's to say we can't still enjoy a bit of typing fun now while honing our skills at the same time? For the benefit of some serious adulting duties like writing emails, of course. Spooky Typing combines the classic, easy-as-pie premise of typing games with captivating graphics and exciting action elements.

Image credit: Steam
If you're unfamiliar with this genre of games, you essentially type the words on the enemies to blast 'em up. Expect Halloween-ish motifs in this game like ghouls, pumpkins, and skulls. But it's nothing too petrifying, should you have younger siblings or a child of your own who might want to sharpen his or her typing prowess.
Price: $1.10
Buy Spooky Typing: The Ghost Plague on Steam.
---
10. Me With Me – Newly launched monochromatic kitty adventure
---

Image credit: Steam
Another simple 2D platform adventure game, Me With Me is a must-try for cat lovers. The black and white palette isn't just for aesthetic purposes, but integral to the storyline and gameplay as well.
Essentially, the white feline's job is to free trapped fairies and advance to the next level, while the black kitty is able to fight enemies you meet along the journey. You control both characters in a split screen mode.

Image credit: Steam
Having just launched in early November 2022 to positive reviews so far, this is the most brand spanking new release in our list. Buying it would be a great way to support the humble Vietnamese game developers. And if anything, it goes to show that the love for cute kitties transcends language and borders.
Price: $1.10
Buy Me With Me on Steam.
---
Indie games on Steam to try for less than $1.99
---
For those looking to build a steady collection of games in their Steam library, these indie games will cost you less than a cup of BBT. Garnering solid reviews on the platform, there are options for fast-paced exhilaration as well as a chill stress reliever after work.
Next time you're itching to play something new, these lesser-known titles may very well be your top recc to share with your gaming kakis.
Check out more of our game recommendations:
---
Cover image adapted from: Steam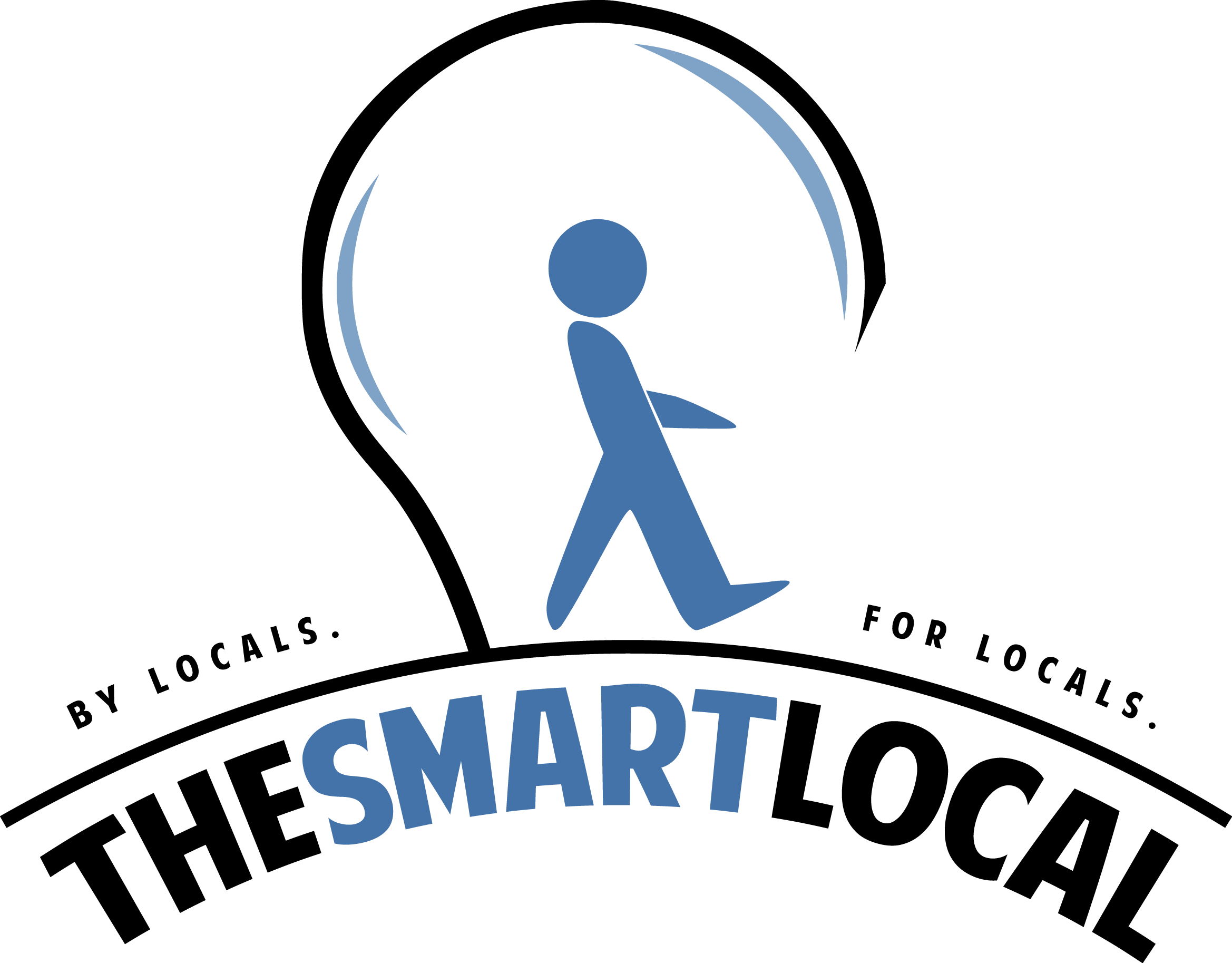 Drop us your email so you won't miss the latest news.