Free horror games to play in Singapore 
---
In the blink of an eye, we're already in October, a month of zero public holidays. Scary. But on the bright side, at least we have Halloween. There are plenty of new ghostly-themed activities to do this time of the year but for all our homebodies out there, here are 10 free horror games you can try for a spooky night in.
Perfect for all those who love popular hits like Five Nights At Freddy's or Slender: 8 pages, these following games are highly recommended by the online community!
---
1. The Witch's House
---

Image credit: VG Person
Hansel and Gretel have shown us that it's never a good idea to enter a witch's house in the middle of the forest. But what can we say? Horror stories have shown us that bad decisions make for good entertainment. In The Witch's House you're in for an RPG puzzle adventure as you, Viola, enter an ominous mansion with a black cat for company. 
The decisions you make in this game decide whether you live or die.
Scare factor: 2/5
Review: "Puzzles tend to be more of the creepy, rather than the head scratching variety" – bancandrei
---
2. Dark Deception 
---

Image credit: Steam
If horrific visuals are what drive that adrenaline through your veins, the single and multiplayer Dark Deception won't disappoint. In what feels like Temple Run-meets-Five Nights At Freddy's, you'll need to dash as quickly as you can through a maze to escape monkey-like monsters hot on your heels.

Video credit: Steam
Chapter 1 is free but you can also purchase the complete collection if you can't stop there.
Scare factor: 4/5
Review: ​​"Great game and always keeps your heart pumping gotta love a game that keeps you on your toes." – Hyperwolf90442
---
3. Deceit
---

Image credit: Steam
With a premise centred around a deadly virus, Deceit is one that may sound too close to reality. But no worries, you're not looking at the video game recreation of P2HA, the action-survival FPS horror game is more like a zombie movie, gamified.

Image credit: Steam
Jio your friends for this multiplayer game. Three out of the five players are secretly infected and turn into zombie-like creatures periodically while the other two are tasked to dodge sabotage attempts and get out in one piece. 
Scare factor: 1/5
Review: "This game ruins friendships" – bl1nd
---
4. The House In The Woods
---

Image credit: Alpha Beta Gamer
One of the scariest games of the lot is The House In The Woods, our greatest P5 adventure camp nightmare come to life. During a camping trip, your friend disappears in the middle of the night leaving you to search for him with nothing but a flashlight. In the middle of the woods, you find a decrepit house with eerie signs that you're not alone.
It may be a lesser-known game but it's guaranteed to give you goose pimples from the get-go, largely thanks to the spooky sound effects and flickering visuals. Play with headphones for the best experience. 
Scare factor: 5/5
Review: "Great game, really well done! Loved the VHS style overlay, loved the ambient noises, my only disappointment is that it wasn't longer." – Rizyx
Download The House In The Woods here
---
5. Among The Sleep
---

Image credit: Among The Sleep
Indie and slightly metaphorical is Among The Sleep, with a unique premise: You play as a two-year-old child, looking for mom in the middle of the night. Testing primal fears, this game sets you crawling off on an adventure while trying to evade two lurking monsters – a strange woman and mysterious figure in a trenchcoat.
Pay attention to the ending, there's more to it than meets the eye.
Scare factor: 2/5
Review: "This game is simply amazing. Who would have known a game that basically simulates the symptoms of psychosis could be fun." – Ajax the WereFolf
---
6. SCP Containment Breach
---

Image credit: The Pelican
Think Area 51 but horror and you'll have SCP Containment Breach, which some have coined the "scariest game ever made" and "horror masterpiece". Following a security breach, a variety of spine-chilling supernatural monsters overtake the facility and are out for blood. And these monsters will chase you harder than your boss hounding for deadlines.
While the original version is single player, you can download a multiplayer edition on Steam for free as well.
Scare factor: 5/5
Review: "A game that keeps a nervous, paranoid player such as me looking behind you for threats and jumping at the slightest sound." – Rails2
Download SCP Containment Breach here
---
7. Port of Call
---

Image credit: Steam
Perfect for all those who abhor jump scares is Port of Call, which is more eerie than it is terrifying. In this narrative exploration game, be transported into a small and misty doc with no memories of how you got there. Walk around the ship to speak to other crew members to piece together the unsettling mystery behind the game.
Scare factor: 1/5
Review: "Took me 33 minutes to beat it twice. If you like achievements, this is an easy 100% Complete game to add to your list." – Lungkisser
---
8. Dead Frontier 2
---

Image credit: Steam
You know a game is good when there's a sequel. Dead Frontier 2 is an action horror game with gameplay much like arcade hits like House Of The Dead. Perfect for large groups of friends that are unable to meet up this period, this is a great horror MMORPG game out there that you can download for free.
Scare factor: 2/5
Review: "The game is fun and easy to play with friends since it's free. The game has great graphics and ambience." – Spooky
Download Dead Frontier 2 on Steam
---
9. Tiny Bunny
---

Image credit: Steam
With a deceptively adorable name is Tiny Bunny, a relatively new game that was only released on Steam last year. Set in a wintery village in Siberia, this follows a novel visual adventure format where you can decide the flow of the game. 
Things seem undaunting at first, until you come across missing children posters and rumours of voices from the forest that hint at something sinister.
Scare factor: 3/5
Review: "I'm not going to waste your time explaining with my limited vocabulary how amazing this game is. Do yourself a favour and play it." – KissMyAshlea
---
10. Spooky's Jump Scare Mansion
---

Image credit: Steam 
If you love the popular Doki Doki Literature Club, you'll probably love Spooky's Jump Scare Mansion which similarly, has a cutesy facade that masks a myriad of hidden horrors. Don't be fooled by the adorable ghost that welcomes you to a dilapidated mansion on a hill. What's in store are monsters that'll chase you through the game's 1,000 mysterious rooms. 
The scariest part lies in wait at the end.
Scare factor: 2/5
Review: This game was not what I expected it to be and quickly became everything I wanted out of a fun little horror game. – Lillieon
Download Spooky's Jump Scare Mansion here
---
Free horror games to download
---
Instead of mindlessly scrolling through social media or binging your 10th season on Netflix this month, try these free horror games that may keep you up at night. Fair warning was given!
For more to scare yourself silly:
---
Cover image adapted from: The Pelican,Steam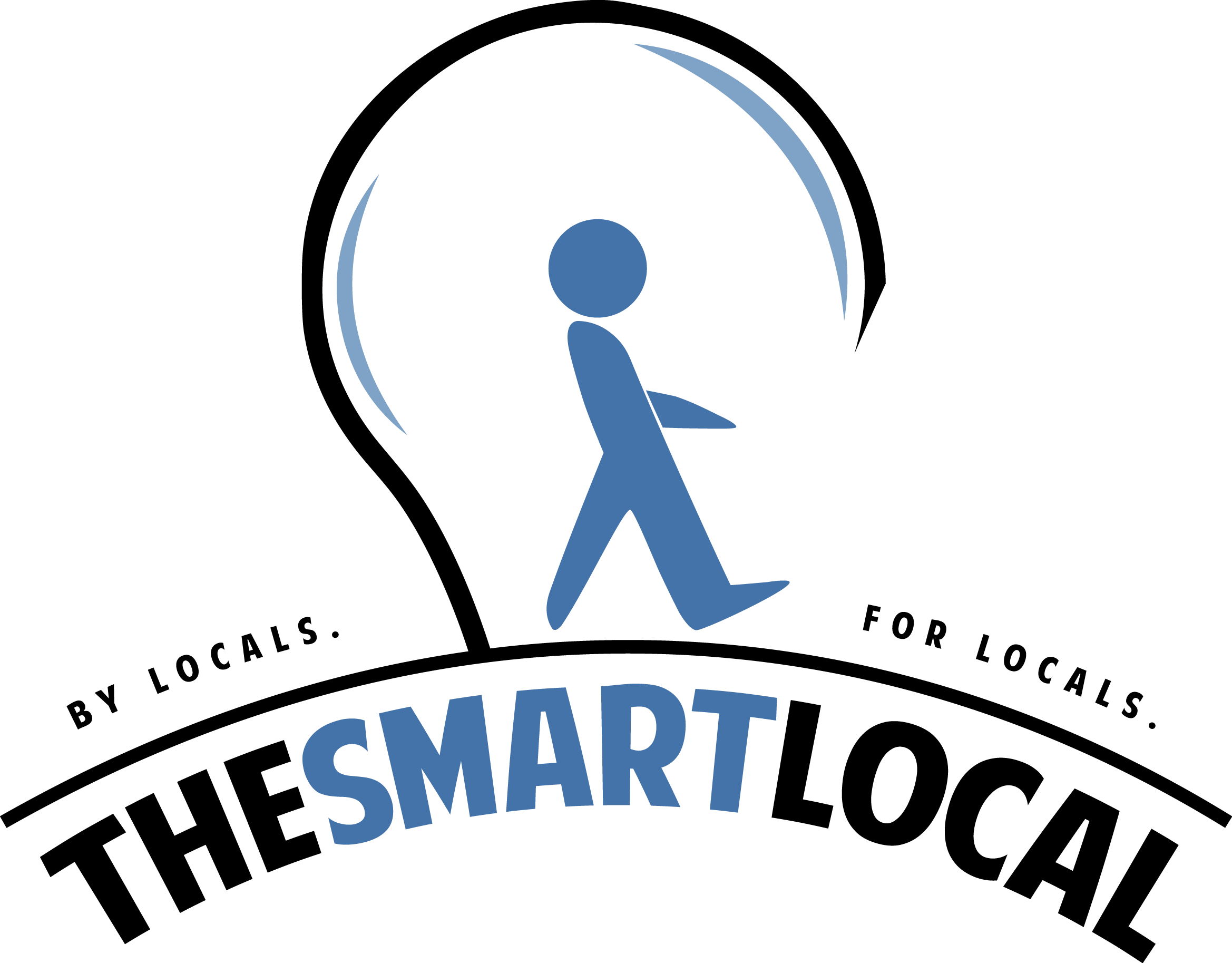 Drop us your email so you won't miss the latest news.