DBS PayLah! Telegram Bot
---
"Can just Paylah me uh."
It's hard not to hear or say that phrase whenever you eat out with friends, and one person offers to pay first. As our smartphone-wielding generation adopts more contactless transactions amidst a pandemic, mobile payments are becoming more convenient and widely used.
With the increased usage of instant messaging and multi-functional platforms – with their mini-games, chat functions, and channels – you're also just a chat box away from the friends who try to siam their way from paying you back. With its nonsensical stickers, lobang channels, and multi-functional bots, Telegram has slowly become our preferred messaging app.
DBS is the first bank in Singapore to enable P2P payment capabilities via Telegram. The DBS PayLah! Telegram Bot (@PayLahBot) makes requesting and making transfers a breeze. Now, you can forget about having to open up different apps just to transfer money, and instead initiate it from Telegram itself.
Just make sure you have the latest version of the app, as this function is only available on DBS PayLah! 5.8.1 and above. Read on to find out how to use it and catch a glimpse of how you might snag yourself a pair of Apple Airpods:
---
How to use @PayLahBot on Telegram
---
Image adapted from: DBS
Activating the DBS PayLah! Telegram bot in your chats is super simple, and all you need to get started is to type "@PayLahBot" in the Tele chat with the person you are trying to send money to or request money from, followed by the dollar amount. You will then receive a pop-up asking if you want to send or request the amount keyed.
---
Sending money via the DBS PayLah! Telegram Bot
---

Image adapted from: DBS
After simply typing @PayLahBot<space> and entering <Amount in SGD>, you can tap "Send" and a message will appear asking to confirm and authenticate your requested transaction. You will then be automatically taken to your trusty DBS PayLah! app. 

Image credits: DBS
After a quick login into your account using your PayLah! PIN, fingerprint or FaceID, you'll be brought to the transaction page for you to review the recipient and amount before confirming the transaction. The best part is, DBS PayLah! will automatically select the recipient based on your Telegram chat, thus reducing the risk of you accidentally sending money to some rando.

Image adapted from: DBS
You and your friend will then receive a confirmation message in the chat, alerting both of you that the transaction is completed. 
And just like that, you would have successfully sent your first payment through Telegram.
---
Requesting money via the DBS PayLah! Telegram Bot
---

Image adapted from: DBS
Requesting money is even easier than sending it. After typing in the same @PayLahBot<space>, <Amount in SGD> prompt and pressing the "request" option from the first pop-up, you'll see a message being sent to your friend.
All they have to do is select the prompt "Send SGD XX" to be automatically taken to their DBS PayLah! app. 

Image credits: DBS 
Responding to a payment request is very similar to sending money. After your friend clicks "Send", they will be taken to their PayLah! wallet to authenticate themselves for safety and verify the payment. 
After your friend confirms payment, you should be notified with a confirmation text in your Telegram chat, and you'll receive payment in your PayLah! wallet. Easy as that!
---
Use DBS PayLah! Telegram Bot and stand a chance to win Apple Airpods
---
For new and existing users of Telegram alike, the PayLah! bot introduces a whole new level of convenience. It allows you to settle recipients and the amount paid without even having to manually leave the app. With the requesting function, you can also rest easy and avoid the "sorry, I forgot" excuses when you're first to foot the bill.
Getting started with the DBS PayLah! Telegram Bot is quick and foolproof. As an added incentive, DBS will be holding a giveaway from now till 25th November 2021. The top 25 customers with the highest number of unique p2p recipients via the bot will win a pair of Apple Airpods.
Terms and conditions apply, find out more in the link below. DBS Telegram PayLah! bot transfers are only available on DBS PayLah! 5.8.1 and above, so remember to update your app to the latest version.

---
This post was brought to you by DBS.
Cover image adapted from: Pau Sian Tawi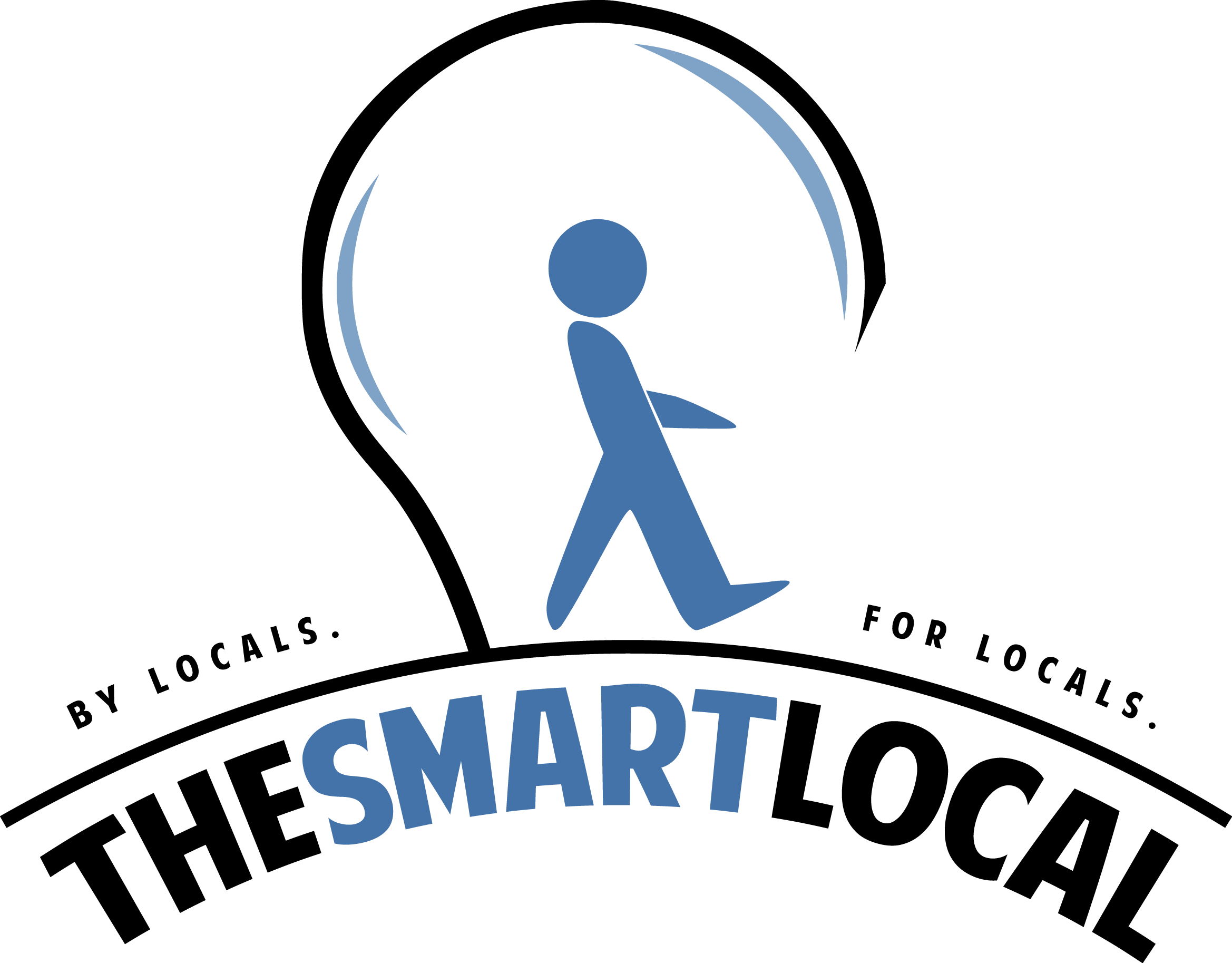 Drop us your email so you won't miss the latest news.