Celebrate Christmas 2022 with Mason
---
Now that Halloween is over, it's time to put away the spooky stuff and bust out all things sparkly. That's right – we're talking about Christmas here. And if your decorations are looking a lil lacklustre, consider revamping them or stocking up with Mason, Singapore's biggest Christmas shop. 
---
Life-like Christmas trees in different sizes
---
'Tis not the holiday season till you get a Christmas tree for your home. And before you go "my house where got space?" – know that Mason has 4 tree sizes to cater to your preference. Standing at 1.5m-tall is the smallest tree option, followed by 1.8m, 2.1m, and 2.4m. 
You'll also be able to pick the type of trees you'd want to jazz up your home, and there are 6 choices available. 

Standing in between the 1.8m-tall Renato Artificial Colorado Pine (left) and Mirabella Artificial Alpine tree (right).
Those with smaller homes can go for the slim Renato Artificial Colorado Pine tree (from $89) that takes up less space. Meanwhile, first-timers can consider getting the Mirabella Artificial Alpine tree (from $59) that's a common design and easily decoratable. 
The pine needles on the hyper-realistic Umberto Short Pine (from 109) and Abaco Giant Needle Pine trees (from 109)  are statement pieces, so you can go light-handed on your decorations here. And if you're more of a cool-tone gal, the Amazzonia Cashmere Pine tree (from $109) has blends of white tips weaved in, pairing well with colours like white, blue, and silver. 
Each model is made with the FirTect method, so the trees are fully dense and in the proper shade of green that mimics an actual tree. The branches on every tree also hinge open upon opening, meaning you won't have to manually bend each branch when setting up. This also allows the branches to last longer since you won't be subjecting them to wear and tear. 
---
Browse over 1,000 festive decorations
---
Now onto the glitz and glamour. While you're more than welcome to leave your tree in its birthday suit, adding trinkets and tassels to it is obviously the next step. Be it baubles, ribbons, or berry picks, you'll find that the store is nothing short of Christmas ornaments. 

Sneak peek of the warm-tone selection. 
It's easy to get carried away with your shopping when there are rows and rows of decorations. These ornaments can be paired to match the theme of your tree, or colour-coordinated accordingly.

Cool-tone ornaments – everything you see here is available for purchase.
Go gaga over the bauble selection as colours and designs are aplenty – from tiffany blue baubles, to snowflake or reindeer ones. Add a rustic feel to your tree with rose gold or mini silver pine cones, and top of your tree with the intricately designed gold and silver stars. 
You need not be a professional designer to customise your tree. Score inspiration from the physical store in Tai Seng that has several trees set up. And if you're truly stumped on how to decorate, Mason has premium bundles (from $130.92) that come with pre-selected ornaments to best suit the colour theme of choice. 
There are also starter kits available for those who need a quick fix. Each kit contains a star topper, 1 set of 24 baubles, 2 sets of lights, plus your choice of tree – and you can pick the colours of the decorations too. The starter kits are priced according to the size and type of tree selected, and they go from as low as $106.65.
The store also has a premium selection of baubles sold in sets – think of them as the levelled-up versions of your usual baubles. These are pretty fragile so we'd recommend hanging them on the higher parts of your tree so kiddos are pets can't get to them.  
Besides adorning your tree with hanging bibelots, you can also embellish your home with figurines and statues such as the Christmas gnome or the nutcracker. Quintessential Christmas characters like Santa Claus and reindeers are also up for your pickings. Not forgetting the classic Christmas wreaths, which you can hang on your door for maximum festivities.
---
Kickstart the holidays with Mason
---
It's never too early to start prepping for Christmas – especially since you can take advantage of the ongoing sale at Mason. Happening from now till 25th November 2022, these price cuts are not to be missed as you can score up to 61% off on the trees and up to 81% off on decorations. 
And if you can't be fussed to plan a shopping trip at their physical store, you can also place your orders online and have them delivered straight to your doorstep.
---
This post was brought to you by Mason.
Photography by Chan Huiwen.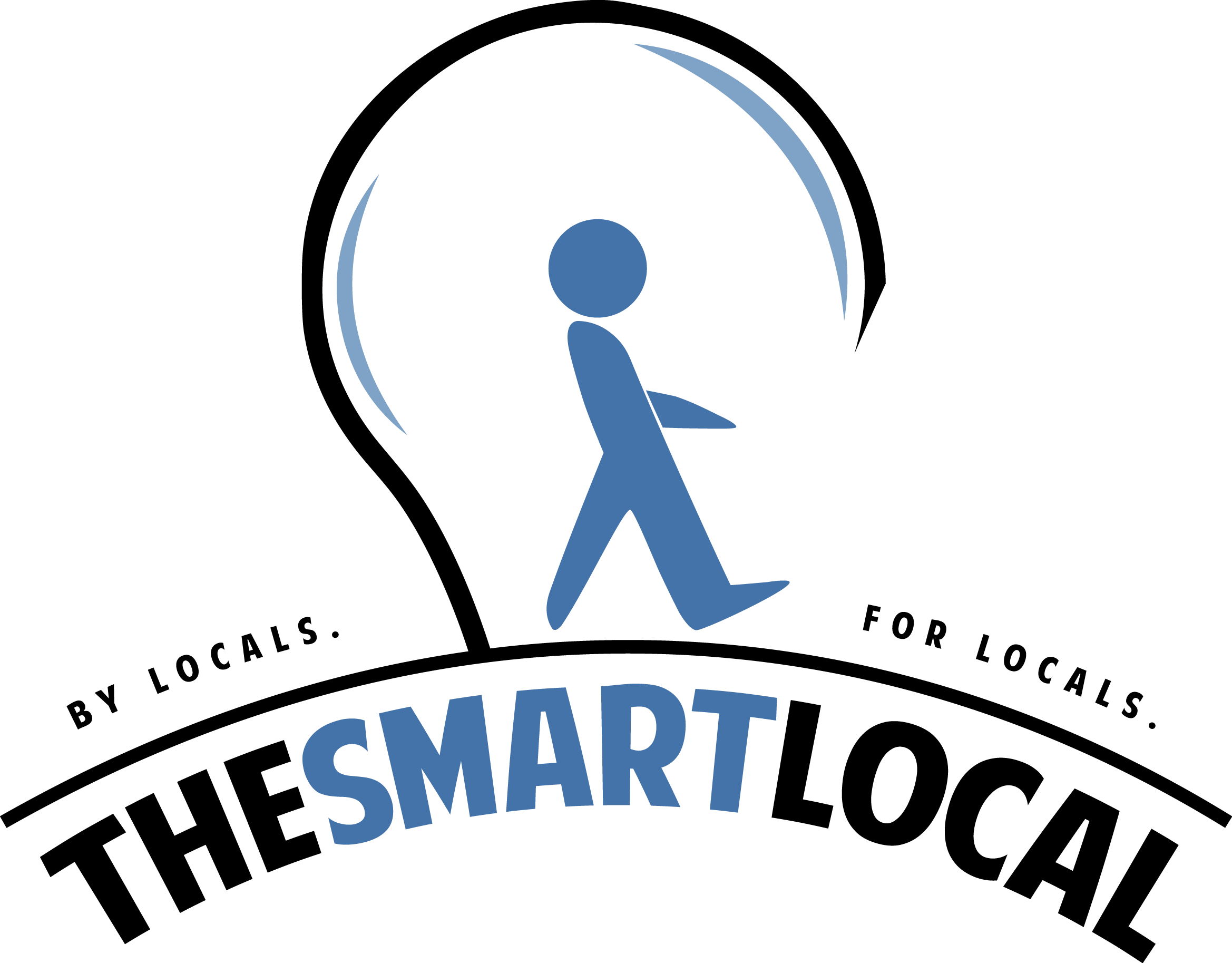 Drop us your email so you won't miss the latest news.