Man's switcheroo attempt to escape quarantine gets busted
---
When a person with a high risk of getting COVID-19 tries to escape authorities due to quarantine fears – it feels like a tale as old as time by now to us.
Alright, maybe that last part was an overstatement. But it sure feels familiar, given how often we've had to report incidents like this.
Many even come up with bizarre stunts to avoid quarantine, from plotting an escape with rope to running down security posts. In the case of this man, he tried to pull off a switcheroo, sending another into quarantine in his stead.
Needless to say, his attempt didn't go unnoticed, and here's how he'll face the consequences.
---
Man pulls switcheroo with decoy to serve quarantine in his stead
---

Medical staff working with quarantined citizens
Image credit: Ho Chi Minh City Police Newspaper
On 2nd June, a certain Mr. Đặng Ngọc Dũng took the bus from Bắc Giang Province to his home in Ward 11, Đà Lạt City, the Ho Chi Minh City Police Newspaper reported.
Since Bắc Giang is currently a major COVID-19 cluster, Mr. Dũng was supposed to serve a 21-day quarantine period according to protocol.
Unbeknownst to authorities, Mr. Dũng had struck a deal with Mr. Trần Đức Duy, another passenger on the bus who didn't come from a high-risk area and thus would only have had to practice self-isolation at home.
As the deal went, the two men traded places. Mr. Duy went into quarantine in Mr. Dũng's stead, while the latter was allowed to go home.
Because everyone was required to wear a mask and a full-body protective suit, the switcheroo was not discovered – at the time, at least.
---
Their switcheroo was busted and both men got quarantined
---

Photo for illustrative purposes only
A man making his health declaration at a COVID-19 security post
Image credit: Tuổi Trẻ
If the schemers thought they could fool the law that easily, they were severely mistaken. The stunt was immediately busted when authorities performed an identity check on quarantined citizens on 4th June.
Needless to say, their actions did not come without repercussions.
For now, both men will serve the 21-day quarantine period. They are also expected to face a fine for breaching quarantine protocols.
---
Serving quarantines responsibly helps us contribute to society
---
Nobody likes to stay in the same building for weeks on end – that we can understand. But it is only thanks to these strong measures that Vietnamese citizens have been able to enjoy relative safety.
Thousands of medical workers continue to work 12-hour shifts. Millions of citizens adhere to social distancing orders daily. Hundreds of charity movements rally to support clusters. And still, some irresponsible individuals refuse to do their parts, undermining all that effort.
So, if you do have to serve a quarantine period, consider it not as an inconvenience, but an opportunity to give back, to contribute to the fight against the virus.
For more stories, check out:
---
Cover image adapted from Tuổi Trẻ, for illustrative purposes only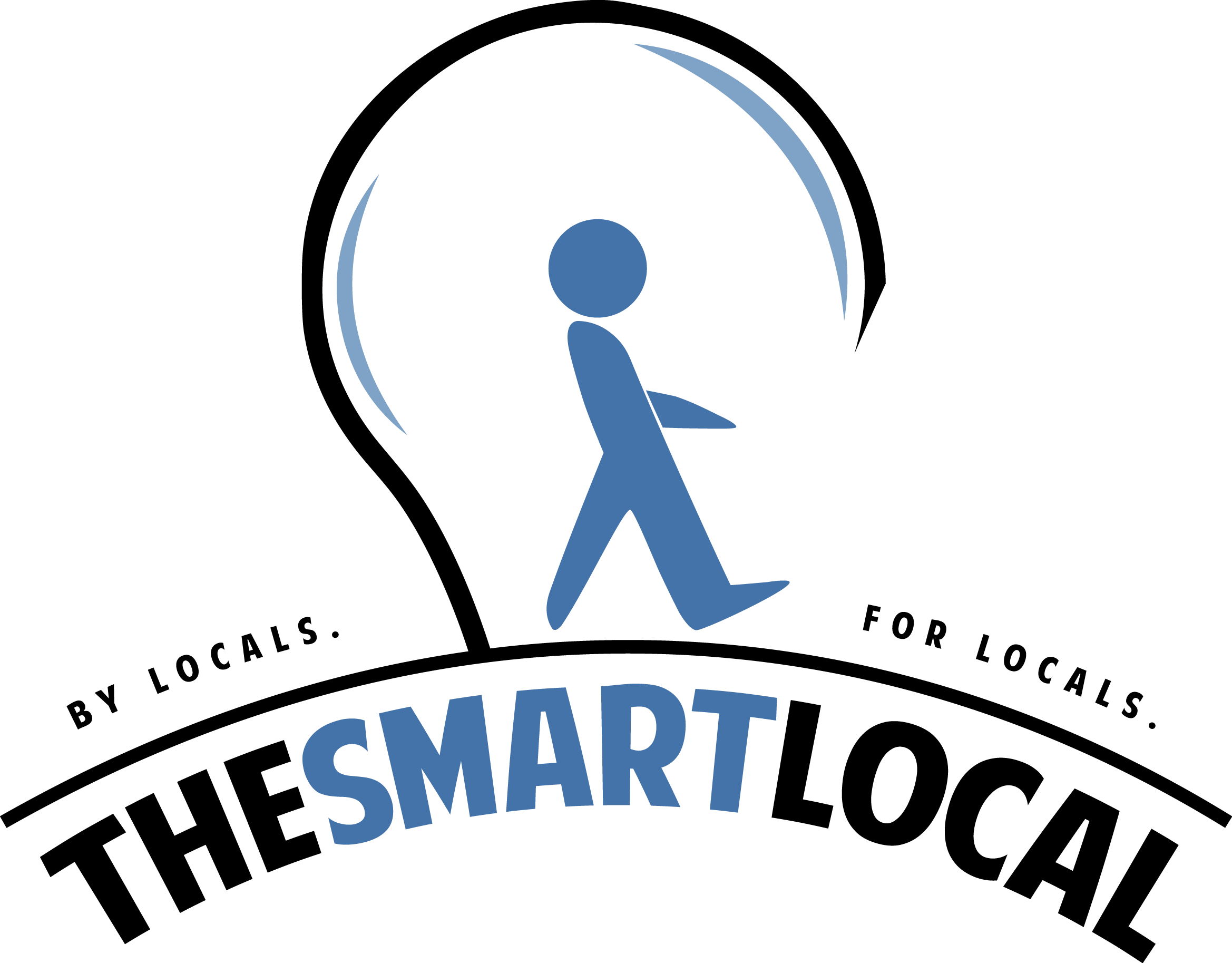 Drop us your email so you won't miss the latest news.