Man pulls off dad reflex moment to save his toddler
---
The dad reflex is the stuff of legends. Just one quick search on the 'net, and you can come across hundreds of videos of dads pulling off seemingly impossible stunts to save their kids from harm.
Nobody knows how they do it. It's almost as if a man just automatically acquires a protective instinct the moment his child is born. Regardless, seeing them always leaves us in awe.
Case in point: a video of one such moment has recently gone viral in Vietnam. It shows a man leaping to the rescue of his toddler who had fallen off the stairs. He used his hand to protect the kid's head, cushioning the fall not a split second too soon.
---
The awesome moment was recorded by a security camera
---

Video credit: Hải Chít
Last Sunday, a man nicknamed Hải Chít took to his Facebook page to share a video of a thrilling incident that happened to him and his child. In his words, the man "still shivers when rewatching it."
The video, recorded by a security camera, captured the front yard to Hải's house. In it, the man is seen walking through the front gate toward his toddler, who was in a walking frame at the doorstep.
Just as Hải was momentarily distracted, his kid took a step, and the walking frame slipped down the stairs, sending the child tumbling toward the floor.
Without pausing even for a moment to think, the man leapt forward with hand extended. He successfully cushioned his toddler's head, protecting it from colliding hard with the brick floor.
As the ending of the video shows, the child appeared scared but otherwise unharmed – thanks to the father's timely intervention, of course.
---
Walking frames might be dangerous to children
---

Image credit: Sunny Mart
Hải's story was picked up and reshared by the popular Vietnamese forum Beatvn and awed thousands of netizens, raking in over 78,000 likes. But aside from comments praising the dad for his quick reflex, many parents have also spoken up against the use of walking frames for children.

Comments warning parents against using walking frames for their children
Image credit: Beatvn
Indeed, according to Ho Chi Minh City's Children Hospital, walking frames not only can cause accidents like this case, but can actually hamper a child's development. Relying on these devices means the muscles needed for walking don't have much of a chance to practice and become stronger.
In an interview with VNExpress, doctors at the Vietnam National Children's Hospital in Hanoi also shared this opinion.
Perhaps parents should take this into consideration while deciding how to help their children learn to walk.
---
Awesome dad reflex moment goes viral
---
While we commend the man in the video for his awesome reflex and protective instinct, the incident is a reminder for parents out there.
Constant care is needed to raise a child, and one moment of distraction can be costly. As such, do remember to pay uninterrupted attention to your children.
For more stories, check out:
---
Cover image adapted from Hải Chít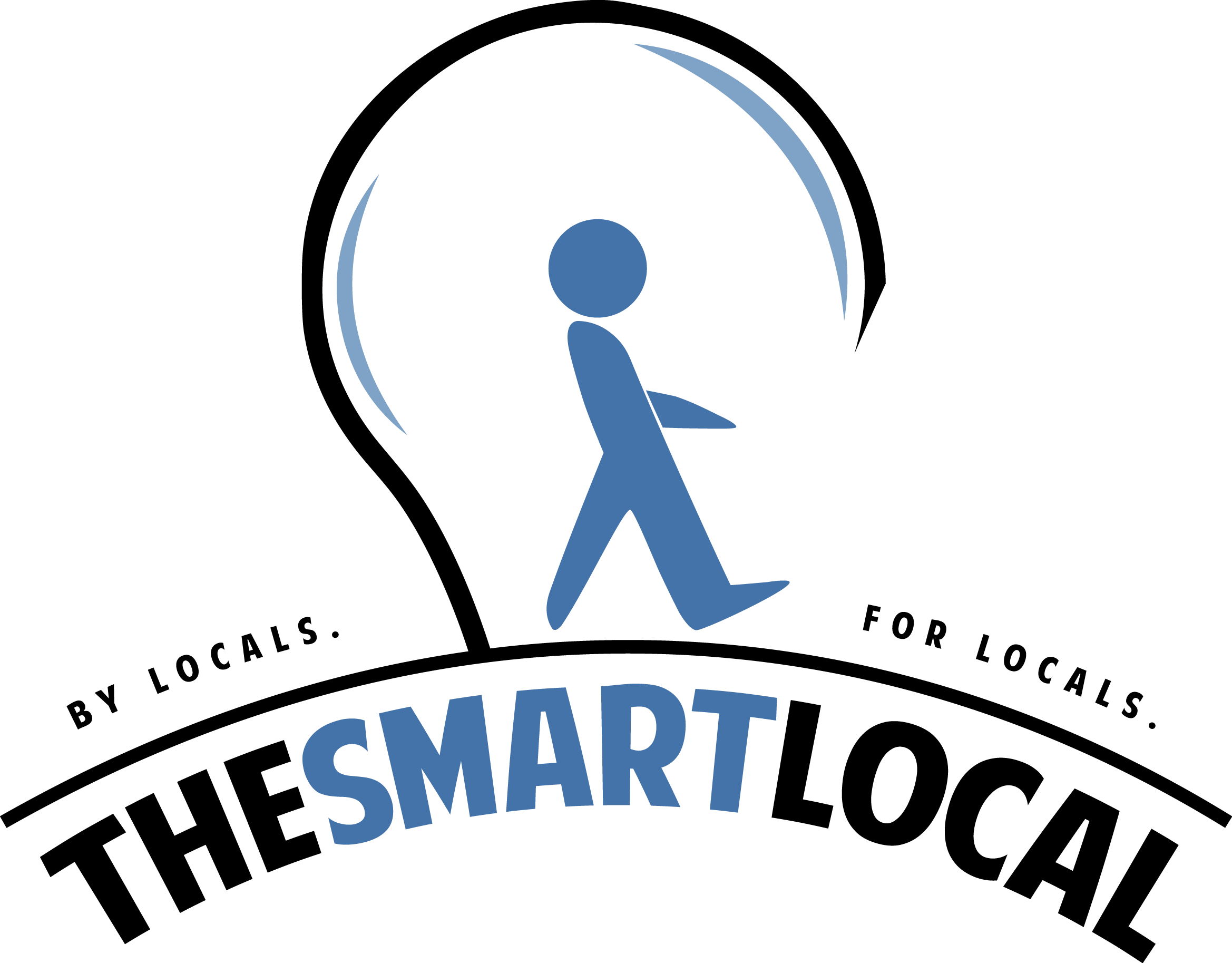 Drop us your email so you won't miss the latest news.