Man donates sanitary pads to quarantine camps
---
The northern province of Bắc Giang is currently the biggest COVID-19 cluster in Vietnam with hundreds of new cases reported every day. Thousands of citizens are living in quarantine, and medical staff members are working day and night to stem the spread of the virus.
Thankfully, the challenge has been made easier, with the charitable efforts of good Samaritans from all over the country, donating food, medical supplies, and clothing to those in quarantine camps.
But one particular donor saw further ahead than most. Realizing that women have another basic need that's often overlooked, he's donated thousands of sanitary pads in addition to groceries.
Here's how the man is receiving praise from the community for his considerate act.
---
He's donated 10,000 packs of sanitary pads since May
---

Image credit: Zing News
Over the past few weeks, the image of a man distributing sanitary pads for women in need has become a familiar sight for both medical staff and quarantined residents at COVID-19 camps around Việt Yên District, Bắc Giang Province.
The man in question is Nguyễn Nhật Linh, who has been responsible for several charity movements around the area since mid-May 2021. Realizing that sanitary pads are in crucial demand, and have been overlooked by most charity groups, Linh took it upon himself to bring the items to women in quarantine.
So far, he has donated 10,000 packs of sanitary pads. His thoughtful actions have earned him much appreciation from the ladies.
"Many of the women seem happier to receive sanitary pads than groceries. They are essential items for women during the long quarantine period, but it seems not every charity group pays attention to that," Linh told Zing News.
---
Aside from sanitary pads, the man also donates other supplies
---

Image credit: Zing News
Of course, Linh's efforts don't stop at just sanitary pads. Supported by good Samaritans who provide him with funds, Linh and his team of 10 others have also been providing other necessary items such as medical supplies, groceries, sanitizers, and water to quarantine facilities.
"Every day, we distribute around 15 tons of goods by ourselves so as to avoid gathering large crowds. Sometimes it can go as late as 2AM," he shared.
But the man remains strong despite all the hardship. He intends to continue with his charity work until the pandemic is brought under control.
Our respect goes to him for his selfless contributions to the community.
---
Kudos to all the good Samaritans out there
---
Don't get us wrong, all contributions to the fight against COVID-19 are noble and deserve respect. Still, we have to give special acknowledgments to Nhật Linh for his considerateness.
Perhaps other charity organizations can take a page out of his book to help quarantined women meet a rather sensitive but absolutely crucial need.
For more stories, check out:
---
Cover image adapted from Zing News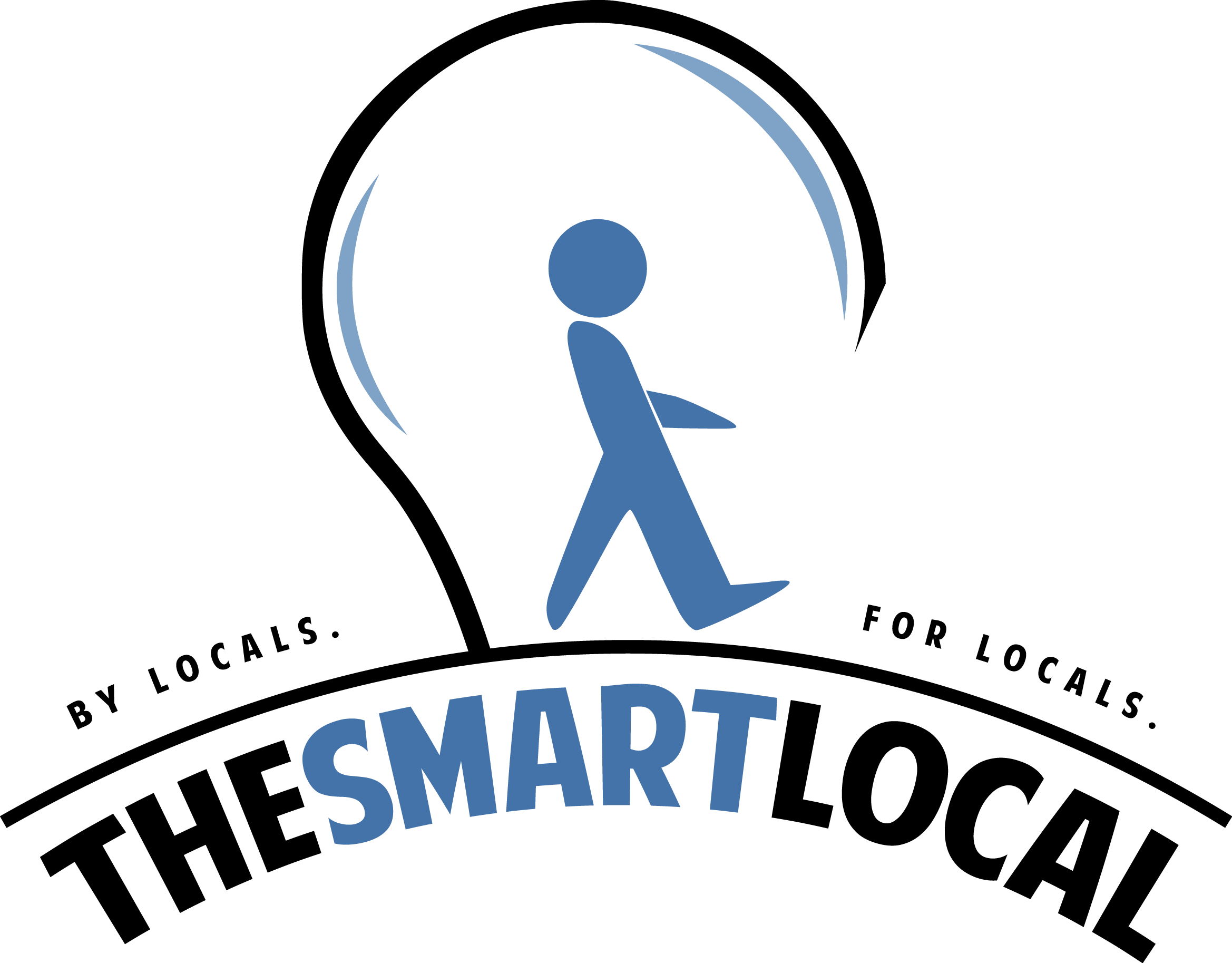 Drop us your email so you won't miss the latest news.