Doctor went viral after shaving head for COVID-19 fight
---
Since loose hair can carry viruses and increase the risks of COVID-19 infections, many frontline medical workers in Vietnam shave their heads as a health precaution.
On 29th May 2021, a photo showing a Saigon surgeon having his head shaved went viral. According to Tuoi Tre, this doctor was preparing to join the mission in the COVID-19 outbreak epicenter of Bac Giang. 
---
COVID-19 doctor warms netizens' hearts with his bright smile
---

Image credit: Tuoi Tre
A few days ago, a photo featuring surgeon Dang Minh Hieu of University Medical Center HCMC smiling while having his head shaved down to the scalp surfaced online. 
This photo quickly warmed the hearts of many netizens, who can't help but be impressed by the young doctor's cheerful attitude when facing a daunting task. 

Image credit: Tuoi Tre

According to Tuoi Tre, this 28-year-old doctor shaved his head as a preventative measure before heading to Bac Giang for COVID-19 fights. 

"I can't wait to contribute to our nation's fights against COVID-19 and help our people return to normality," Dr Dang said.
Dr Dang is one of 200 doctors at University Medical Center HCMC who volunteered to join the treatment efforts in Bac Giang.
---
COVID-19 frontliners make many sacrifices
---

Image credit: Suc Khoe Doi Song
While Dr Dang's iconic moment has shed a little light on frontliners' tough jobs, there are many selfless sacrifices of COVID-19 medical workers that we don't know about.
Due to the requirements of the treatment facilities, medical workers have to wear protective equipment from head to toe. Plus, they cannot work in a comfortable environment with air conditioning and tend to sweat profusely all the time.

Image credit: Suc Khoe Doi Song
Therefore, not only shaving their heads off helps to maintain hygiene, but it also reduces the chances of getting infected.
Aside from cutting their hair, many medical workers have to make the conscious decision of staying away from their families. For those with young children or old parents who need care, this is a very tough call to make.
---
Doctor's shaved head for COVID-19 fight warms netizens' hearts
---
Vietnam is dealing with the mounting crisis of nationwide COVID-19 outbreaks, and medical workers are working intensely to keep communities safe.
If you think being cooped up in your room or wearing masks is inconvenient, think about medical workers sweating in protective equipment while doing their jobs.
To alleviate the pressure off our medical workers amid these unprecedented times, heed COVID-19 health protocols and refrain from going out when possible. 
Also check out:
---
Cover image adapted from: Tuoi Tre
Enjoying The Smart Local Vietnam? Follow us on Facebook, Telegram, Instagram, and LinkedIn for more stories like this. If you have a story to share, email us at pressvn@thesmartlocal.com.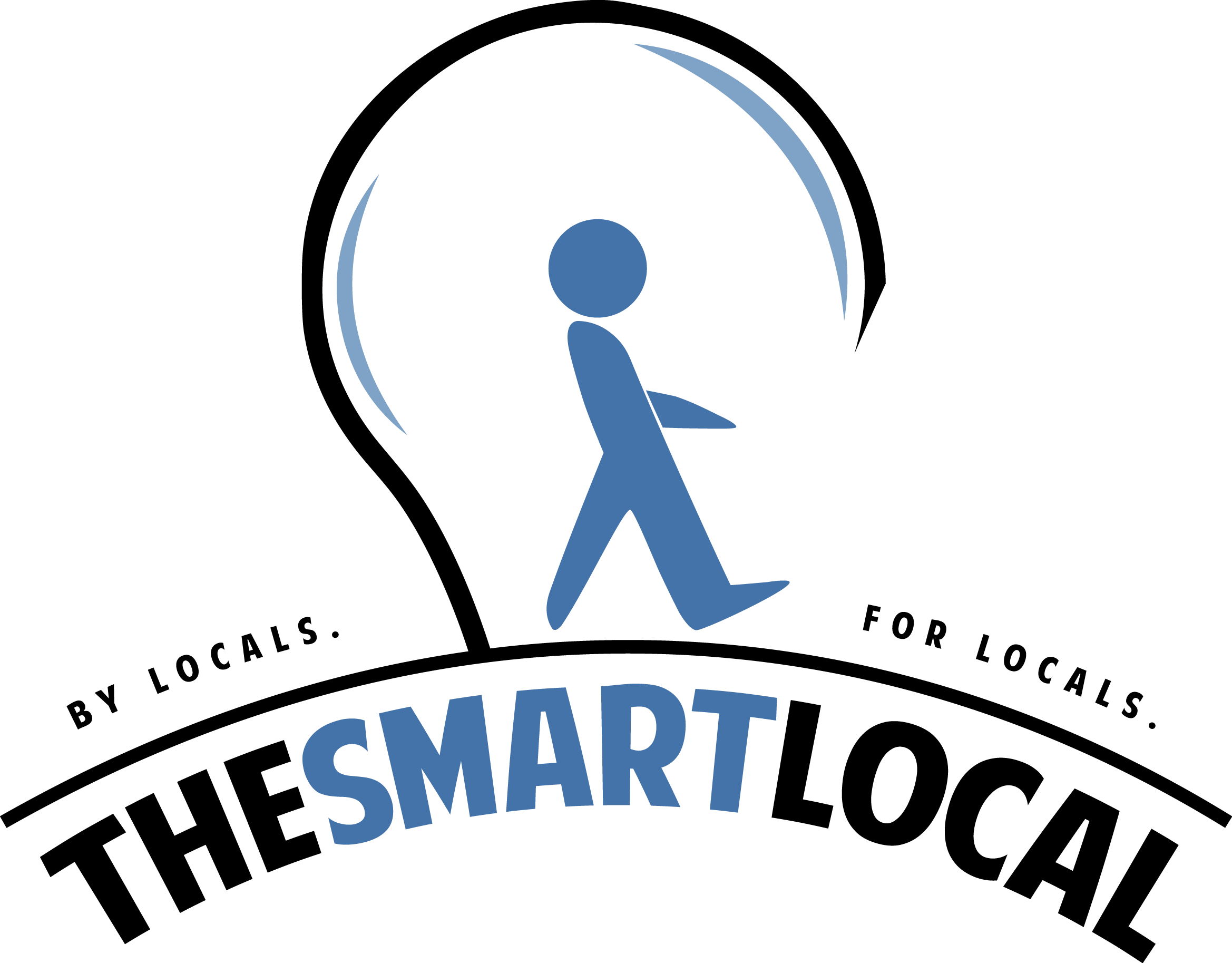 Drop us your email so you won't miss the latest news.