Wife catches husband cheating in a quarantine zone
---
Having your belongings stolen by a thief may be hurtful, but seeing your spouse in the arms of another woman is a devastating event that will take a long time to get over. 
For the wife in this story, her heart was not the only thing that was broken that day. 
When she heard that her husband had snuck into a quarantine camp to be with his mistress, she broke the law by sneaking into the facility. As a result, she and her family of 9 were placed under quarantine. 
Here's a glimpse into the unfortunate situation that happened in a Covid-19 restricted zone in Hue. 
---
Quarantined mistress asked her lover to come over
---

Image credit: Tuoi Tre
On 13th May, 29-year-old Ms S who was quarantined in a COVID-19 cluster contacted Mr A, her married lover, telling him to bring fever pills over. 
Knowing full well that it was unlawful for ordinary citizens to enter a quarantine zone, Mr A decided to respond to her call. He followed his heart and snuck into the restricted area to meet his mistress, according to Tuoi Tre. 
But a twist in the story played out next. 
---
Wife's family confronts husband after entering illegally
---
A few moments later, a group of 5 people, including Mr A's wife, entered the quarantine zone. They told police officers that they were Mr A's family members.
Of course, police officers didn't let them inside, due to Covid-19 restrictions. Refusing to give up, the upset wife and her relatives decided to circumvent the quarantine barriers, successfully entering the zone via another route. 
After they arrived at Ms S's house and saw Mr A there, a ruckus ensued. Fearing for his safety, Mr A ran to his home.
A person at the scene called the police, and all of them were taken to a local medical clinic. 
---
Couple broke the law and the penalties cost them
---

Inside a makeshift quarantine facility in a Ba Ria – Vung Tau military camp
Image credit: Huỳnh Kiến An
Since both the husband and wife had entered the zone cordoned off due to the Covid-19 cluster, they had no choice but to go into quarantine. 5 relatives who accompanied the wife to the scene were also taken in. 
Mr A and his wife have 3 young children, who have also been brought into quarantine with their parents so they can be cared for.
Because the couple flaunted Covid-19 safety rules, they were obliged to pay for their accommodation for a minimum period of 21 days. 
There's no info on how much the dedicated quarantine facility there charges, but the total bill will definitely take a sizeable chunk from their wallets.
---
Husband cheated on wife, a family of 9 got quarantined
---
Aside from reminding us of the powerful wheels of karma, this story also teaches us the importance of keeping a cool head in a crisis.
Although the husband should not have responded to the call from his mistress, there were probably other ways in which his wife could have sought justice without having a run-in with the law and implicating her entire family.
That said, the main takeaway is that there are serious consequences when we break our quarantine orders during this new wave of Covid-19 cases.
We all have to pay for breaking the rules eventually, in a monetary sense or otherwise.
Also check out:
---
Cover image adapted from: Tuoi Tre
Enjoying The Smart Local Vietnam? Follow us on Facebook, Telegram, Instagram, and LinkedIn for more stories like this. If you have a story to share, email us at pressvn@thesmartlocal.com.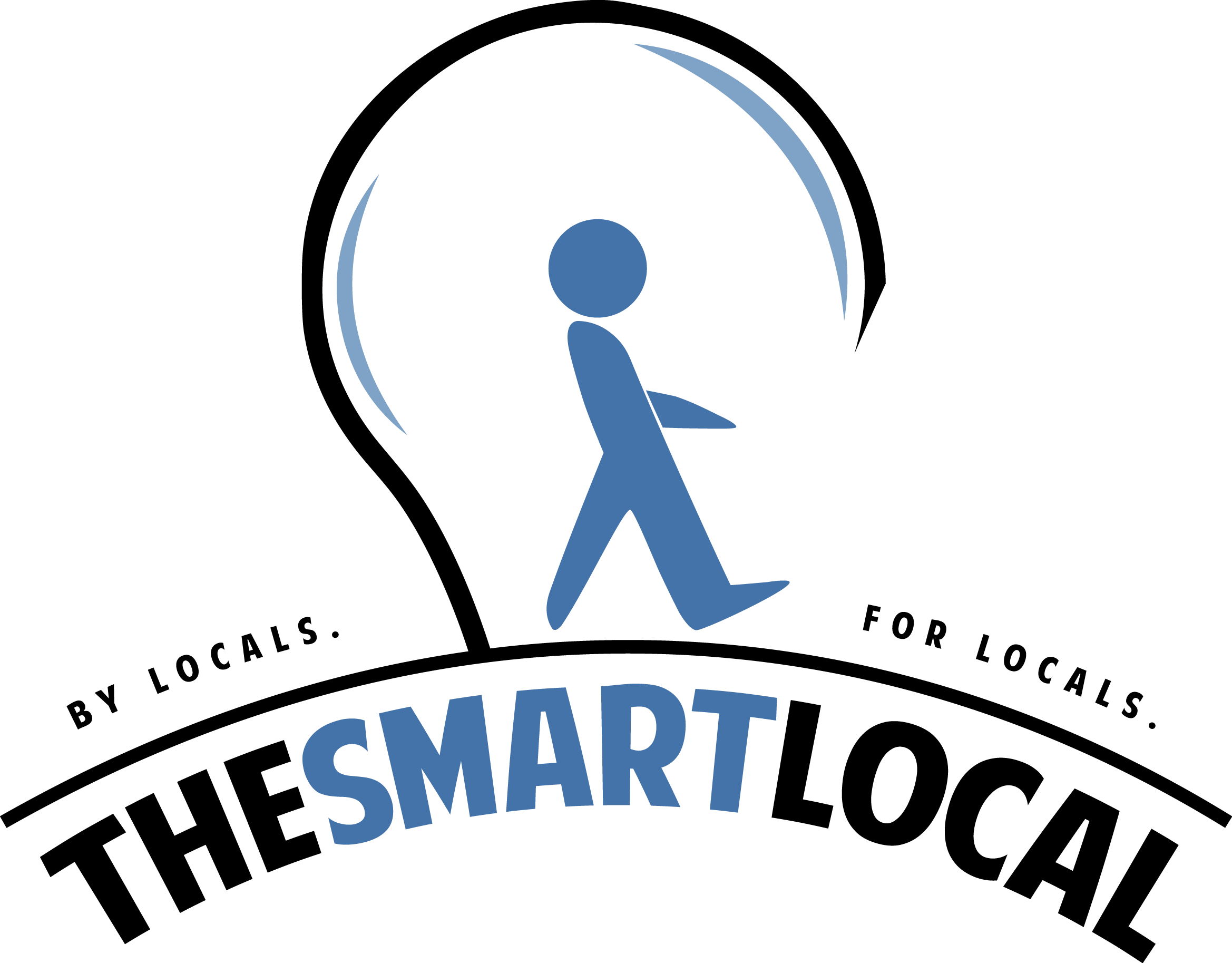 Drop us your email so you won't miss the latest news.