Cybercriminal blackmails 18-year-old con woman in Son La
---
We may have heard of the biblical story of Jacob, who succeeded in conning his father, only to meet his match in his father-in-law. Perhaps you have seen similar twists happening on silver screens, but none are quite like the one found in this real-life story which took place in northern Vietnam.
In this story, we'll share the multiple plot twists that led up to a fallout between 2 con people, who both ended up in jail.
---
An online saleswoman cheated her customers of USD80,000
---

The Facebook account allegedly belonging to Tran Nguyen Diep Anh
Image adapted from: Phạm Anh Khoa 
Tran Nguyen Diep Anh, a 18-year-old woman in Chieng Coi, Son La, launched her online business on Facebook in May 2020. 
Going by the username "Tran Nguyen Diep Anh", she advertised luxury bags, watches, and shoes through photo posts. An MB Bank account was used to collect pre-payments from customers.
The amount of money she received from her customers eventually amounted to VND1,845,300,000 (~USD80,051), according to Cong An Son La. However, none of Anh's online customers ended up receiving the promised products.
---
Gets blackmailed by a cybercriminal she hired
---

Image adapted from: Cong An Son La
Before Anh's victims lodged complaints and the police could get to her, someone else turned the entire game around. This person was neither a close friend nor a good Samaritan, but in fact, a cybercriminal who believed he deserved a slice of the pie. 
In October 2020, Anh hired 21-year-old Nguyen Trung Sang to help her gain more likes on Facebook to expand her business.
During their partnership, Sang found out that Anh had used her business to scam others.
Instead of being an ethical citizen and reporting her to the local police, Sang came up with the idea of blackmailing her.

Image adapted from: Cong An Son La
On 9th January 2021, Sang used a fake Facebook account with a different identity to contact Anh. He told her that he knew what she did, and he would expose the scams on social media for the world to see, unless she sent him money.
Fearing the consequences, she gave in to his blackmailing attempt and sent him VND100,000,000 ( ~USD4,338). 
---
Both of them were reunited at the police station
---
Fortunately for Anh's victims, local police got involved before things escalated. Son La police eventually found out about their scams and arrested them.
Through initial investigations, police have identified 15 of Anh's victims in Hanoi, Saigon, Nghe An, Danang, and Daklak. 
Further efforts will be made to investigate and prosecute the perpetrators if they are indeed found guilty.
---
Diamond cuts diamond, a con woman meets her match
---
Anh and Sang's story is a prime example of how the wheel of karma turns. Anh may have gotten away with her customers' money at first, but she ended up losing the amount to someone else.
Another takeaway: if you have submitted a deposit without receiving goods by the appointed time without an explanation, chances are, you have fallen victim to a scam.
There's no consequence-free shortcut to wealth or success, and the long arms of justice will eventually prevail.
Also check out:
---
Cover image adapted from: Cong An Son La
Enjoying The Smart Local Vietnam? Follow us on Facebook, Instagram, and LinkedIn for more stories like this. If you have a story to share, email us at pressvn@thesmartlocal.com.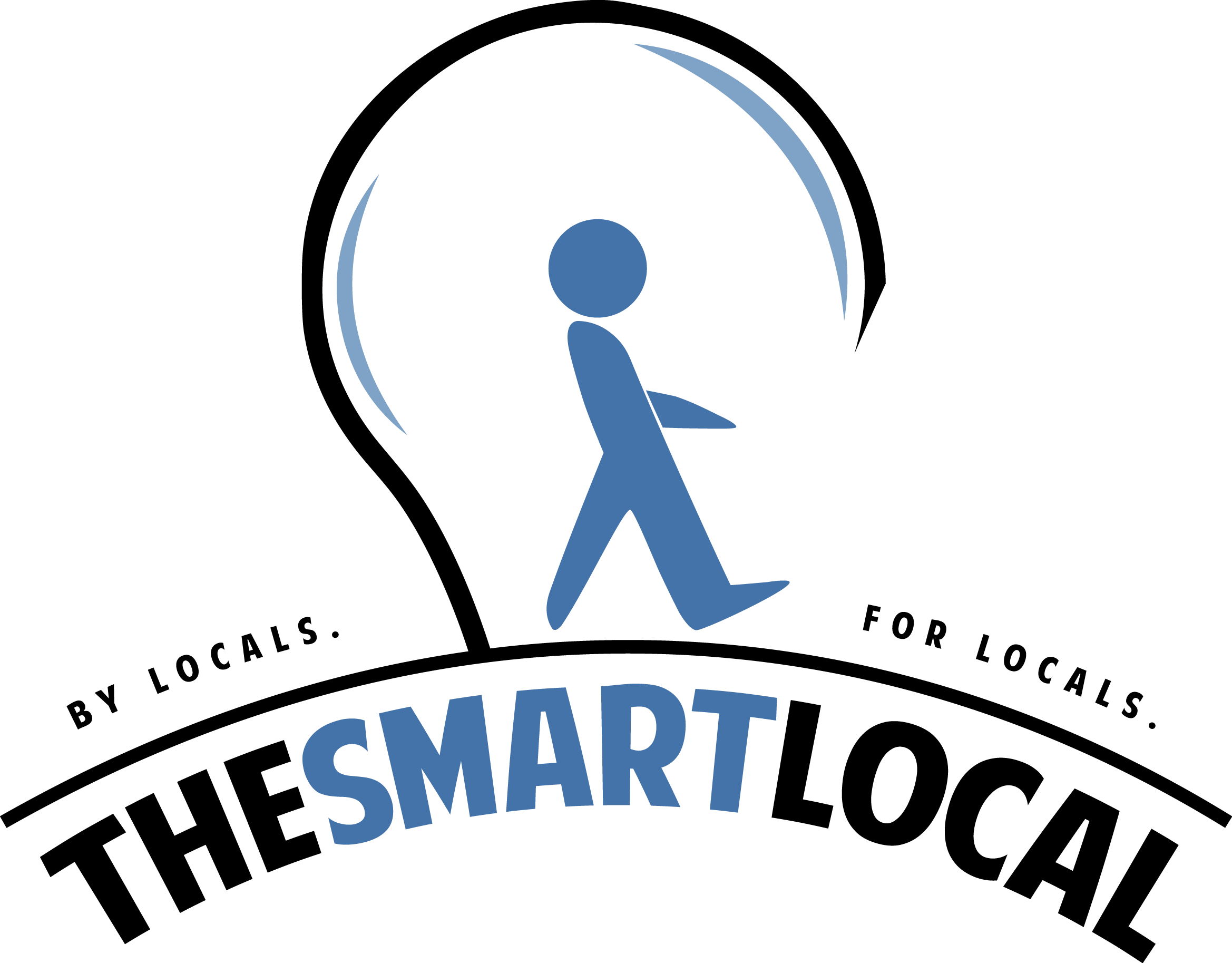 Drop us your email so you won't miss the latest news.