Policeman rescues stray dogs
---
Seeing a stray dog wandering the streets looking for food or shelter makes our hearts ache. Most of us would want to take them home, but not all of us have enough resources or time to take care of a pet.
However, there are still people who'd rather choose safety and well-being for these stray animals over any financial considerations. One of those is Le Hung Duong, a Buon Ma Thuot-based policeman who actively patrols different places to rescue stray dogs.
---
He spends a lot of time and money rescuing stray dogs
---
Le Hung Duong is a 30-year-old traffic policeman in Buon Ma Thuot Province, Vietnam. Despite his modest salary, Duong often spends a large sum of money to rescue stray dogs as well as those locked up in slaughterhouses.

Image credit: Phạm An
Every day, Duong spends time visiting slaughterhouses or places that sell dogs. He wants to buy all of them to rescue them before they are slaughtered, but he can't afford to, so he has to choose the weakest ones to rescue.
When he's given a heads-up about a stray dog in the area, he will rush there as fast as he can at any given time lest the dog pops up on the radar of local dog robbers and ends up at a slaughterhouse.
Duong said, "When I'm in those places, I can feel the pain in their eyes and their desire to be rescued from their living hell. I got teary-eyed when I saw ill puppies being starved and beaten. I want to rescue them all but I really don't have enough resources."
---
He has rescued over 50 dogs
---
Despite not being financially well-off, Duong has rescued over 50 dogs. He also keeps dozens of them in his rented home of only 16 square meters because it's not easy to find a forever home for all the dogs.
"Duong doesn't make much money, but he keeps many stray dogs in his home. Some say he is insane, but I understand his heart." said Nguyen Van Quy, Duong's superior at work.

Image credit: Phạm An
During his free time, he juggles part-time jobs to earn more money to feed his pets. Before going to work, Duong goes to a wet market nearby to buy chicken bones, pig lungs, and liver to make meals for the dogs. When he gets home, the first thing he does is to clean up their messes and then cook for them.
"When I go to work, the entire house is the territory of the dogs. When I sleep, many of them sleep with me on the bed," Duong said.
Duong is currently in a relationship with a lady living in Saigon who is also a dog lover. The couple dream of building a small farm for the stray dogs they find when they get married and earn more money.
---
Dog meat consumption is illegal in Vietnam
---
Vietnam is one of a few countries in the world where consumption of dog meat has been popular among certain groups of people for centuries. Even though local authorities have banned the practice and urged people to stop eating dog meat, eating dog meat is still ongoing in many street eateries where people see it as a personal choice.
Due to a continuing demand for dog meat, the practice of stealing and slaughtering dogs for trade is still going on in Vietnam. Local dog lovers have spoken out against this cruel eating habit, and health authorities have also talked about the negative consequences of dog meat consumption.
According to Ms. Phuong, country director of the Humane Society International, around 1% of all dogs in the country carry rabies, which puts the health of people who consume their meat at risk.
---
Dogs are our friends
---
From a listening ear to a strong and loyal shield of protection, dogs have proven themselves to be faithful and smart companions to humans over the centuries. They brighten up our days with their wagging tails and lovely grins the moment we are home, making us feel happy and relieving our stress. In many households in Vietnam, dogs are seen as guardians or family members.
Domesticated dogs might need our care to survive, but we also need their company and protection just as much. Dogs are not raised to be food, but to befriend humans, so let's treat them as friends and protect them.
Also check out:
---
Cover image adapted from: Phạm An
Enjoying The Smart Local Vietnam? Follow us on Facebook and LinkedIn for more stories like this.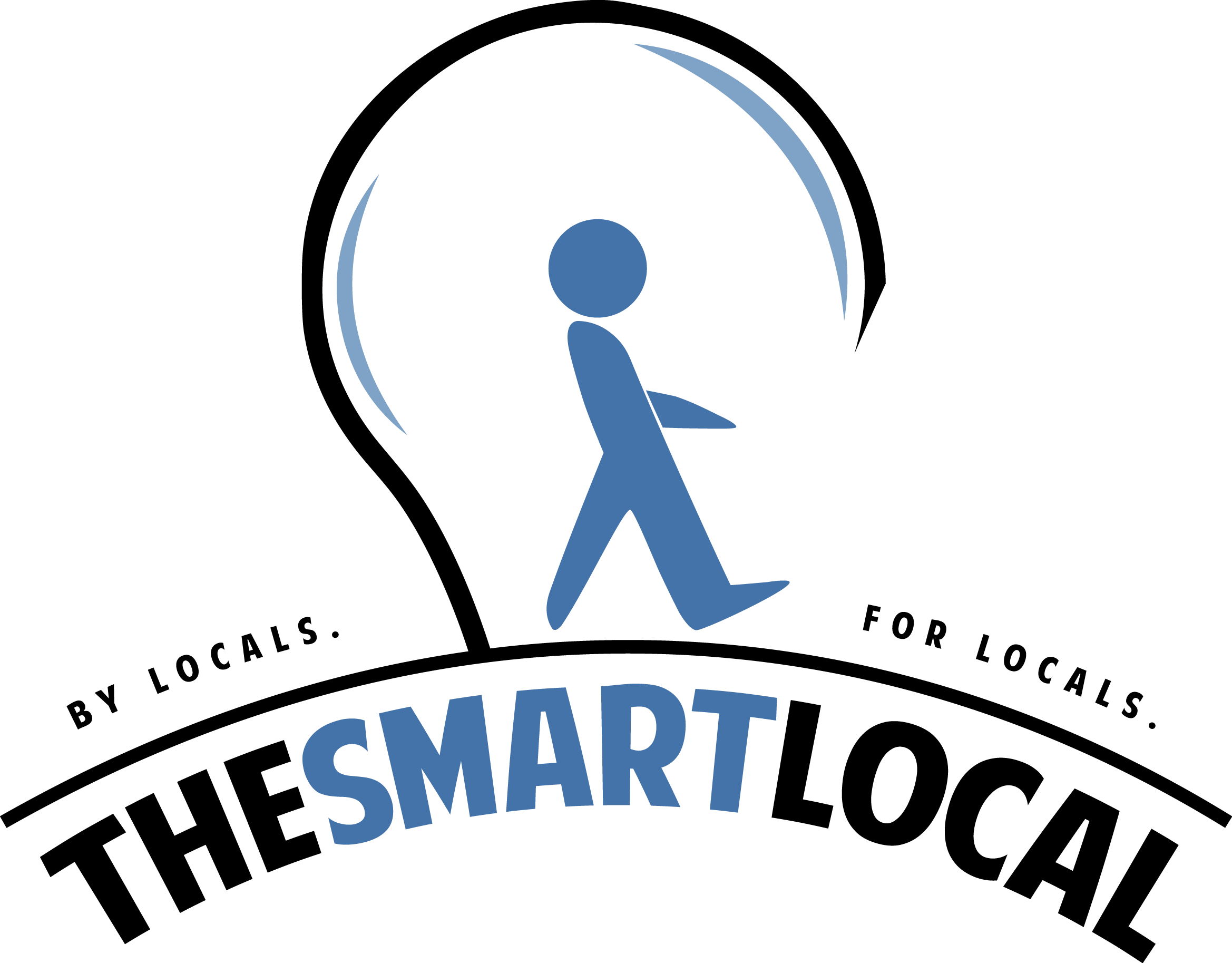 Drop us your email so you won't miss the latest news.