Vietnamese students' photo-taking hack
---
At least once in our 12 years of school life, each of us had to take an identification photo, which is used to make our student ID cards, library cards, or to attach to formal applications.
For Vietnamese students, the first and foremost requirement is that the ID photos must be taken against a blue background. While many students are well-prepared and take these photos in photo booths with a proper background well in advance to have them ready to use, there are some students who are not as prepared.
In a photo that went viral among local school forums yesterday, a student was captured taking an ID photo of his friend using the blue sky as a makeshift background, presumably because he had to submit a photo and didn't have one on hand.
---
Vietnamese students used the blue sky as the photo background
---
On 18th June, a photo capturing 2 students, who seemed to be in a hurry to take student ID photos against the sky for the blue background, surfaced online and made waves with netizens.

Image credit: Trường Người Ta
In the photo, a student was sitting on the ground, holding the phone camera up towards his friend, trying to take a photo of him against the sky blue background. Standing on a chair, his friend was leaning forward, showing a full front view of his face and his shoulders squared to the camera.
Even though it was a creative try from both students, the end result cannot quite be considered a success.

Image credit: Nguyễn Thành Lợi
While the blue of the sky is successfully portrayed in the background, the front view of the student is poorly lit, and the angle of the photo isn't quite as flattering as one would want an ID photo to be.
These two students were later identified by eagle-eyed netizens as Nguyễn Thành Lợi and Trần Duy Khương, who live in Hưng Yên Province in Vietnam.
---
Netizens raved over the photo
---
Even though the end result wasn't the best, the creativity and teamwork of Lợi and Khương really took the Internet by storm. The photo capturing them was shared on a Facebook group Trường Người Ta and has drawn over 148,000 likes and 4,000 comments at the time of writing.
Many expressed their excitement over the unique photo-taking hack the boys came up with, and called it a bromance.

Image credit: Trường Người Ta 
Facebook user Trang Thu commented on the photo, "The photographer is so handsome."

Image credit: Trường Người Ta
"The sky looks so handsome today," Facebook user Nguyễn Băng Băng commented. He even posted a funny picture with a caption "Must control myself."
Interestingly, hardly anyone enquired about the end result in the comments section until Nguyễn Thành Lợi himself dropped the photo, which drew mostly amused reactions, as netizens "graded" it with a laughing emoticon.

Image credit: Trường Người Ta
---
Vietnamese students' next-level teamwork 
---
Even though this was not a successful attempt to take an acceptable student ID photo, these two students have successfully shown netizens their creative side and beautiful sense of teamwork.
The school year has ended for many schools around Vietnam, so this laughter-filled snapshot must have been an unforgettable farewell memory for these two students. Nonetheless, let's be more well-prepared next time by taking lots of ID photos when we have time, so we won't have to improvise when the occasion calls for them.
Also check out:
---
Cover image adapted from: Nguyễn Thành Lợi and Trường Người Ta
Enjoying The Smart Local Vietnam? Follow us on Facebook and LinkedIn for more stories like this.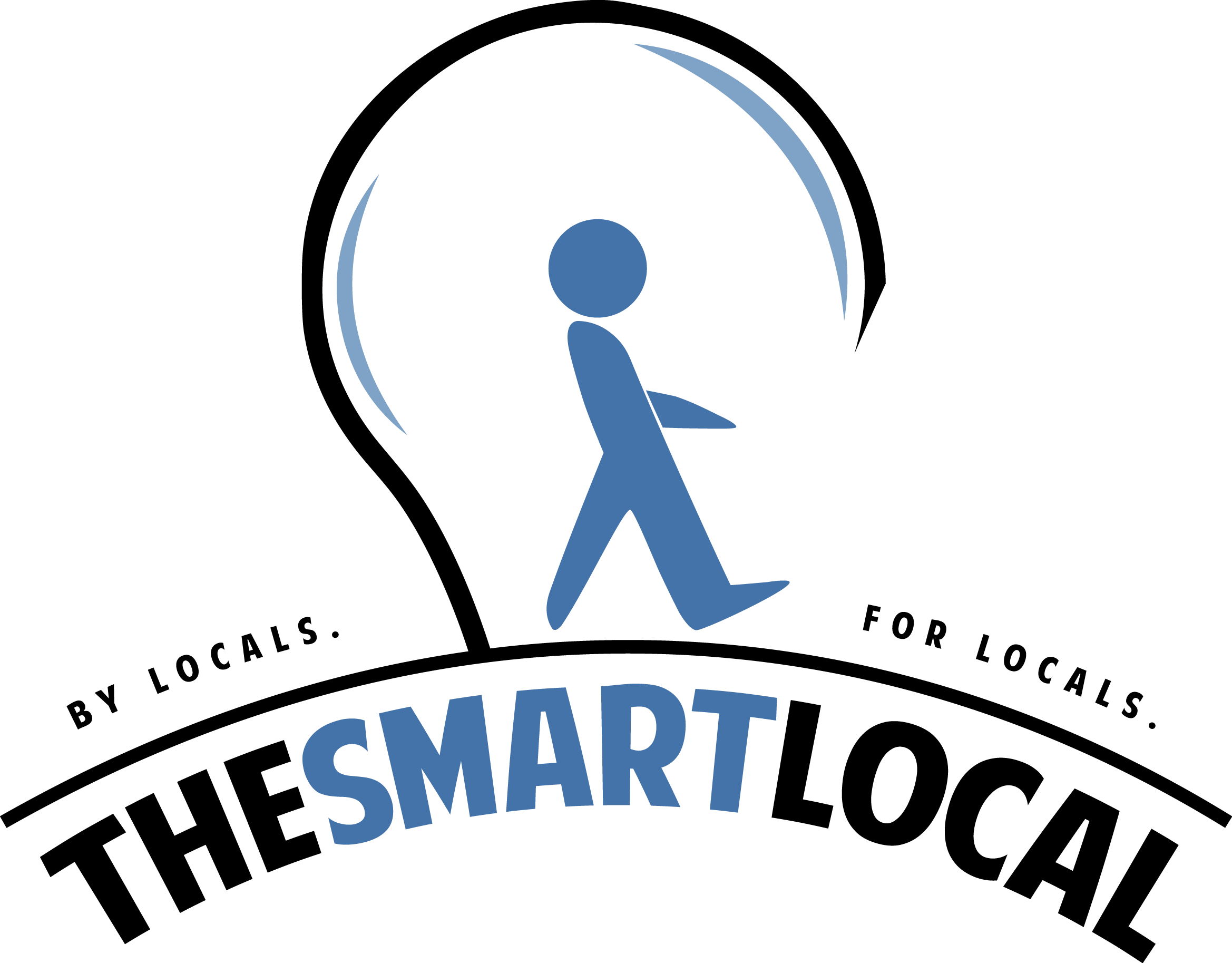 Drop us your email so you won't miss the latest news.