Saigon's Lantern Festival will resume in July
---
Colorful parades, upbeat lion dances, and Chinese musicals are the impressions we have about The Lantern Festival (元宵節), or Tết Nguyên Tiêu in Vietnam. The festival usually takes place on the 15th day of the lunar month, immediately following the Lunar New Year.
Widely celebrated among the Chinese communities in Vietnam, especially in Saigon's Cho Lon area.
The festival had been indefinitely postponed due to the COVID-19 outbreak. But thankfully, the seemingly indefinite wait is over as the festival is soon making a comeback. On 9th June, SGGP reported that The Lantern Festival will officially resume on 5th July this year.
---
The Lantern Festival will be scaled down this year
---
This year's Lantern Festival festivities will be held in smaller segments and in only one day, instead of multiple days as before. On this day, the festival's recognition as a National Intangible Cultural Heritage by the Ministry of Tourism and Culture in February this year will be commemorated in the morning.
Parades and festivities will commence at 4.30PM on the same day in District 5, and all are welcome.

Image credit: Tết Nguyên Tiêu Người Hoa ở Sài Gòn 2018
Visitors can treat their eyes to the exciting parade featuring about 700 participants clad in traditional Chinese costumes, representing different Chinese ethnic groups and famous folktale figures.

Image credit: @tanbinh115
Performing in the parade are lion dancers, as well as joyous performances demonstrating the richness of Chinese culture.

Image adapted from: @tonytengteng
The parade route, predicted to be the same as that in previous years, will most likely trail across Hai Thuong Lan Ong, Chau Van Liem, Nguyen Trai, The Great World area, and Tran Hung Dao street in District 5.

Image adapted from: @tonytengteng
In the Cultural Center of District 5, other festivities celebrating Chinese culture such as opera performances in different Chinese dialects and calligraphy exhibitions will also be held.

People lining the streets to watch the parade
Image credit: @vodongphong
---
The meaning of the Lantern Festival in Vietnam
---
Not only is the Lantern Festival widely celebrated in China or Taiwan, but it's also popular among Chinese-speaking communities outside China, including those in Vietnam. The purpose of the festival is to celebrate the first appearance of a full moon in the lunar year.

Nghia An pagoda in District 5 lit with lanterns
Image credit: @d.c.khang
As a tradition of the festival, people usually eat chè trôi nước, Chinese rice balls that symbolize the shape of the full moon, and view lanterns. For Saigon residents, watching parades during the day and going to lantern-lit pagodas at night are unskippable parts of the celebration.

Chè trôi nước
Image credit: @vancoco
Musical performances at Chinese communal houses, cultural centers, and shopping malls are another way to enjoy the festival at night.
---
Celebrate Chinese culture in Saigon
---
One of Saigon's oldest and most well-preserved areas, Cho Lon has a wealth of history and fascinating ways of life that make it Saigon's largest living museum. From age-old pagodas to unique cuisines, the Chinese communities in Saigon have played a significant role in adding to the diversity of the city's cultures.
Even though this year's Lantern Festival won't be held in its usual extravagant style, we're glad that the festival, which has brought the community together for a long time, is still celebrated.
Also check out:
---
Cover image adapted from: @tonytengteng, @mwolf33
Enjoying The Smart Local Vietnam? Follow us on Facebook and LinkedIn for more stories like this.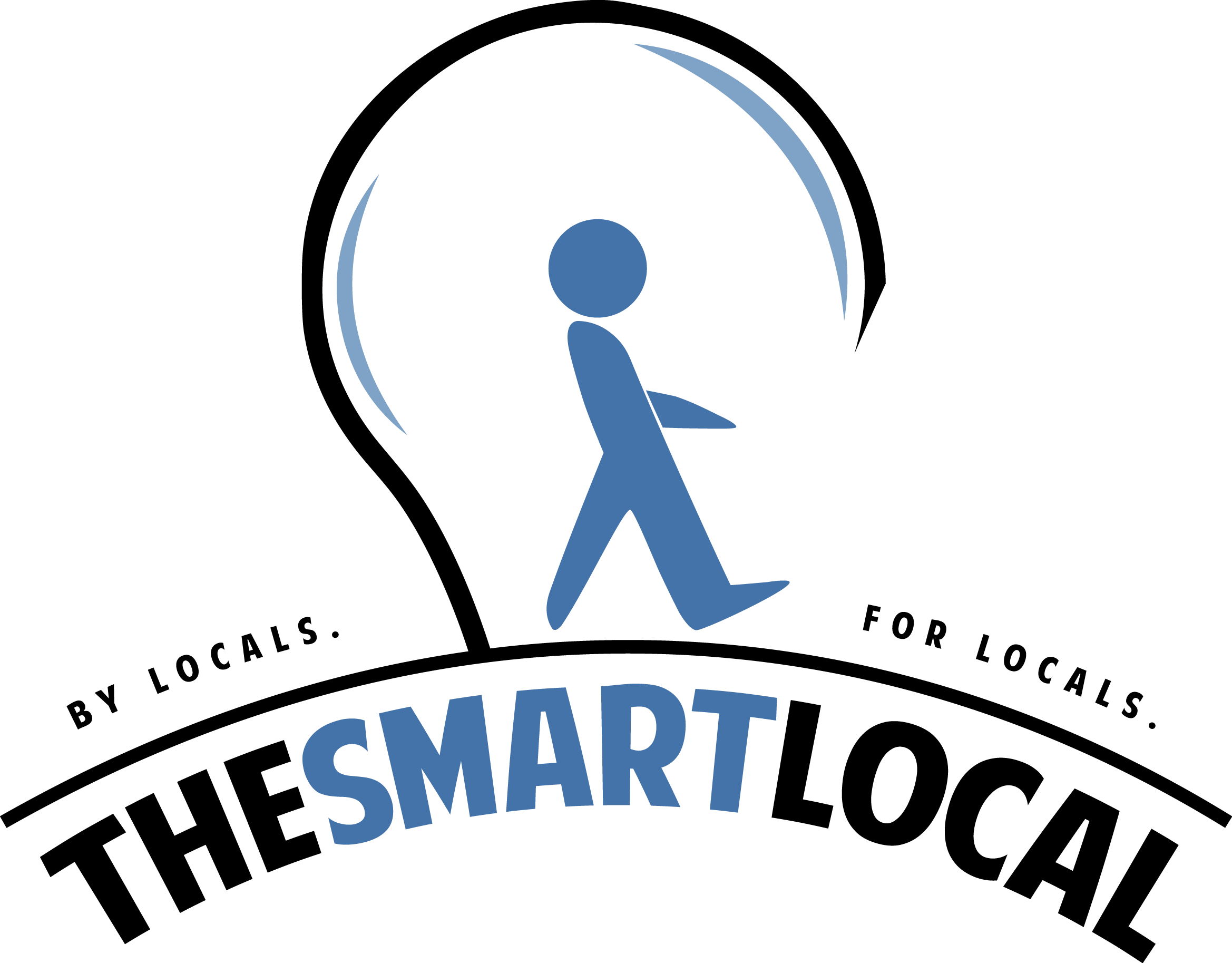 Drop us your email so you won't miss the latest news.