Vietnam Airlines is ready to reopen international flights
---
As Vietnam's COVID-19 infections have been on a steep decline and demand for travel is on the rise, the country's aviation sector is also on its track to full recovery.
On 11th June, Vietnam Airlines CEO Duong Tri Thanh announced that the airline is ready to relaunch its international flights in July, shortly after it resumed all domestic air routes and added 6 new domestic destinations.
---
Vietnam Airlines considers flying to Europe by the end of 2020
---
According to Mr. Nguyen Quang Trung, Head of Vietnam Airlines' Planning Department, the airlines company is ready to launch international flights at any given time that the government gives its approval.
Preparations for flights to China, Hong Kong, Taiwan, Japan, South Korea, and other countries in Southeast Asia in July are already complete. Flights to Europe by the end of 2020 are under consideration, while flights to the US by 2021 will depend on the progress of the pandemic.

Taiwan has been very successful in containing the COVID-19 outbreak
Image adapted from: @taiwan1
For the moment, Vietnam Airlines is operating 5 one-way flights per week carrying passengers from Hanoi and Ho Chi Minh City to Seoul, Korea. The number of one-way flights to Korea per week are expected to increase to 14 from July onwards.
3 to 4 flights between Ho Chi Minh City and Hanoi to Hong Kong and Taiwan are planned per week starting from July, according to Công đoàn Tổng công ty Hàng không Việt Nam.
---
Preparations to reopen international air routes
---
To prove that it's ready to carry passengers overseas, Vietnam Airlines has developed a stringent set of procedures regarding air service and pandemic prevention to ensure safety on board. The airline has also completed maintenance work on 90% of its planes and has employed more pilots.

Image credit: @vietnamairlines
Previously in a national briefing, Prime Minister Nguyen Xuan Phuc also asked aviation authorities to come up with a list of international destinations that are safe to fly to before officially reopening international air routes. This list is expected to be announced to the public soon.
"All of the preparations for international flights are completed and we can fly immediately as soon as the government allows us to," says Vietnam Airlines CEO Duong Tri Thanh in an interview with VnExpress.
He added, "We plan to fly to countries where the pandemic has been contained, such as Japan and South Korea."

A light meal on Vietnam Airlines
Image credit: @vietnamairlines
Bamboo Airways, the newest Vietnamese airline, also announced on 11th June that it was ready to operate flights to Taiwan and South Korea in July, according to tapchitaichinh.vn. The airline has also released its plans to launch flights to Australia and the Czech Republic in October.

A Bamboo Airways cabin crew member
Image credit: Bamboo Airways
---
Vietnam Airlines to reopen international flights
---
So far, Vietnam Airlines is the Vietnam's first airline to make an official announcement about reopening international flights. Other local airlines, meanwhile, are also working hard to meet the travel demands of local passengers, showing how the aviation sector is recovering fast.

While waiting for the official list of international destinations cleared for flights, let's pitch in to help our aviation sector get back on its feet by travelling more domestically and enjoying summer vacations at the same time.
Also check out:
---
Cover image adapted from: @vietnamairlines
Enjoying The Smart Local Vietnam? Follow us on Facebook and LinkedIn for more stories like this.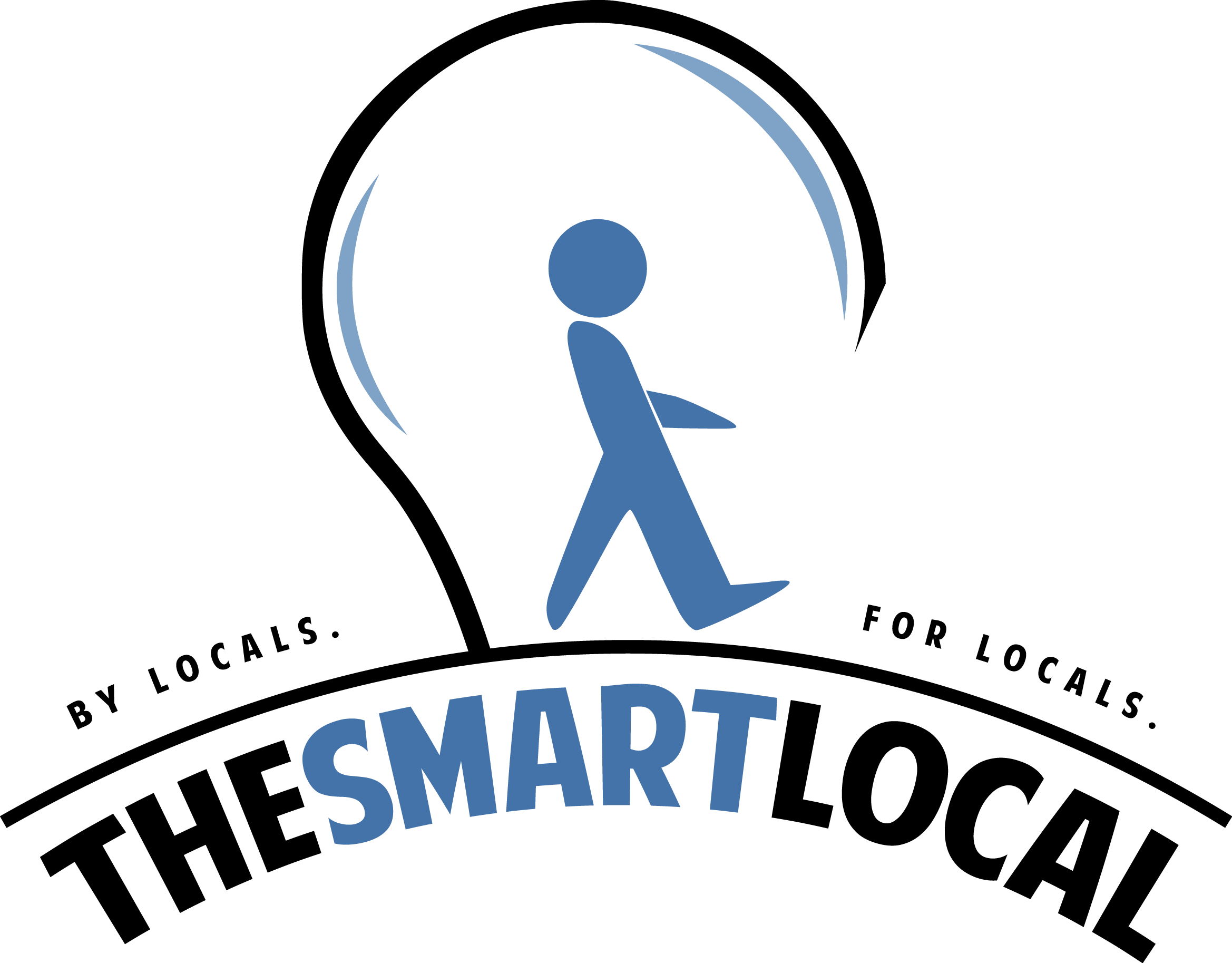 Drop us your email so you won't miss the latest news.