Nightlife in Vietnam resumes as venues reopen
---
Due to the fear that a new coronavirus cluster could emerge at any time, karaoke parlors and dance clubs were the only public venues that remained closed even after other nightlife activities had resumed.
As the COVID-19 pandemic is under control and Vietnamese are rapidly adapting to post COVID-19 normalcy, the government has deemed it appropriate to reopen karaoke parlors and dance clubs, according to VGP News on 9th June.
---
A longer delay for karaoke parlors and dance clubs
---
As Vietnam lifted movement restrictions progressively starting from 23rd April, many non-essential businesses have reopened in phases. Last month, bars and pubs were some of the first nightlife venues to resume operations after months of inactivity.

Image credit: Canalis Club
Other nightlife entertainment venues such as karaoke parlors and dance clubs were not allowed to reopen as authorities feared that reopening them could trigger new COVID-19 clusters to emerge. The prolonged delay in reopening resulted in accumulated financial difficulties for many of such businesses.
Nnice, a big karaoke parlor chain in Ho Chi Minh City, filed a document to municipal authorities pleading for the reopening after 3 months of shutdown. In the plea, the karaoke parlor chain cited financial woes due to coronavirus restriction measures, saying that it was "exhausted", Tuoi Tre reported.

Nnice, a karaoke parlor in Ho Chi Minh City
Image credit: Karaoke Nnice
---
Reopening of all night spots
---
Finally, in a briefing on 9th June, Prime Minister Nguyen Xuan Phuc announced that karaoke parlors and dance clubs could reopen.

Prime Minister Nguyen Xuan Phuc in the briefing
Image credit: VGP News
But in line with the need to cautiously approach reopening these venues, the Prime Minister ordered local policemen to ramp up surveillance to combat any illegitimate activities that could take place at these places.
Karaoke parlours and dance clubs are the final public venues in Vietnam on which restrictions were lifted. This move shows the government's confidence that Vietnam is officially clear of COVID-19 community transmission at this stage and ready to resume all of its public facilities.

Image credit: VGP News
---
The reopening of international air routes considered
---
In the briefing, Prime Minister Nguyen Xuan Phuc also shared plans to reopen international air routes to destinations that have not reported any new COVID-19 cases for the past 30 days.

Image credit: Bamboo Airways
"We cannot completely shut our doors to the world, but we can't let everyone come in and out while we're not confident of the level of safety of each country during this ongoing global pandemic," Prime Minister Nguyen Xuan Phuc added.
The list of countries where Vietnamese citizens will be allowed to travel to will be announced soon.

Image credit: Vietnam Airlines
---
Nightlife venues in Vietnam reopen
---
Thanks to early prevention measures and strict quarantine measures, Vietnam has achieved great results in the suppression of COVID-19 pandemic. It's been over a month since the country eased its way out of lockdown, and everyone is slowly returning to normal life. Domestic travelling demands are picking up pace, while students will be graduating soon after returning to schools last month.
Even though all of our public venues are reopened and activities are resumed, let's continue to lead our daily lives with caution by wearing masks in public places and sanitizing our hands often.
Also check out:
---
Cover image adapted from: Karaoke Nnice
Enjoying The Smart Local Vietnam? Follow us on Facebook and LinkedIn for more stories like this.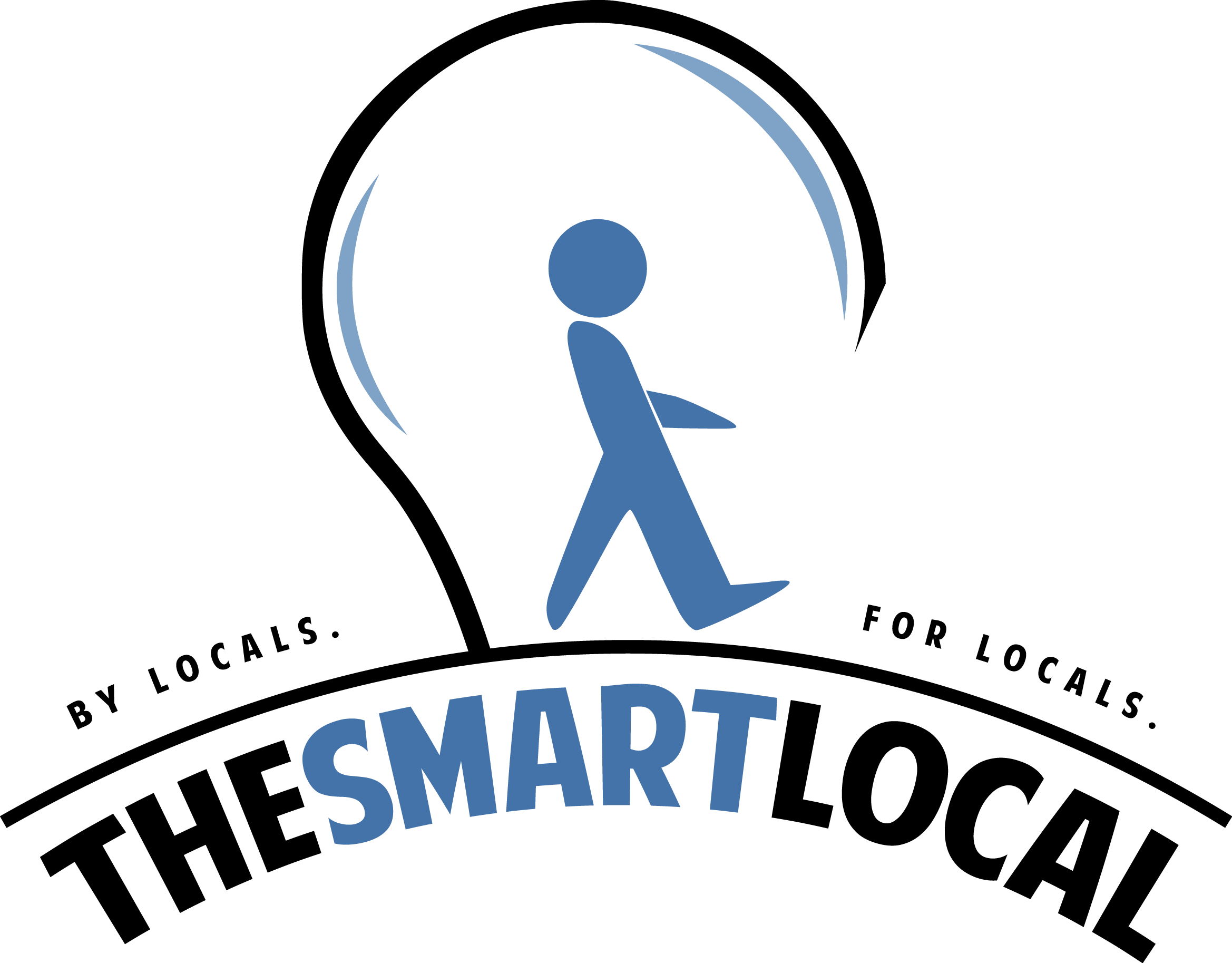 Drop us your email so you won't miss the latest news.