Discounted railway tickets now for sale
---
To protect public health and safety, most public transportation systems in Vietnam shut down during the COVID-19 pandemic, including planes and trains. Because of this, train ridership has plummeted over the past few months, causing losses of revenue for Vietnam Railway Corporation (Đường sắt Việt Nam).
Now that Vietnam is putting the pandemic under control, the national train corporation is offering discounts in a bid to attract more travellers and increase train ridership.
---
Discount for long-distance train travel to several cities
---

The Sơn Trà Guan Yin Statue or Lady Buddha in Đà Nẵng
For those who've always wanted to make a north-to-south or south-to-north cross-country scenic trip, now's your chance. Passengers buying Vietnam Railway Corporation train tickets for a Saigon-Hanoi ride on lines SE3/4 and SE7/8 will enjoy up to 40% discounts on train tickets. This also applies for passengers taking the SE21/22 line's trains from Saigon to Danang – where many tourist attractions are now free to enter – who book tickets before 20th June.
No worries if your plans suddenly change – refunds are available for passengers canceling 72 hours prior to departure.
Passengers booking tickets for a Saigon – Quy Nhon ride with a distance of over 400KM or Saigon – Nha Trang ride that's 300KM and above will enjoy up to 20%-30% discounts on their train tickets. Both Quy Nhon and Nha Trang are coastal cities where you can hit the beach and soak up plenty of sun.
And passengers traveling from Saigon to Phan Thiet, famous for its Fairy Springs rock formations and red sand dunes, will enjoy a 10% discount on their train tickets if they make their purchases 10 days prior to departure.
This promotion applies from 1st July until 16th August, says Bao Da Nang.
---
Train travel saves you money compared to air travel
---
For those who don't mind spending a couple of hours more time to travel compared to flying, while paying much less than an air ticket's price, travelling by train can be a great option.
A one-way train ticket for a ride from Saigon to Nha Trang starts  from VND200,000 (~USD8.60), while a flight ticket for the same journey usually starts from VND800,000 (~USD34.39).
A train cruising through Huong River in Hue City
Image credit: Đường Sắt Việt Nam – Hành trình vạn dặm
In addition to a lower ticket price thanks to these railway ticket discounts, travelling by train can offer you a much more scenic ride compared to seating on an airplane. You will catch views of mountains, rivers, and charming villages along the way, which you cannot when travelling by air.
---
Vietnam's railway trains
---
Vietnam's railway system was first built in the 1880s during French colonial rule. It was one of the first train lines in the region and the most modern in Southeast Asia at that time, and is still functioning. Over the years, the train stopped at more towns and cities, and is now run by the state-owned Vietnam Railways corporation.

A train running on Long Bien Bridge in Hanoi in the old days
Image credit: Đường Sắt Việt Nam – Hành trình vạn dặm
Its main route, stretching across 1,730KM (1,074) of the North-South line, connects Saigon and Hanoi.
Those who are looking for a more fancy train riding experience can check out The Vietage, Vietnam's first built-in luxury train cabin running between Danang and Binh Dinh Province.
---
Consider travelling by train with railway ticket discounts
---
As Vietnam's number of COVID-19 cases is greatly reduced, and everyone is slowly returning to normalcy, Vietnam's one of the safest and most exciting places to be at the moment.
Not only can local residents travel within the country, but we can also enjoy numerous deals and promotions from transportation service providers as well as tour operators now.
Let's seize the chance and travel more with these railway ticket discounts- we'll also be helping our tourism sector get back on its feet.
Also check out:
---
Cover image adapted from: Đường Sắt Việt Nam – Hành trình vạn dặm
Enjoying The Smart Local Vietnam? Follow us on Facebook and LinkedIn for more stories like this.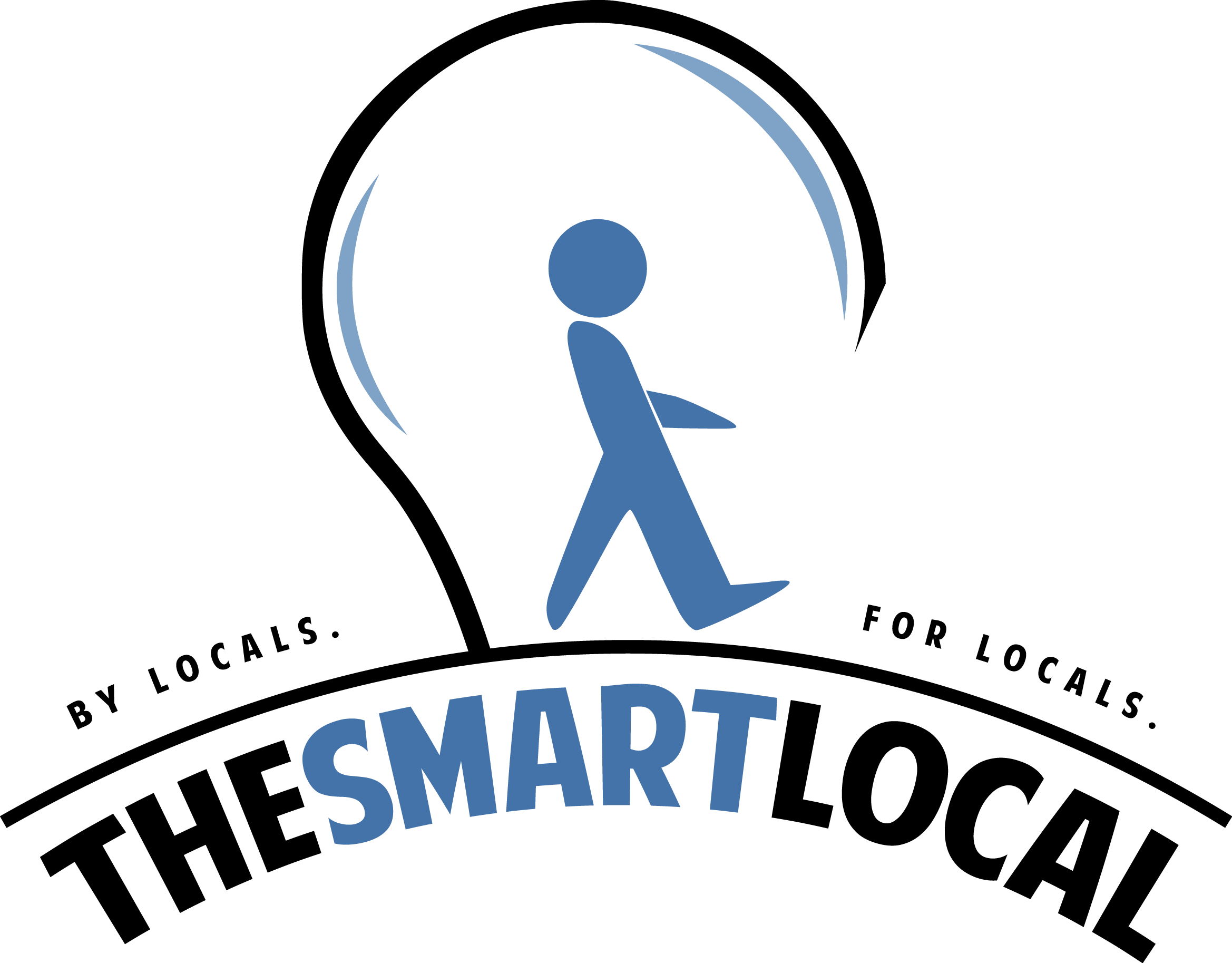 Drop us your email so you won't miss the latest news.