The first made-in-Vietnam luxury train carriage
---
Compared to airplanes or buses, railway trains are not everyone's favorite means of transport when travelling between cities in Vietnam.
Some of the reasons might be that train rides take a longer time to reach their destination, and that most trains are not well-furnished enough for a comfortable long ride.
To encourage more Vietnamese to travel by train and introduce a new train riding experience to them, Saigon Railway Transport Joint Stock Company and Minor Hotels jointly developed The Vietage, the first built-in-Vietnam luxury railway train.
---
Vietnam's railway system goes back to the French era
---
Vietnam's railway system was first built in 1881 during the French colonial rule, connecting Saigon and My Tho province. It was one of the first trains in the region and the most modern in Southeast Asia at that time.
Today, the railway system is operated by the state-owned Vietnam Railways corporation. The main route stretches across 1,730KM (1,074 miles) of the North-South railway line, running between Hanoi and Ho Chi Minh City.

Typical intercity trains in Vietnam
Image adapted from: Đường Sắt Việt Nam – Hành trình vạn dặm
34-hour passenger rides between Hanoi and Saigon are popular among backpackers and budget travellers keen on seeing the scenery and landmarks along the way to the final destination. Hue, Hoi An, and Nha Trang are also favorite destinations among train travellers.
For a long time, train seating options in Vietnam have included hard seats, soft seats, hard sleeper, and soft sleeper. Even though the trains have been given major upgrades over the centuries and the first-class cabins are equipped with air conditioning, Vietnam's railway trains are mostly still considered outdated and not comfortable enough for long rides.
---
The Vietage's train cabin changes the game
---
With only 12 seats for optimal privacy and serenity, The Vietage's train cabin boasts a comprehensive range of facilities such as a restaurant, a bar, and a massage parlor – yes, imagine having all your tight neck and shoulder muscles kneaded while whizzing past the lush scenery. We can't imagine passengers will be lacking anything when riding this train.

Guests will be comfortably seated in open compartments, feeling private but still airy
Image credit: Đường Sắt Việt Nam – Hành trình vạn dặm
The cabin is tastefully designed, with the light wood flooring blending effortlessly with the beige compartments and yellow chairs. The broad use of yellow in different shades give the train interiors an Indochinese, tropical aura. This is also the first boutique-concept train designed and built by a Vietnamese team. 
Expected to commence service on 1st July 2020, The Vietage will operate 6-hour round trips between Danang station (near Hoi An Old Town) and Dieu Tri station in Quy Nhon, Binh Dinh Province. The Vietage operates for eleven months a year, pausing during the Tet holiday period.
Passengers will get to enjoy different sights and scenic views on the way as their train cruises along the South Central region.

Image credit: Đường Sắt Việt Nam – Hành trình vạn dặm
To keep passengers excited during the long ride, the train staff will provide on-board entertainment with local cultural themes.

A train cruising amid majestic surroundings
Image credit: The Vietage
---
Book a seat on the luxury train
---
If you're interested in exploring the heritage charms of Vietnam's south-central region on this chic and fancy train, you can book a slot in advance through the train operator's email at vietage@thevietagetrain.com, or call them at +84 (0) 235 391 4555.
Price is USD185 (subject to change) per seat per way after taxes, which includes:
A welcome drink
A 3-course lunch or dinner
Snacks
Free-flow soft drinks, beer, and wine
A 30-minute head and shoulder massage
Find out more about the schedules of The Vietage trains here.
Also check out:
---
Cover image adapted from: Đường Sắt Việt Nam – Hành trình vạn dặm
Enjoying The Smart Local Vietnam? Follow us on Facebook and LinkedIn for more stories like this.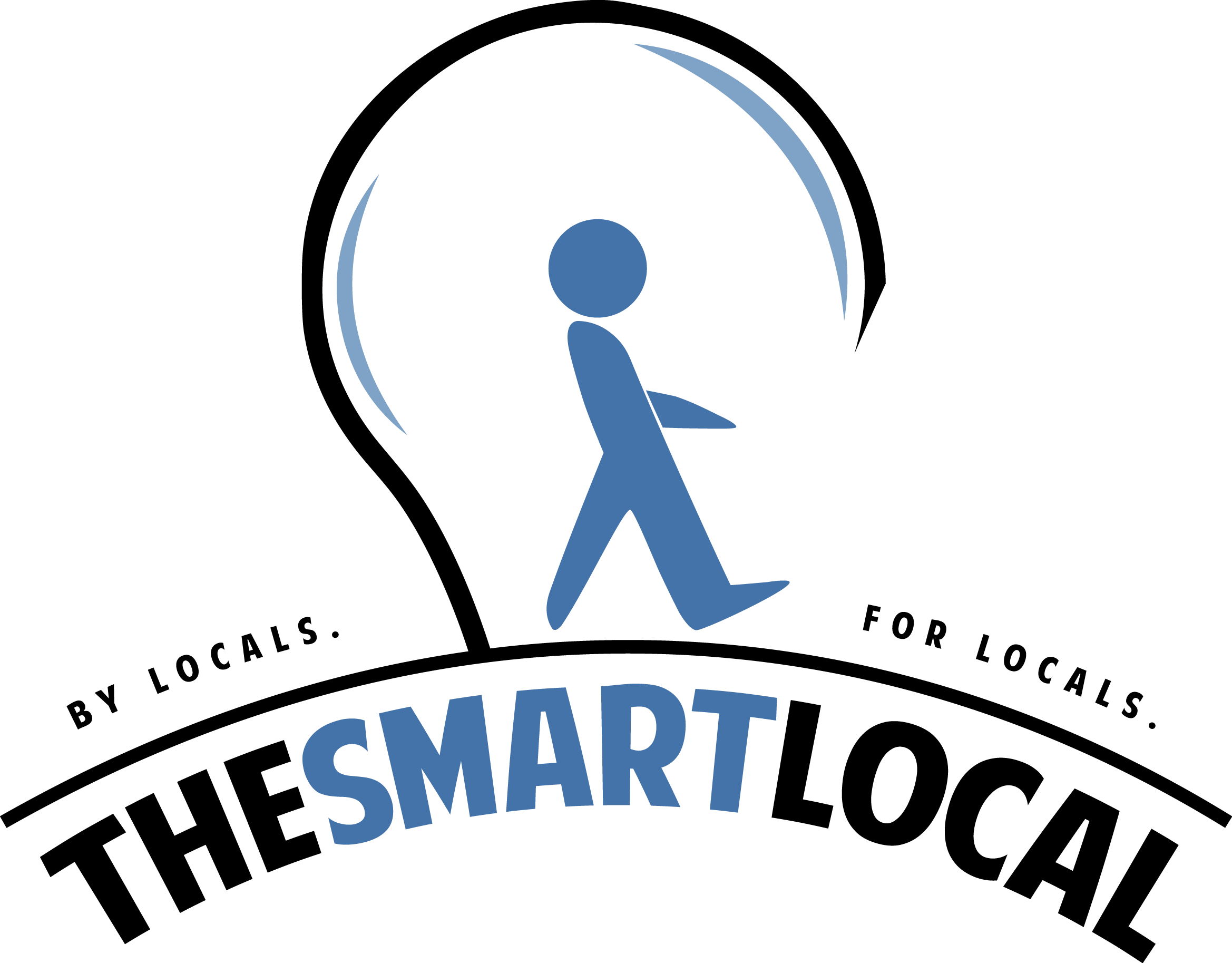 Drop us your email so you won't miss the latest news.