Road safety vehicle checks are being tightened in Vietnam
---
As Vietnamese residents have slowly resumed their regular lives while the COVID-19 pandemic comes under control, the country has seen a significant spike in road traffic violations and accidents.
For this reason, traffic police across the country will launch road safety operations in an attempt to reinforce the drinking and driving law (Decree 100/2019/ND-CP) and curb road traffic violations.
From 15th May to 14th June, traffic police are allowed to carry out roadside vehicle checks on any driver even if they have not violated traffic rules, according to the Department of Traffic Police of the Ministry of Public Security.
---
Roadside vehicle checks
---
As a driver of any vehicle, be it a car, bus, truck, or motorbike, you might be asked to stop by the police for a vehicle license check or a breath alcohol test.

A motorcyclist being stopped by a police officer
Image credit: Yêu Cảnh Sát Giao Thông
Any violations will result in the issuance of prohibitions on your vehicle immediately, meaning that you won't be allowed to drive at all until you pay your traffic fines.
---
All drivers in Vietnam require license and registration certificates
---
In order to not violate traffic regulations in Vietnam, you will need to comply with Vietnam's driving requirements.

Traffic police checking on a man who was involved in an accident
Image credit: Yêu Cảnh Sát Giao Thông
When pulled by the police, you'll be asked to present the following license and registration certificates:
Driving license
Vehicle registration license
Verification of technical environmental safety
Insurance of civil responsibility of the owner of the vehicle
Apart from that, any violations of traffic rules on driving speed, alcohol breath content, obeying red lights, wearing helmets, and drug use will be strictly dealt with.

A man undergoing a breathalyzer test
Image credit: Yêu Cảnh Sát Giao Thông
Traffic police will be using surveillance cameras such as mini cameras, portable cameras, and car camera recorders to detect and record offenses.
---
Less traffic accidents thanks to the new drinking and driving laws
---
Approximately 18,000 road accidents happen in Vietnam each year, according to the General Statistics Office of Vietnam in 2019.
However, in the first quarter of 2020, the number of road accidents dropped 13.9% compared to that of 2019. The number of casualties also took a significant plunge.

Image credit: The Smart Local Vietnam
This improvement is believed to result from the new drinking and driving laws, which leads to drivers increasingly complying with the traffic safety regulations.

---
If you can't do the time, don't do the crime

---
These road safety operations are meant to enforce traffic laws, which are designed to keep people safe. Any vehicle can be dangerous when in the wrong hands, so the safety of all road commuters depends on each and every one of us following the law.
To avoid facing a fine or jail sentence for irresponsible driving, take responsibility for yourself and your fellow commuters by not drinking and driving as well as always carrying along the required license and registration certificates whenever you're on the road.
Also check out:
---
Cover image credit: The Smart Local Vietnam
Enjoying The Smart Local Vietnam? Follow us on Facebook and LinkedIn for more stories like this.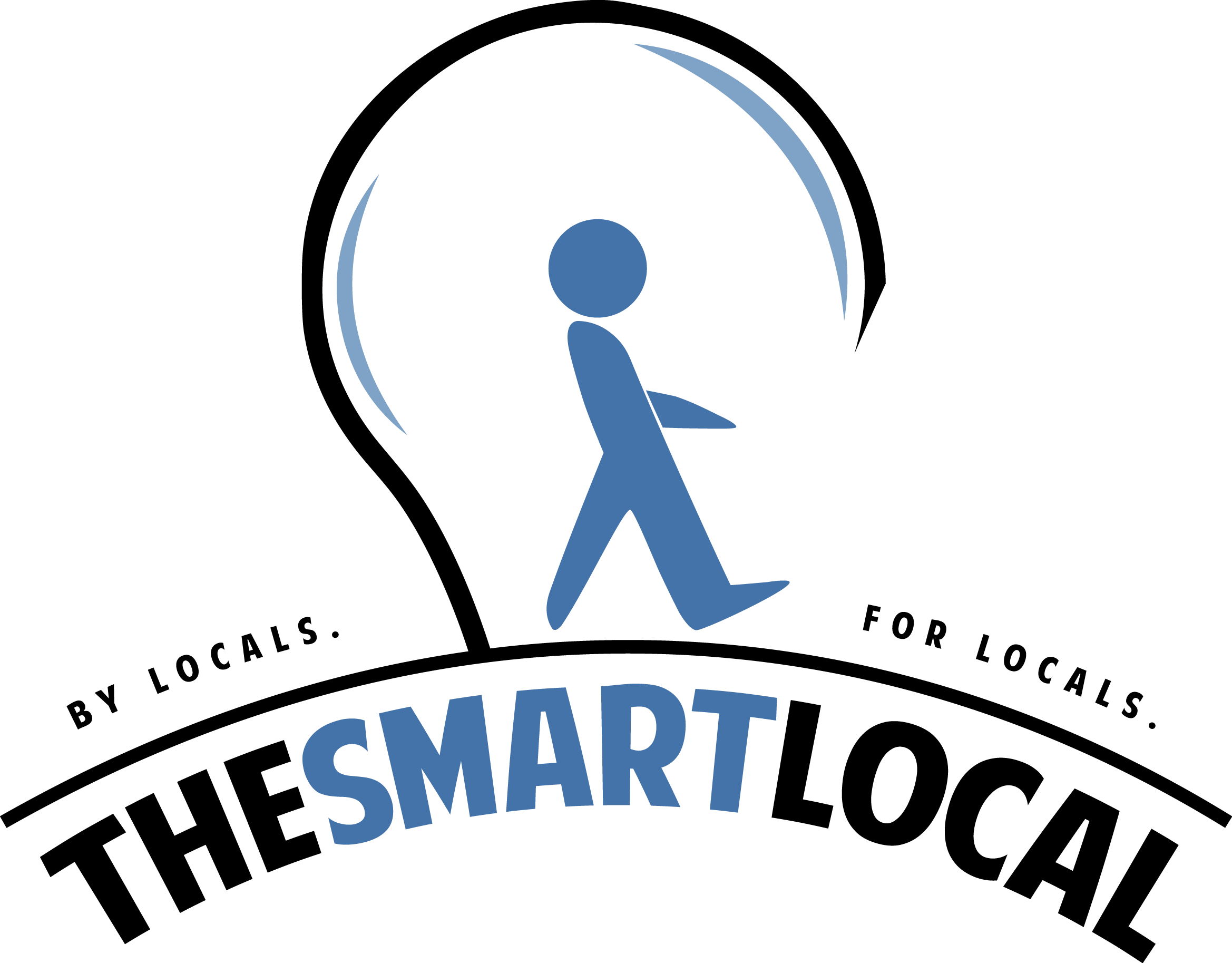 Drop us your email so you won't miss the latest news.