The love story of Đặng Tuyết Mai, or Madame Nguyễn Cao Kỳ
---
What was dating like in the 1960s? How did the past generations flirt with one another?
For some couples, it was a candlelit dinner in an intimate restaurant booth or a picnic with a basket of food and flowers. For those who couldn't afford it, leaving a love letter at the doorstep or sneaking up on a lover's balcony to whisper sweet nothings would simply do the trick.
For Đặng Tuyết Mai, a then-air hostess in her early 20s, it was being chased by a military jet by one of the most powerful men in the country.
Here's how the love story of Đặng Tuyết Mai, then-South Vietnam's Second Lady, unfolded.
---
She was one of Vietnam's first air hostesses
---

Image credit: Nguyen Cao Ky Duyen
Đặng Tuyết Mai was born in 1941 into a Buddhist family in Bắc Ninh, northern Vietnam, and spent her childhood in Hanoi.

In 1953, her family emigrated to Dalat in then-South Vietnam, where she enjoyed a French education at the Lycée Yersin School.

Image credit: Nguyen Cao Ky Duyen
At the age of 18, she was employed by Air Vietnam (1951-1975) and became one of Vietnam's first air hostesses.
Air Vietnam set very high recruitment standards. Considering the faces of the airline company itself, all of its air hostesses were required to be fluent in both French and English, according to Nhạc Xưa.

Air Vietnam cabin crew
Image credit: Nhạc Xưa
French-educated and a lover of fashion, Đặng Tuyết Mai had great taste in clothing. Aside from áo dài as her work uniform, she was often seen in demure Western-style dresses with trendy accessories that revealed her artistic flair. 
Back in the day, working in an airline was seen as a new and desirable job. Because there were not many Vietnamese air hostesses in the early 1960s, Đặng Tuyết Mai soon caught the eyes of many local bigwigs and was highly sought after. 

Image adapted from: Nhạc Xưa

Legend has it that she had received numerous offers to work in the film industry or feature in advertisements, but she turned them all down, given her conservative Confucian upbringing.  

Image adapted from: John Malmin/Calisphere
She had many admirers, among whom was Nguyễn Cao Kỳ (1930-2011), a then-military general who was on track to becoming the second-most powerful man in the country. Apart from his political career, General Kỳ was also widely known as the man who chased his crush with a jet.
---
She was chased by a military jet while working
---

Image credit: Nhạc Xưa
In an interview with Ngụy Vũ from Little Saigon TV, Đặng Tuyết Mai recalled this memorable event, which later became a legendary anecdote. 
According to her, General Kỳ and his colleague flew two separate jets chasing after the plane that she was working on.
As she was doing her job, she noticed a commotion among the passengers and saw that many were looking out the windows in an excited manner.
Almost instantly, she received an urgent call from a pilot, "Please look out the windows!"
As she glanced out the windows, she saw two jets flying alongside the plane. 
What's more, those jets were flying in loops and spinning about, performing aerial acrobatics. 
Needless to say, the only one who had the power and boldness to do such a thing was no other than General Kỳ – then chief of the then-Republic of Vietnam Air Force.

Nguyễn Cao Kỳ (left) and Đặng Tuyết Mai (right)
Image credit: Darryl Henley 
"Please tell General Kỳ to go home," the pilot whispered to Đặng Tuyết Mai in a worried voice. "This is a violation of airspace law. His flirting method is romantic but too dangerous."
In response to the pilot's request, the bewildered air hostess spoke with General Kỳ via an intercom and asked him nicely to stop his aerial courtship. 
"I'm in the middle of my shift. Besides, the passengers are scared." she said.

Đặng Tuyết Mai (right)
Image credit: Nhạc Xưa
She didn't forget to thank him for his amazing efforts to impress her.
After that unforgettable event, General Kỳ continue pursuing Đặng Tuyết Mai and their whirlwind romance blossomed into an extravagant wedding in November 1964 at Caravelle Hotel. 

Image credit: Nhạc Xưa
In June 1965, General Kỳ became the Prime Minister and later on Vice President of the then-Republic of Vietnam (then-South Vietnam). As a matter of course, Đặng Tuyết Mai became the Second Lady and was often addressed as Madame Nguyễn Cao Kỳ.

Image adapted from: Nhạc Xưa
From a stylish air hostess, Madame Kỳ became a national fashion icon. 
---
She was among the most stylish and beautiful political wives in Vietnam's modern history
---

Image adapted from: Nhạc Xưa
After her husband became a politician, Madame Kỳ started making appearances in many ceremonial events in and outside Vietnam.

Image credit: Paul Slade/Paris Match
From elegant áo dài that emphasized her slim figure for state dinners to glamorous gowns for inaugural balls to a military jumpsuit for a field trip, she feasted everyone's eyes with various wardrobe staples. 
Madame Kỳ also had a penchant for accessories. 

Image credit: Famousfix

From classy pearls to jaunty fedora hats to snazzy oversized sunglasses, she knew exactly how to complement her graceful and chic look. 

Image credit: Nhạc Xưa
Images of her flooded newspapers, and Madame Kỳ became synonymous with refinement and sophistication.
In April 1975, Madame Kỳ and her family left Saigon to settle in the US.
---
Life in the US and her youthful looks in her advanced years
---

Image credit: Redsvn
To make a living in a foreign land, Madame Kỳ and her husband opened a liquor store in Norwalk, California, according to the LA Times.
No longer a Second Lady, Madame Kỳ had to drive, cook, and do basically everything by herself. 

Image adapted from: mason jonh
Even so, she adapted quite well. She mingled more with the Vietnamese community, joined recreational activities, and even became an occasional show host for a Vietnamese music show called Asia while in her 60s. 

There's no denying that her beauty and sense of fashion stood the test of time. 

Image credit: Nhạc Xưa
In 1989, she divorced General Kỳ and remarried a few years later. 
In her 70s, she still astounded everyone with her youthful looks and graceful manners befitting a former Second Lady. 
On 21st December 2016, she passed away in Hoag Hospital in Newport Beach, California.

Nguyễn Cao Kỳ Duyên (left) and Đặng Tuyết Mai (right)
Image adapted from: Ky Duyen House

She had one daughter with General Kỳ – Nguyễn Cao Kỳ Duyên. Her daughter is a famous public figure in the overseas Vietnamese community and best known as the regular host of Paris By Night.  
---
The embodiment of grace and fashion
---
In many people's eyes, Madame Kỳ was the perfect embodiment of what a First Lady should be: well-mannered, beautifully dressed, and relatable. On top of that, she was also known to be very humble and private about her personal life. 
There are many First Ladies as well as Second Ladies in Vietnam's modern history, but Đặng Tuyết Mai, or Madame Kỳ, was probably the most popular and influential political wife. 
The love story between her and General Kỳ, though without a happy ending, still goes down in history as one of the most romantic local anecdotes. Thanks to her, we know that many of the movers and shakers in Vietnamese history could be quite romantic, as it turns out.  
Also check out:
---
Cover image adapted from: Nhạc Xưa
Enjoying The Smart Local Vietnam? Follow us on Facebook, Telegram, Instagram, and LinkedIn for more stories like this. If you have a story to share, email us at pressvn@thesmartlocal.com.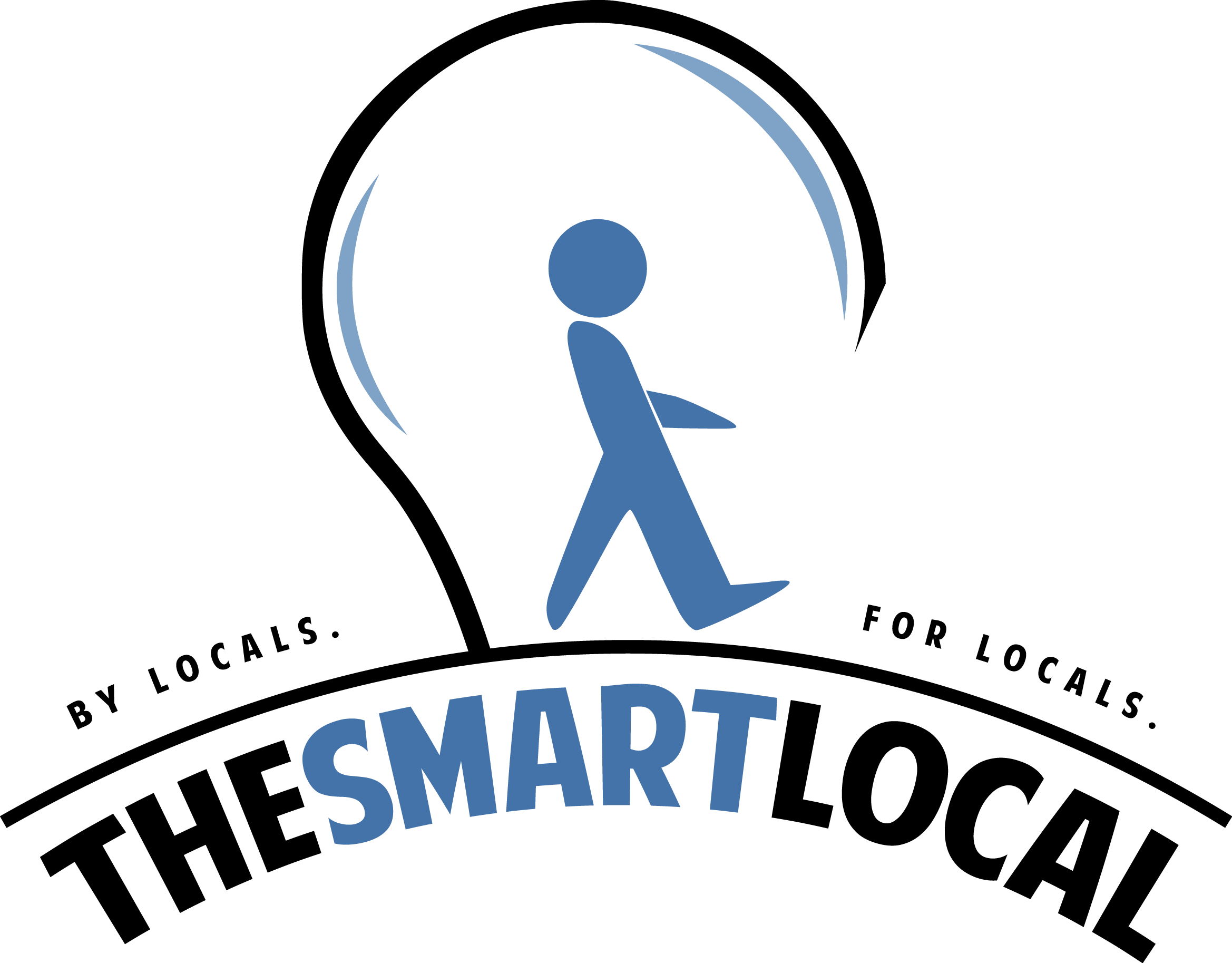 Drop us your email so you won't miss the latest news.