Saigon's "Village Flea Market" reopens
---
Shopping for groceries and clothing, engaging in small talk, and eating breakfast together in an early morning village market used to be a daily tradition of Vietnamese people for centuries.
Unfortunately, this social event has faded away over time due to the arrival of modern shopping malls, convenience stores, as well as online shopping platforms. Because of these undeniable conveniences, Vietnamese nowadays no longer need to rely on village markets to buy basic necessities.
To revive the beautiful tradition of village markets, a group of Saigonese women have been hosting traditional Vietnamese flea markets in village style every Sunday morning, right in District 1.
---
A village flea market at the center of Saigon
---
Residents in Saigon can now start their Sunday mornings with a trip to 7K Nguyen Thi Minh Khai in District 1 – which is the front yard of a government agency a few steps away from Ho Chi Minh City Television station (HTV). This is where the flea market takes place from 8AM-12PM.
Founded in 2017, the village flea market has become a favorite destination for locals young and old to relax on the weekend. Ever since the lifting of COVID-19 social distancing measures, it has now reopened.
The yard is lined up with nostalgic village-style stalls selling fresh produce, food ingredients, tableware, books, ao dai, and quirky hand-made trinkets.
Under an old banyan tree, we spotted a stall selling Indian pepper from the north-west of Vietnam, home-made milk in crystal bottles, and a variety of ceramics.
In another corner, several vendors were busy laying out vegetables, flowers, and fruits, while others hurried to cook their foods with wood fires to serve hungry customers.

A vendor clad in ao dai laying out fruits and vegetables
Unlike other outdoor markets serving expat communities where fast food is a common sight, this market serves only Vietnamese food.
Those who want to grab a quick and tasty bite can munch on Binh Dinh rice cake (bánh bèo) cut into rings and drizzled with fish sauce, costing only VND35,000 (~USD1.50) per portion. Alternatively, for a fresh hot meal for breakfast at a similar price, slurp on rice noodles with grilled fish pies (bún chả cá).

Bánh bèo (left) and bánh ú (right)
Leaf-wrapped rice cake in pyramid shapes (bánh ú), favorite snacks among village children in the old days, are also sold at VND35,000 (~USD1.50) for 5 packs.

Visitors can have their meals around bamboo tables, a popular furniture item in Vietnam's rural areas
Even though each stall displays different products, what their vendors have in common are the tireless smiles on their faces and their willingness to answer visitors' questions no matter how busy they are.
---
The market promotes made-in-Vietnam products
---
Apart from fresh produce and breakfasts, the flea market also introduces products made in the lesser-known parts of Vietnam to city dwellers who seldom travel out of Saigon.

A visitor browsing some village-themed decorative items made by ethnic artisans
From handmade bamboo food trays made by ethnic artisans to wood sandals produced in Binh Nham art village to Southern ceramics, this treasure trove introduces visitors to traditional Vietnamese artistry.

Ceramics and flip-flops 
As a traveller herself, stall vendor Thanh, loves to get on the roads to explore different parts and cultures of Vietnam. After her trip to Son La in the northwest of Vietnam, she brought back and displayed in her stall a wide variety of products handmade by ethnic people living there.

Thanh, a vendor at the village flea market
Apart from bags and boxes made of bamboo, one can find rarer items such as a bamboo catching box, an item widely used by local farmers in the bygone days to catch small sea creatures such as shrimps or crabs.

The catching box costs VND50,000 (~USD2.15) and can be used to store make-up tools or pens
She also brought home-made fermented red mulberry and milk to the market, all contained in crystal boxes.

Traditional ao dai are displayed on a bamboo rack
---
The vendors use environmentally-friendly materials
---
Another unique thing at this market is that every shopper is provided with a bamboo tray to be used as a shopping cart. After making payment, purchased items will be placed inside paper bags.
"The vendors here all share the same passion for healthy living. We try to source healthy and organic food ingredients from reliable suppliers. We also make sure that we use materials that are not harmful to the environment. As you can see, we don't use plastic bags and bottles here. Instead, we place milk in crystal bottles and serve food in ceramic or bamboo plates." said Thanh.
Hue, a busy realtor and health enthusiast expressed her excitement visiting the flea market for the first time, saying, "I love what they are doing here, using banana leaves, bamboo plates, and crystal bottles to serve food and drinks instead of plastic materials. They're trying to raise awareness about healthy living to the visitors, many of whom are young children."
A line of young people waiting for their traditional breakfasts served on banana leaves
"I also love the traditional snacks here. Kids nowadays tend to be obsessed with fast food and don't know much about Vietnamese traditional food. This is a good opportunity for them to learn about Vietnamese culture and unwind at the same time," Hue added.

Hue (left) and her friends
---
Celebrate Vietnamese culture at the market – young people and children welcome
---
Surprisingly, teenagers and young children also make up the bulk of the visitors here, most coming along with their parents. For these young people born in the early 2000s and later, when Vietnam's modernization had already edged out many old traditions, it's not easy to imagine what Vietnamese life used to be through just words and images in books.
To help raise cultural awareness and a sense of identity among these children, many parents take them along to the flea market so they themselves could see and experience Vietnamese life like it used to be. Not only is the village flea market a chance for our young generation to appreciate their culture, but it also allows grown-ups to relive sweet childhood memories. 
Address: 7K Nguyen Thi Minh Khai, Ben Nghe Ward, District 1
Opening hours: Sundays, 8AM-12PM
Also check out:
---
Cover image credit: The Smart Local Vietnam
Enjoying The Smart Local Vietnam? Follow us on Facebook and LinkedIn for more stories like this.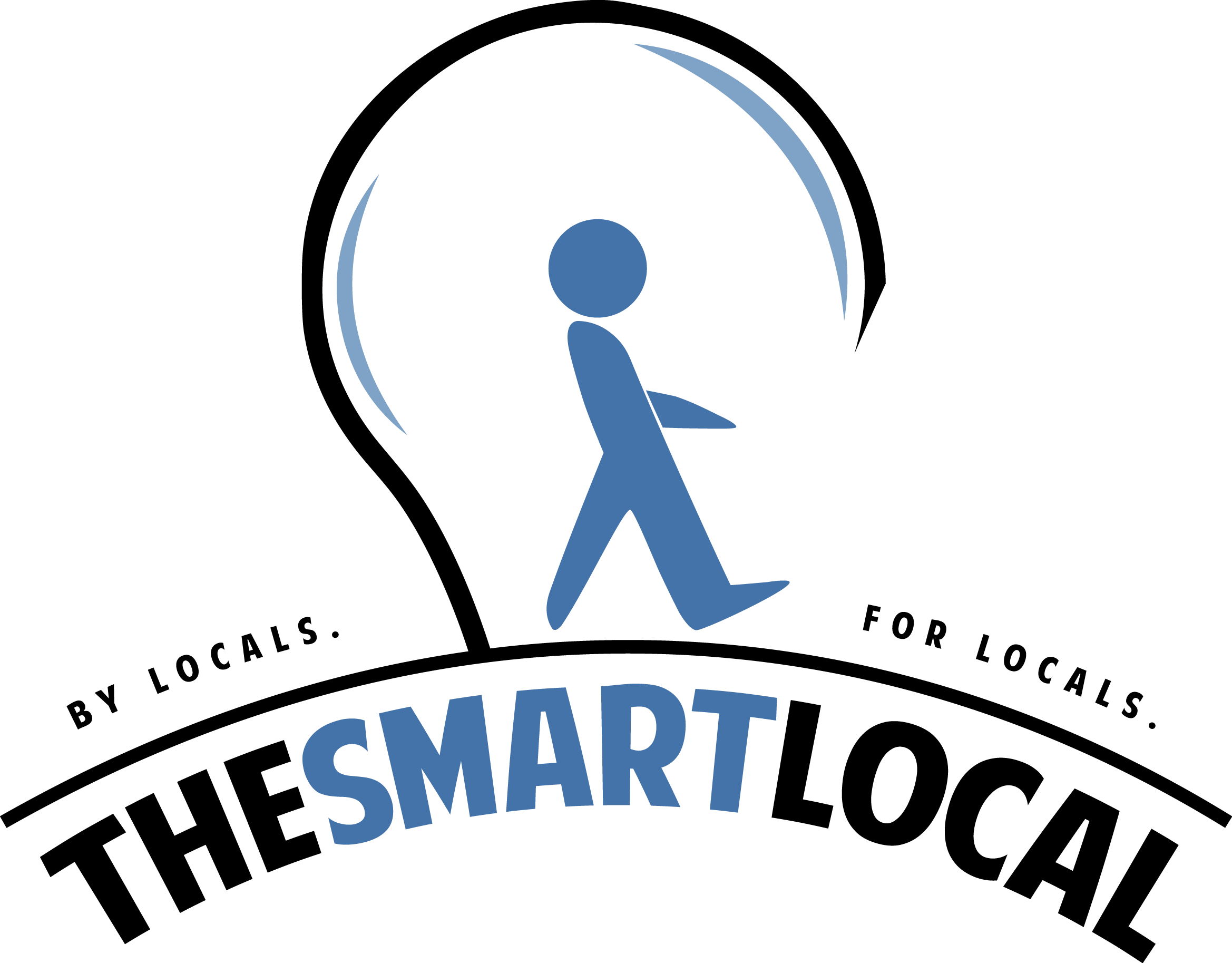 Drop us your email so you won't miss the latest news.