FaceApp gender swap filter goes viral in Vietnam
---
It's hard to imagine life without our smartphones, which keep us connected to what's popular. Vietnamese smartphone users are indeed spending more time taking photos, embarking on trending challenges on social media platforms, as well as trying out different filters.
One trend that's been reigning supreme for the past week is FaceApp, a popular photo editing application first launched in 2017 and is now surging in popularity again. Its newly updated gender-swapping filter, which lets the user transform their face into that of the opposite gender, is taking the Internet by storm.
---
The gender swap filter is Vietnam's latest viral Internet obsession
---
FaceApp's gender swap filter started to cause a splash online after some local celebrities, such as Tran Thanh, Truc Nhan, and Ngo Kien Huy used it on their photos and shared them with their followers online. Those photos cracked netizens up and caused many to download the app and use the filter.
Male singer Ngo Kien Huy's photo before and after applying a gender swap filter
Image adapted from: Ngo Kien Huy and MC Trấn Thành
Photos capturing users' transformations into the opposite gender and beautified with app tools have been widely shared across many social media platforms.

Male singer Truc Nhan's photo before and after applying a gender swap filter
Image adapted from: Trúc Nhân and MC Trấn Thành
Some even use the filters on their friends' pictures and create funny memes.

A VTV news anchor showing his face with gender-swap filter on when on air
Image credit: Beatvn
---
FaceApp and its risks
---
FaceApp is a Russian smartphone application that allows users to beautify their selfies or photos with various tools, such as makeup, hair styling, and backgrounds.
Curious users can even have fun by applying gender swap or age filters on their filters to picture themselves as being the opposite gender, older, or younger.
Image credit: App Store Preview
Despite its various features that enhance the user's photos, the app has raised some concerns over user privacy. Just like any highly downloaded app, some wonder about whether or not the uploaded photos will be used solely within the app itself or shared with a third party and reused for another purpose, such as identity theft or impersonation.
There are no definite answers to those questions yet, but what we know is that no application is risk-free, especially with a free service that has viral potential. After all, we often give up some personal data in exchange for using something for free.
---
FaceApp's gender swap filter is fun, but may come with unknown risks
---
There is no denying that photo editing applications and their beautifying features give your photos major upgrades, especially if you're not Photoshop-savvy. These applications are easy to download and user-friendly.
However, let's not forget that there are two faces to any service that is free and enjoyable. You can have fun playing around with your photos, but be wary of the risks and do some research about the personal information mobile apps share before downloading or using them.
Also check out:

---
Cover image adapted from: Trúc Nhân and MC Trấn Thành
Enjoying The Smart Local Vietnam? Follow us on Facebook and LinkedIn for more stories like this.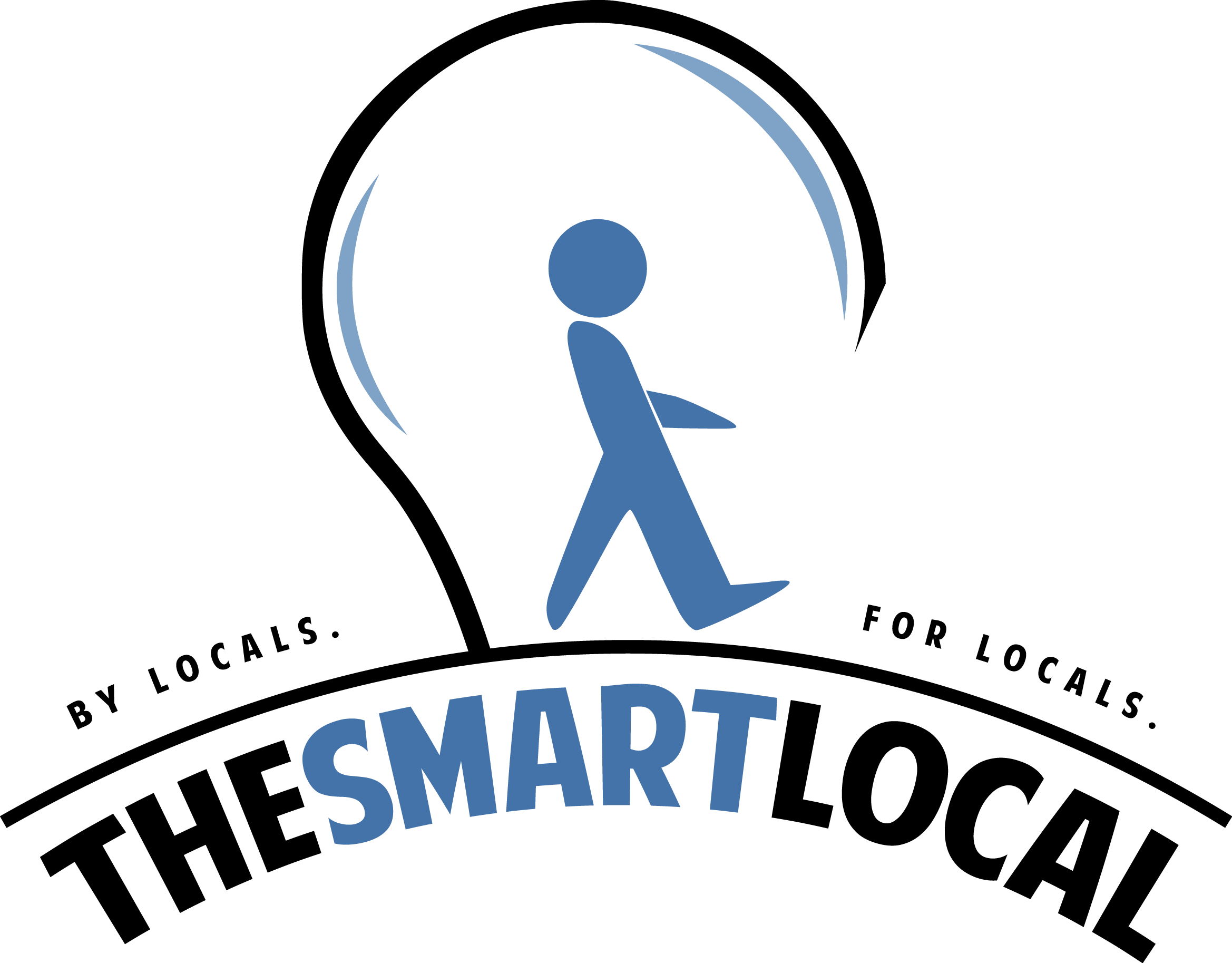 Drop us your email so you won't miss the latest news.