Vietnamese PM eyes resumption of international flights 
---
For Vietnam to overcome COVID-19, we need to contain the virus and keep the economy going by preserving as many jobs as possible. However, since many staff members working in Vietnam's manufacturing plants are foreigners, it's hard to resume smooth operations when they are banned from entering Vietnam due to the COVID-19 restrictions.
Apart from repatriation flights to bring Vietnamese citizens home, the government is considering resuming flights between Vietnam and Japan and South Korea to facilitate travel for work pass holders. 
---
Vietnam will charge fees for COVID-19 quarantine from tomorrow
---
During the 29th August government briefing regarding the containment of COVID-19, Prime Minister Nguyen Xuan Phuc revealed his plans about opening borders for particular groups of travellers. 

Vietnamese citizens in Melbourne preparing to get on repatriation flights
Image credit: Huỳnh Kiến An
According to these plans, Vietnamese citizens who are currently work pass holders in selected countries such as South Korea and Japan will be flown to these countries after thorough health checks in Vietnam. Vice versa, citizens of these countries who currently work at Vietnam's local companies may also be given priority to enter our country. 
Since all travellers must be quarantined upon entry, more travellers entering the country will add to the pressure on quarantine housing facilities. 
A makeshift quarantine facility in a Ba Ria – Vung Tau military camp
Image credit: Huỳnh Kiến An
Therefore, from 1st September, every quarantined traveller will have to pay for their COVID-19 quarantine accommodation fees. 

Quarantined patients playing chess with masks on
Image credit: Huỳnh Kiến An
Depending on the local situation and vacancies, quarantined people will be able to choose or be appointed to different types of quarantine facilities, from well-equipped hotels to military camps.

Quarantined patients picking up supplies from family members
Image credit: Huỳnh Kiến An
Meanwhile, COVID-19 treatment fees will continue to be covered by the Vietnamese government. 
---
Hanoi, Hai Duong, and Hai Phong railway stations reopened
---

Hanoi Railway Station
Image adapted from: Đường Sắt Việt Nam – Hành trình vạn dặm

To cater to the travelling demands of people between Hai Phong, Hai Duong, and Hanoi, Vietnam Railway Corporation has reopened the railway stations connecting these routes after 2 weeks of service suspension. 
For a safe riding experience, especially when these trains will pick up and drop off passengers at Hai Duong railway station which is located in Vietnam's new COVID-19 cluster city, all passengers are required to take safety measures before hopping on. 
These include making medical declarations, having their body temperature measured, sanitizing their hands, wearing masks at all times, and refraining from travelling between cabins while on board. 
---
Vietnam to charge for COVID-19 quarantine accommodation fees starting tomorrow
---
Due to a daily increase in COVID-19 community cases and the fear of a new strain of the coronavirus, many Vietnamese people are still in two minds about reopening our borders.

This measure, as risky as it is, can help our economy and enable people to make a living amid the pandemic. 
As long as we take necessary precautions in both disease prevention and treatment, we can continue to curb the risks of COVID-19 spread in airports, train stations, and our communities. 
Also check out:

---
Cover image adapted from: Huỳnh Kiến An
Enjoying The Smart Local Vietnam? Follow us on Facebook and LinkedIn for more stories like this.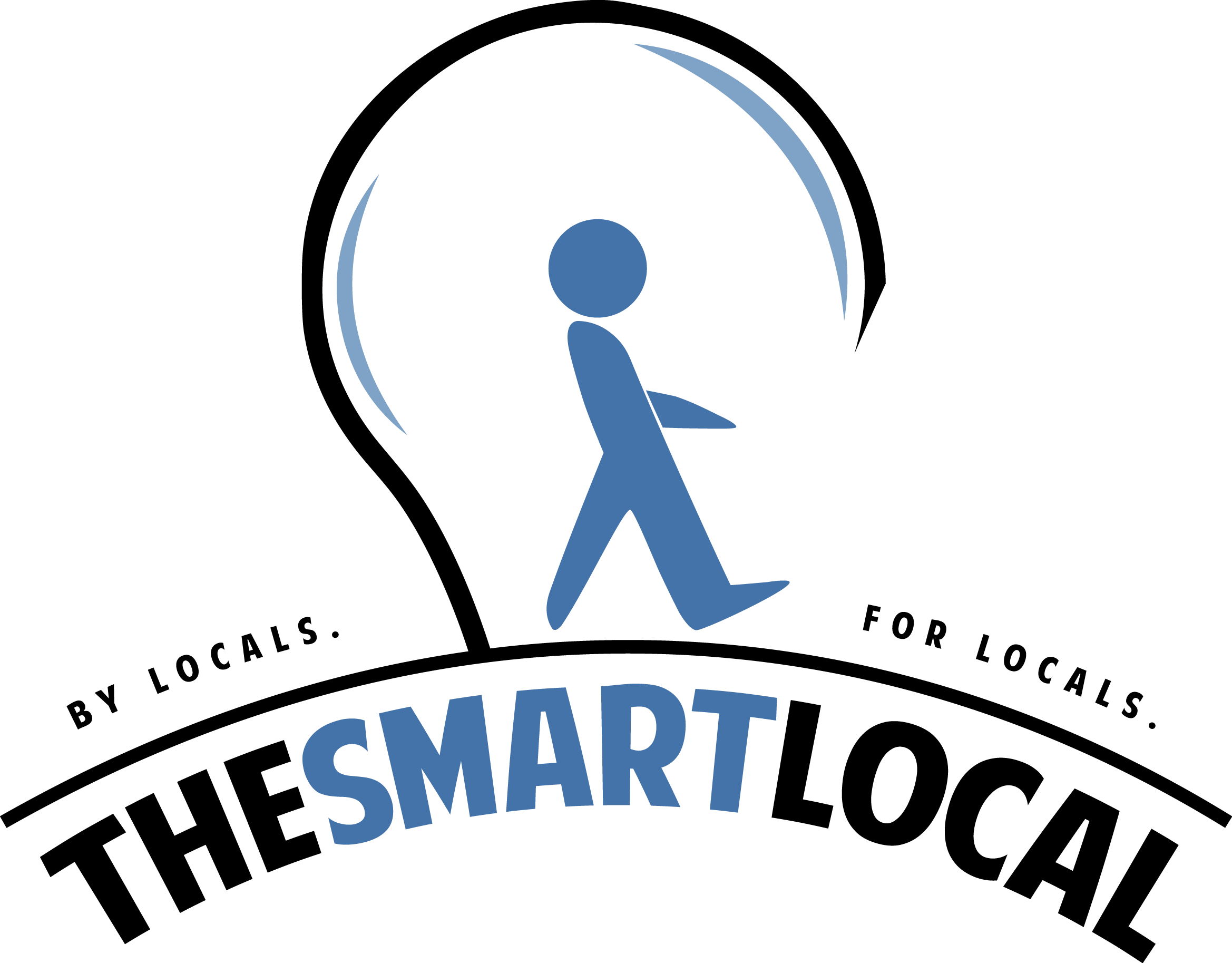 Drop us your email so you won't miss the latest news.