Citizen resorts to a home barricade to avoid quarantine
---
In a COVID-19 situation, quarantine is a crucial step in keeping the public safe. The point of quarantine is usually to keep those who might have been exposed to the virus, away from the communities as it helps to slow down the spread of the virus.
While quarantine is mandatory, there's nothing scary about it. However, some people can't help but develop fearful thoughts about it.
Yesterday, a COVID-19 direct contact in Bac Giang went into panic mode when medical officers appeared at her home to take her to a dedicated quarantine facility. She protested their order vehemently and barricaded herself at home for hours to prevent getting taken away.
Here's the lowdown on how the situation played out.
---
Citizen built a home barricade to avoid quarantine and got taken away
---

Image adapted from: Thanh Nien
Ms PTQ, a 44-year-old resident in Bac Giang had direct contact with a COVID-19 patient without knowing it.
According to Thanh Nien, medical authorities came over on the morning of 26th May to take her to a dedicated quarantine facility for monitoring.
Nonetheless, she refused to heed their calls and ran upstairs to the 3rd floor. Despite much persuasion from medical officers, she barricaded herself in her room from morning until evening.

Image adapted from: Nguoi Lao Dong
In the evening, local authorities dispatched an ambulance van and a ladder truck to the citizen's home.
Police officers used the ladder to get to the 3rd floor, where they approached her and took her away by force.
---
Bac Giang is Vietnam's largest COVID-19 cluster
---

Image credit: Nhan Dan
Within a month, Bac Giang, a city within 50km from Hanoi, has become Vietnam's largest COVID-19 cluster. On 25th May alone, Bac Giang accounted for 375 confirmed cases. Nearly 20,000 employees in industrial parks have been sent for testing as the number of infections in these areas keeps swelling.

Image credit: Suc Khoe Doi Song
As of today, Bac Giang has recorded 1,564 cases, followed by Bac Ninh with 654 domestic infections, Suc Khoe Doi Song reports.
Due to the gravity of the situation, the government has dispatched hundreds of medical officers from across the country to these two cities to join the treatment efforts.
---
Unprecedented times require safety measures
---
We're living in unprecedented times, to say the least. That could be part of the reason why stringent measures may feel too sudden and stringent, against the backdrop of our economies getting disrupted. Many of us have received testing and quarantine orders without knowing how we landed ourselves in such a situation.
As unfair and inconvenient as it is, we need to do our bit to keep ourselves and the public safe.
For the time being, let's stay ahead of the virus's spread by observing social distancing, wearing masks at all times, and avoiding social gatherings.
Also check out:
---
Cover image adapted from: Thanh Nien and Nguoi Lao Dong
Enjoying The Smart Local Vietnam? Follow us on Facebook, Telegram, Instagram, and LinkedIn for more stories like this. If you have a story to share, email us at pressvn@thesmartlocal.com.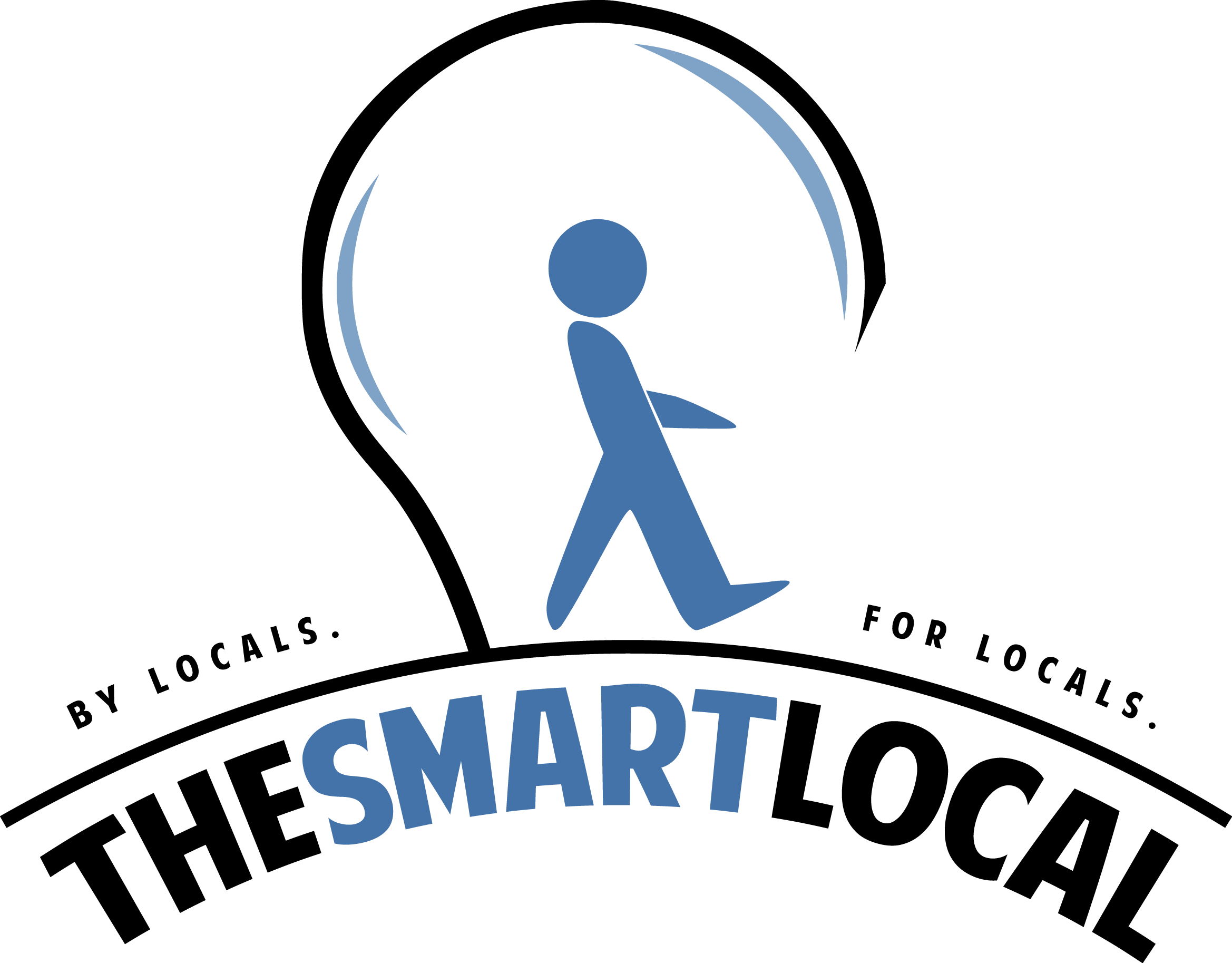 Drop us your email so you won't miss the latest news.