Truck driver spots a toddler on an empty road
---
Over the years, countless horror movies and films have drawn inspiration from urban legends about road trips.
According to the lore, drivers who travel down the roads at midnight may encounter ghostly figures or the spirits of those who've passed away in the area. The otherworldly specters may even disguise themselves as hitchhikers asking for a ride, or children looking for their parents. 
These stories are certainly not baseless, as many drivers hang crucifixes in their trucks or stay alert as they drive past haunted areas.
For driver Nguyen Van Truong, his 1AM ride must have looked like a scene right out of Paranormal Activity when he saw a toddler appearing out of nowhere on the road.
Here's how the spooky encounter played out.
---
The toddler was alone on an empty road 
---

Image adapted from: Bạn Hữu Đường Xa
When Truong was driving past Chanh Thien Village in Binh Dinh in the dead of the night, he saw a figure standing on the road blocking his way.
As Truong slowed down and got closer to the figure, he realized that it was a child.
A toddler standing on the road all by herself at 1AM is not a common scene, so Truong described that he had knots in his stomach.

Image adapted from: Bạn Hữu Đường Xa
In a situation like this, 2 scenarios could play out- the first scenario being a paranormal encounter, while the second scenario – could be a set-up for a robbery attempt. 
Despite the risks, the driver decided to pull over – getting out of his vehicle to move closer to the child.
---
He helped the kid find her parents 
---

Image adapted from: Bạn Hữu Đường Xa
Upon approaching the child, Truong ruled out the possibility that she was a ghost. He decided to stay and comfort the child who appeared genuinely lost.
When asked if he feared that this could have been a staged robbery attempt, Truong replied that he was only afraid of others misunderstanding his intentions. If someone passed by and saw him standing alone on the road with a child, they might have believed he was kidnapping the girl, instead of helping her.
As it turns out, his judgment proved to be accurate.

Image credit: SGGP
"I tried to figure out if there were any households nearby. It was pitch dark and most of the houses were closed. I knocked on the door of every house I could find, hoping to find the little girl's parents," Truong shared with SGGP. 
About 30 minutes later, a neighbor helped him locate the child's parents.
According to SGGP, the little girl's mother had sung to her to sleep that night. However, the door was half-open so the toddler snuck out without anyone's knowledge.

Image credit: SGGP
"We were shocked and worried when we found out. It was very lucky that our child was found by Truong. We really appreciate his gesture," the kid's father said. 
When local authorities found out about Truong's story, they gave him an award for his exemplary behavior.
---
Stranger found toddler on the road at 1AM and helped her return home
---
Due to the prevalence of scams as of late, nobody would have blamed Truong for his reaction to the situation. Others in his position may also have chosen differently, perhaps to maintain a distance from the child to save themselves the trouble of calling the police.
However, Truong still got out of his vehicle knowing that his intentions might easily be misunderstood, because he sincerely cared for the kid. Not only did Truong set a great example, his gesture has also restored our faith in humanity. 
Also check out:
---
Cover image adapted from: Bạn Hữu Đường Xa
Enjoying The Smart Local Vietnam? Follow us on Facebook, Instagram, and LinkedIn for more stories like this.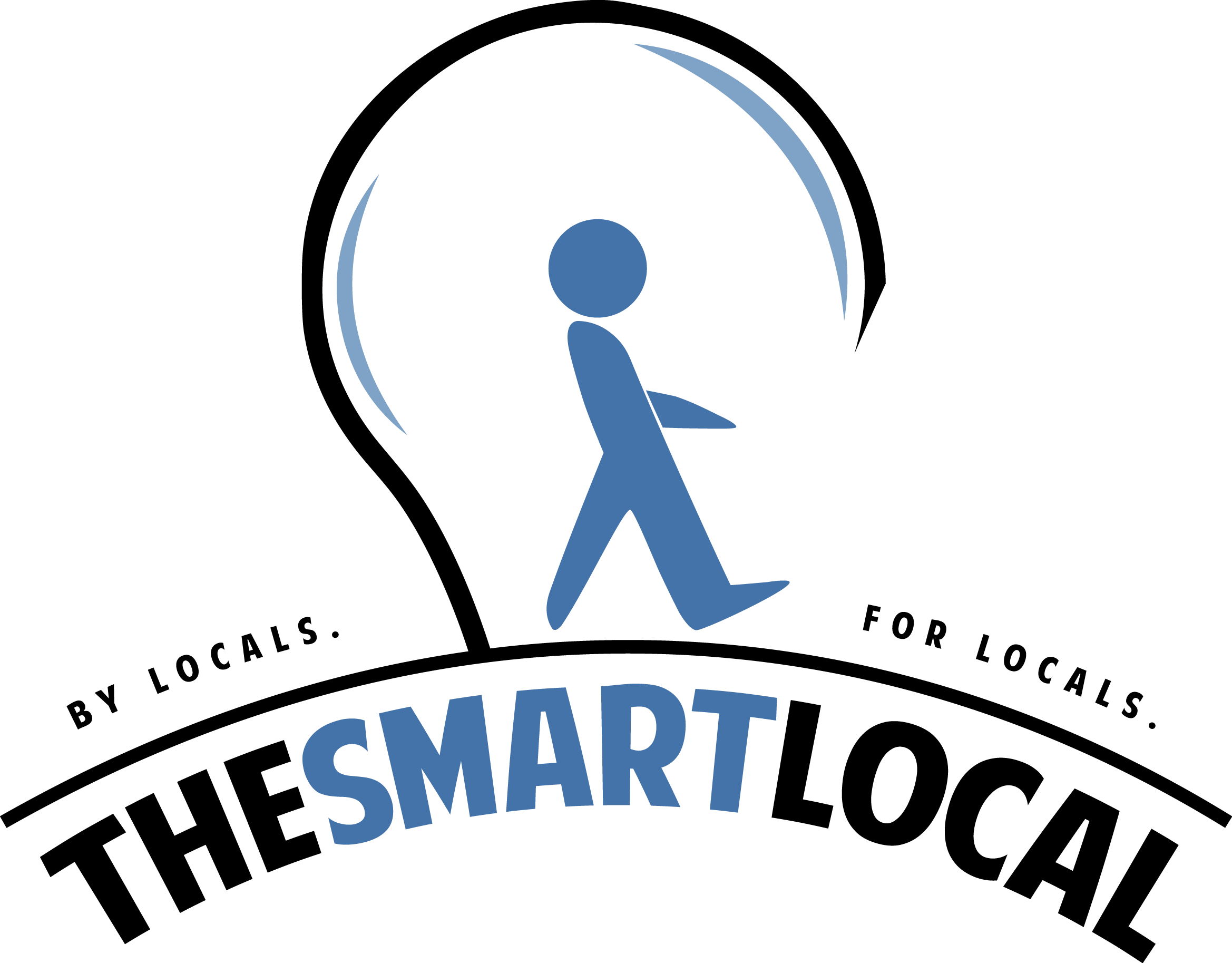 Drop us your email so you won't miss the latest news.