Hanoi driver got help when car broke down
---
Driving in a stormy night is a nerve-wracking experience. Having your car break down under a heavy downpour in the late hours is something every driver wants to avoid.
Anyone in this situation usually wouldn't have any choice but to be stranded in their cars until help arrives.
Luckily, the driver in this roadside accident didn't have to endure this predicament for long, as a stranger pulled over beside him to save the day.
---
The good Samaritan helped him jumpstart his car
---

Hoang's car broke down on the roadside
Image credit: Beatvn
Nguyen Hoang, the driver in the story, was driving near Hanoi's Nhat Tan Bridge in a heavy storm when his car suddenly broke down due to a flat battery.
Since it was already midnight, Hoang couldn't reach anyone when he tried to call a roadside emergency service for help. As Hoang was bracing for a sleepless night inside his car, a cab driver who happened to be passing by pulled over and offered to help him jumpstart his car.

Image adapted from: Beatvn
After the cab driver connected his cab's functional battery to Hoang's jumper cables, the jump worked and Hoang's car was quickly started.
Grateful for the kind cab driver's help, Hoang asked for his phone number so they could keep in touch, and drove away after that.
---
His car broke down again
---
However, as Hoang was about 2KM away from his home, his car broke down again.

Image adapted from: Beatvn
Hoang tried to call the emergency service center for help, but again, nobody picked up the phone since it was about 2AM.
Hesitant but desperate, Hoang decided to call the cab driver who had just helped him for another favor, though he knew it might not work because the driver might already have driven far off in another direction.
"Where are you now?" Hoang asked.
The cab driver replied, "I'm still parking at the same spot where we last met, because I feared that you might not be able to reach home safely. I can still come help you now."
10 minutes later, the cab driver again turned up at the scene. Not only did the cab driver help Hoang restore his car battery to a full charge this time, but he also accompanied Hoang all the way home.
---
The cab driver is taking care of his sick father
---
Hoang invited the cab driver, who was soaking wet because of the rain, into his home for a drink. During the conversation, Hoang learned that the cab driver was from Vinh Phuc City, which is 60KM away from Hanoi, where he is taking care of his father who has cancer.
When Hoang offered him some cash as a token of his gratitude, the cab driver declined. He left shortly afterwards to drive back to Vinh Phuc, as a customer there had booked him for an early morning ride to Hanoi.
---
Stranger helped Hanoi driver jumpstart his car twice in the storm
---
The cab driver in the story sets a great example of drivers' ethics. He could have driven home to rest before the next early morning ride, but he stopped and went above and beyond to help a fellow driver stranded in the heavy rain.
The cab driver's heart-warming gesture restores commuters' faith in their fellow drivers, especially in these days of harsh weather.
For those who need a heads-up on weather trends and flooded roads before leaving your home, check out our article about UDI MAPS – a weather forecasting app for Saigon drivers. Hopefully, such apps will be available to drivers nationwide soon.
Also check out:
---
Cover image adapted from: Beatvn
Enjoying The Smart Local Vietnam? Follow us on Facebook and LinkedIn for more stories like this.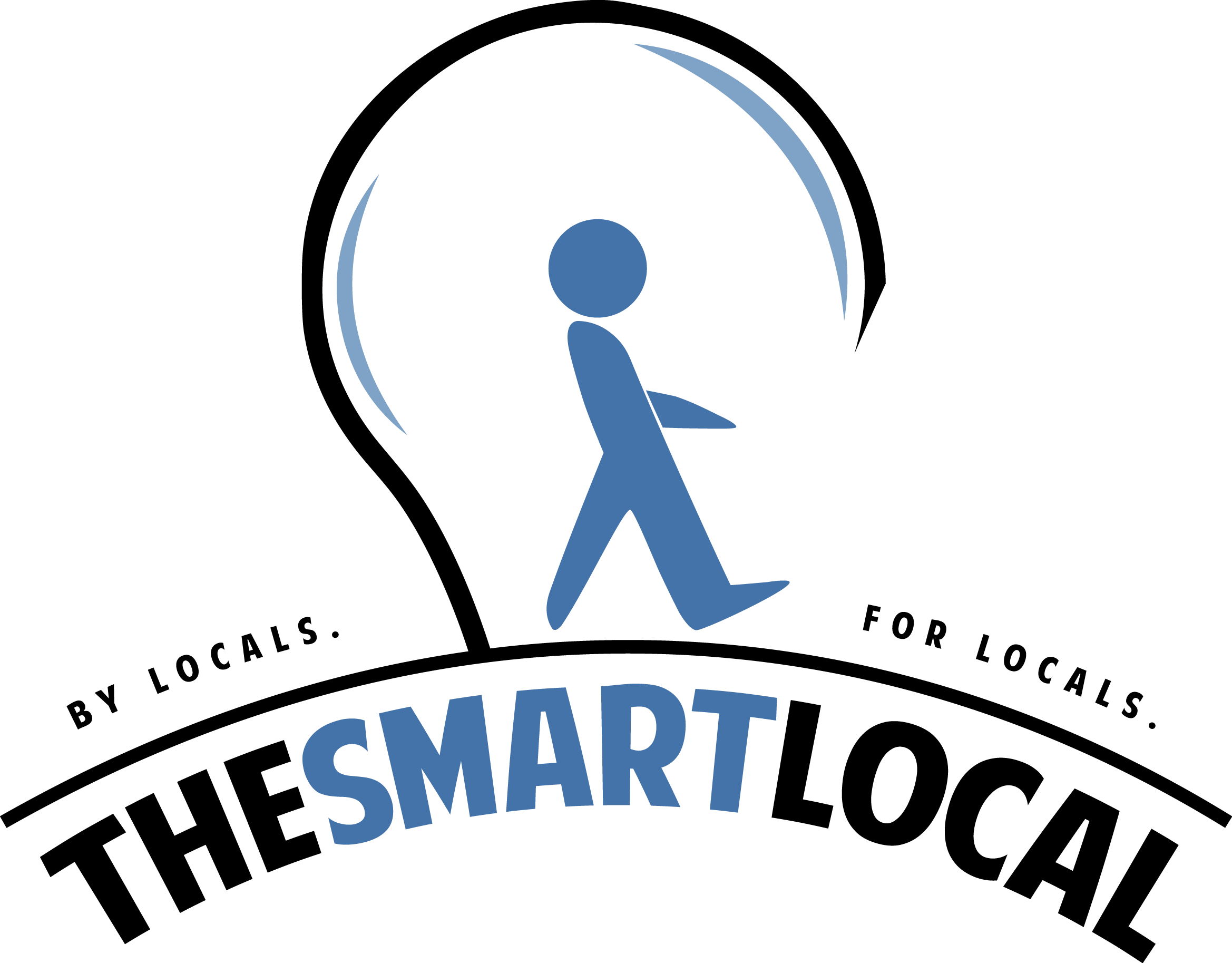 Drop us your email so you won't miss the latest news.