COVID-19 in Vietnam, update on 17th August
---
Since our last update on Friday, Vietnam has recorded a jump of 53 in its total COVID-19 patient tally, putting the total number of cases in the country to date at 964. The latest 2 patients were reported just this morning.
The novel coronavirus also claimed 3 more lives on Saturday and Sunday, leaving Vietnam with 24 total fatalities.
On the other hand, though, 31 people previously diagnosed with the disease have been declared recoveries, including one man who was in critical condition.
---
53 new cases over the weekend
---

Medical staff at a hospital in Đà Nẵng
Image credit: Bệnh Viện Chợ Rẫy
One of the two new cases reported this morning is a 30-year-old man from the northern city of Hải Dương. On 3rd August, he dined at a local restaurant which was later identified as a COVID-19 cluster. Multiple other cases have been found to be linked to this restaurant, including several of its staff, and the concerning development has prompted Hải Dương's authorities to put the entire city under a social distancing order.
51 other patients are reported over the weekend, most of whom are from the epicenter of Đà Nẵng and its neighboring province Quảng Nam. Specifically:
34 are residents of Đà Nẵng City who are linked to the cluster of the Đà Nẵng Hospital, or have had contact with previous patients.
6 are from Quảng Nam Province, which has previously recorded numerous COVID-19 cases.
9 are Vietnamese citizens repatriated from foreign countries and quarantined on arrival.
1 is a 15-year-old boy from Hải Dương.
1 is a 30-year-old man from Hanoi.
The man from Hanoi, documented as Patient 962, is one of the more notable cases as he's had a complicated travel and testing history. He was in Đà Nẵng between 20th and 22nd July, after which he returned to Hanoi and continued to go to work as normal and also went on another vacation to Sầm Sơn – Thanh Hóa with his company.
On 30th July, he started practicing self-isolation after news of a second COVID-19 wave in Đà Nẵng surfaced. He developed symptoms of a fever on 3rd August and went to the Thanh Nhàn Hospital to get tested for COVID-19. During his time at the hospital, he had contact with Patient 812, who was not confirmed at the time. His test came back negative, so he was instructed to continue self-isolating at home.
On 14th August, Patient 962 went to Thanh Nhàn Hospital again after experiencing worse symptoms, and this time he tested positive for COVID-19.
Patient 962 is currently being treated at the National Hospital of Tropical Diseases and authorities are tracing his contacts. One of his acquaintances, a 25-year-old woman, has already been confirmed positive for the virus, though the Ministry of Health has not officially recorded her case.
---
3 more fatalities
---

Doctors treating a COVID-19 patient
Image credit: Bệnh Viện Chợ Rẫy
Vietnam has also had 3 more fatalities over the weekend. All are elderly patients who had other serious health problems. The latest case was reported yesterday evening to be an 82-year-old woman from Đà Nẵng who had also suffered from meningitis.
The other two were two men aged 75 and 63. Both had end-stage renal failure, high blood pressure, and heart failure.
Their deaths bring Vietnam's total death toll to 24.
---
31 recoveries
---

Patient 582 holding a sign thanking doctors after recovering from the verge of death
Image credit: VNExpress
A total of 456 recoveries have been documented in Vietnam since the beginning of the pandemic, with 31 being discharged from hospitals just last weekend.
The majority of the newly discharged patients are in Đà Nẵng, the most notable among whom is Patient 582. In addition to COVID-19, this 55-year-old man was also diagnosed with other health issues such as high blood pressure and heart failure. At one point, he was on the verge of death and had to rely on ECMO – a life support system only used in the most extreme of cases.
Thanks to intensive care from doctors at the Đà Nẵng Hospital and Đà Nẵng Lung Hospital, the patient is now conscious, disconnected from ECMO, and declared free of the coronavirus after 4 negative tests. He will continue to stay in hospital for at least another week for rehabilitation.
The 31 recoveries leave Vietnam with 484 patients still in treatment. According to the latest numbers from the Ministry of Health, 45 of these have tested negative for the virus once, 28 have tested negative twice, and 42 others have had 3 negative tests.
---
Vietnam's COVID-19 situation, update on 17th August
---
While it is indeed somewhat worrying to see new COVID-19 cases being reported every day, the spreading of the virus appears to have slowed down and is mostly contained within quarantined clusters. Authorities have affirmed us that the situation is still under control, and they expect the epicenter of Đà Nẵng to be kept in check by the end of the month.
So for now, let's all remain calm and practice precautionary measures to protect ourselves.
For more stories, check out:
---
Cover image adapted from Bệnh Viện Chợ Rẫy and VNExpress
Enjoying The Smart Local Vietnam? Follow us on Facebook and LinkedIn for more stories like this.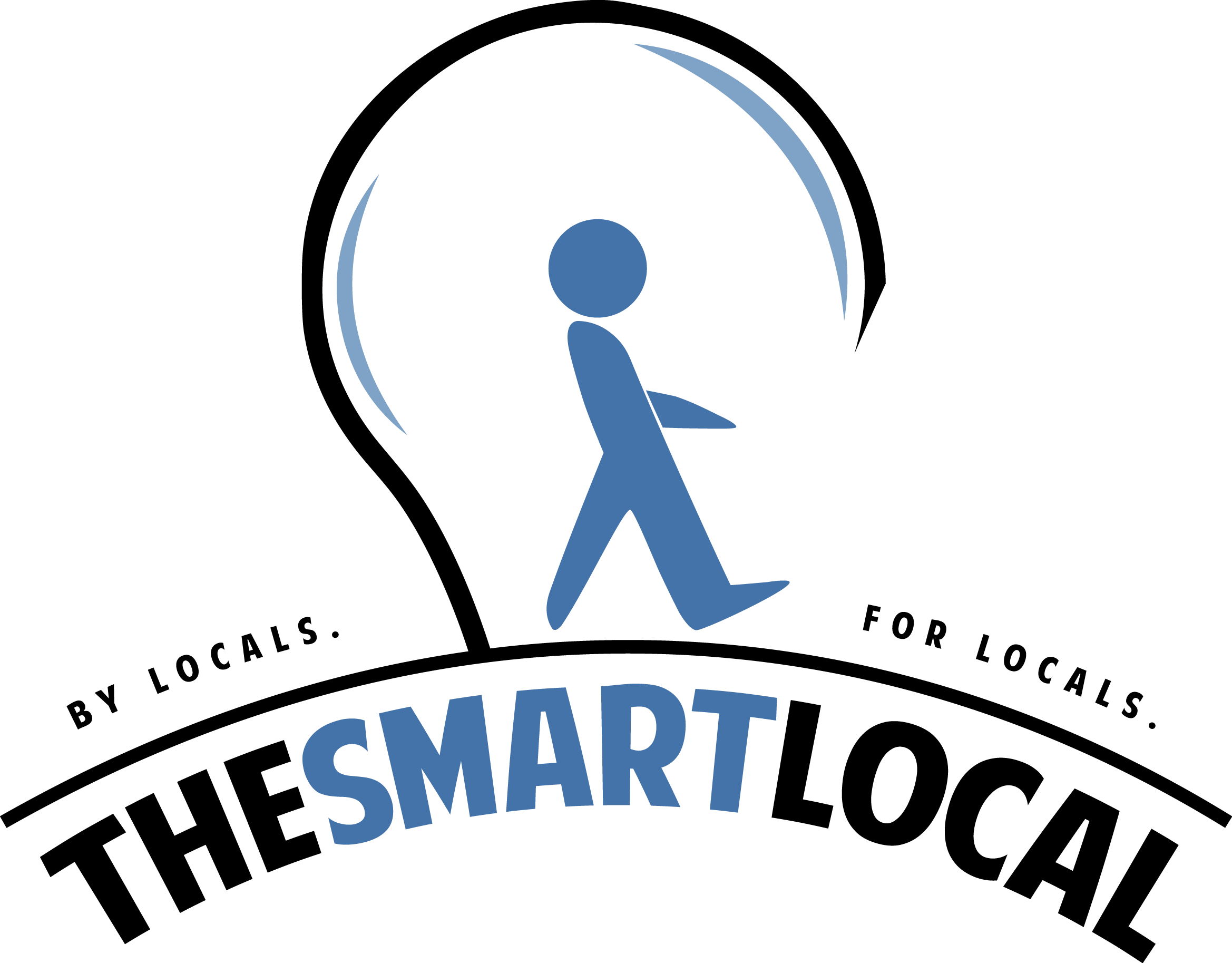 Drop us your email so you won't miss the latest news.