Da Nang residents help each other amid new COVID-19 lockdown
---
Following a new emergence of COVID-19 community cases for the past few days, Da Nang has officially entered a 14-day lockdown period starting from 28th July in a bid to curb the COVID-19 spread.
Having less than 24 hours to prepare for a new lockdown, many Da Nang residents were racing against time to organize their business and personal affairs, such as withdrawing cash, buying masks, and stocking up on groceries.
Despite the pressure and anxiety of living in a new center of COVID-19 community cases and battling their own financial difficulties, many Da Nang residents have selflessly stepped up to help their fellow residents by handing out free medical masks and food.
---
Da Nang residents distribute free masks to strangers
---

The staff of a watch store in Da Nang set up a table with masks and a sign that says "Free Medical Mask Pick-up Point"
Image credit: Tuoi Tre
As the residents of what is said to be Vietnam's most hospitable and livable city, Da Nang residents have consistently lived up to that reputation even in a challenging time like this.
Since 27th July, many local residents have set up kiosks with piles of face masks with a sign that says "Free Medical Masks" so that anybody in need can come over and collect some.

The staff of a mart in Da Nang with a table stacked with face masks
Image credit: Tuoi Tre
Dao Van Vinh, a Da Nang resident, even demonstrated his support to local medical frontliners at Da Nang Hospital by sending them a bag of homemade steamed pancakes and several boxes of medical masks.
"Thousands of patients and medical frontliners are being quarantined in 2 hospitals. I heard that many hospitals in Da Nang Hospital shared their meals with the patients there," Vinh said, as reported by Tuoi Tre.
To lend a helping hand, Vinh appealed to his friends and other donors to help cook free meals for medical frontliners and police officers stationed on the streets. He's also planning to support street vendors and local residents with low incomes to tide over the lockdown period by distributing basic necessities to them.

A lady handing out free masks to local Grab drivers
Image credit: Tuoi Tre
---
Da Nang hospitality service providers support stranded tourists
---

Da Nang
Image credit: @thay_park_tieng_han
According to the government's orders, all forms of transportation into Da Nang, including planes, railway trains, and buses, have been suspended for at least 14 days from 28th July. This sudden news following a rising number of community cases in Da Nang caught many tourists in Da Nang off guard.
Those with the means to leave the city hurried to get on planes, trains, and buses, while many foreign tourists who did not respond quickly enough to the situation remained stranded. According to the statistics of The Department Of Tourism, there were about 300 tourists still stranded in Da Nang as of 28th July.
Local service providers reported big revenue losses when they had no choice but to refund the deposits of many tourists who had plans to travel to the city. Despite the financial difficulties, many hotel and guest house owners in Da Nang have decided to show support to their stranded guests by offering them free accommodation and only collecting electricity and water bills.

Bien Vang Hotel in Da Nang offers free accommodation for stranded tourists, collecting only electricity and water bills
Image adapted from: Bien Vang Hotel

To help stranded tourists, many hospitality service providers in Da Nang have opened their doors to tourists by offering the most affordable prices possible, from VND200,000-VND300,000 (~USD8.62-12.92) per night for 2 guests. These service providers also pledge to abide by the health & safety protocols to ensure safety for the guests and staff.
Mr Ho Thanh Tu, general secretary of Da Nang Tourism Board, says, "For essential information and support, tourists can contact the Tourist Support Center at 0236 3550 111. The local tourism authorities will regularly update you on the hotels and guest houses that volunteer to support tourists."
"Our hospitality and support for the stranded guests will help relieve them of a lot of anxiety and pressure." said Tran Thi Be, Hotel Maison Phuong's managing director.
---
Da Nang residents help one another through the new COVID-19 lockdown
---
The peaceful 3 months with no COVID-19 community cases have come to an end, and Vietnam is bracing for a new surge in community cases while the original source of infection is yet to be identified.
This new lockdown for Da Nang will bring financial difficulties for many, especially those who make a precarious living and whose finances had already been affected severely by the first lockdown.
However, across Da Nang, Vietnam's most liveable cities, we're still seeing heartwarming gestures of people joining hands to support the relief efforts. From handing out free masks to offering free accommodation to stranded tourists, local residents are again proving to everyone that Da Nang is all about hospitality and livability, rain or shine. 
Tourists in Da Nang who need support regarding accommodation and information about the lockdown can contact Danang's Tourist Support Center at 0236 3550 111.
Also check out:
---
Cover image adapted from: Tuoi Tre
Enjoying The Smart Local Vietnam? Follow us on Facebook and LinkedIn for more stories like this.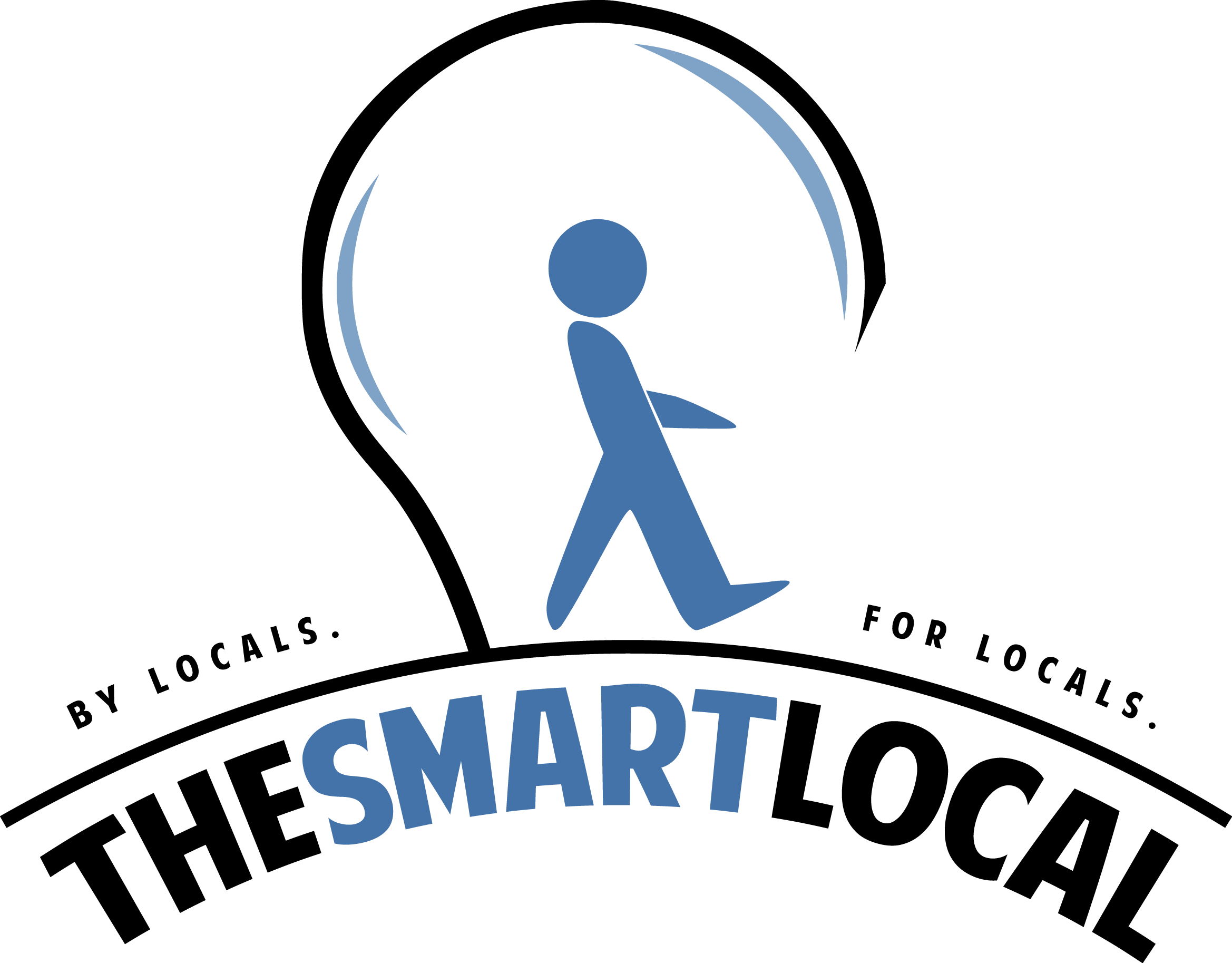 Drop us your email so you won't miss the latest news.