14-day campaign to help lottery sellers
---
In order to curtail the coronavirus pandemic in Vietnam, the Prime Minister ordered all lottery ticket sellers across the country to cease work, starting from 1st April.
Full-time lottery ticket sellers are among the lowest-income earners in Vietnam. Most people working this job are the elderly who have no other source of support, or the disabled who are unable to do labor-intensive work.
For this reason, as previously covered by The Smart Local Vietnam, a group of Vietnamese artists in Ho Chi Minh City, spearheaded by Thanh Sơn, kicked off a 14-day campaign to help affected lottery sellers through this period.

---
Lottery ticket sellers make a precarious living selling lottery tickets
---
Lottery ticket sellers wandering the streets rain or shine on foot, bicycle, or wheelchair selling tickets purchased from lottery companies are a common sight in Saigon. What might come as a surprise is how much they earn for the amount of work they put in.
For a ticket that is sold at VND10,000 (~USD0.42), the seller gains a profit of about 10% on average, equivalent to VND1,000 (~USD0.042). To earn enough money to cover basic living expenses like food or rent, a seller must sell at least 100 tickets per day, which is about VND100,000 (~USD4.21).

A disabled man on the Lê Văn Sỹ Street with a packet of lottery tickets in his right hand
Image credit: Thanh Sơn
Most don't earn enough to pay for basic necessities, while many are victims of street robbery.
COVID-19 and social distancing measures came as the last straw that broke the camel's back, taking away all chances of making a living for these people.
---
Compassionate Saigonese chipped in for relief efforts
---
Set up on 30 March, the 14-day campaign by Saigonese artists has achieved incredible progress to date.
The campaign to help lottery ticket sellers impacted by COVID-19 received a great response from both local artists and netizens when it was launched. Within the first 2 weeks of April, the campaign raised far more than one billion Vietnam dong, equivalent to over U$50,000.
To ensure transparency, the information of donors and their donations were disclosed publicly on the campaign organizer's Facebook page.

A car loaded with donations for lottery sellers
Image credit: Thanh Sơn
Apart from money, the campaign also received a tremendous amount of groceries such as rice, instant noodles, and milk from generous donors.
---
Thousands of lottery ticket sellers and street vendors have received donations
---
Apart from lottery ticket sellers, the campaign also reached out to street vendors whose incomes are affected by COVID-19. 

Image credit: Thanh Sơn
To make sure that the donations went to the right people, the campaign organizers asked netizens to provide them with the details of those who needed help, including the name of sellers, their address, the lottery company of the tickets they sold, the telephone number of the individual or the lottery company, the number of family members of the individual, their health condition, and a photo of the individual (optional).
Image credit: Thanh Sơn
At the same time, the organizers cooperated with the municipalities of areas that are home to the largest number of lottery sellers, such as District 4, District 6, District 7, Binh Tan District, Tan Phu District, and Binh Thanh District.
With the help of local authorities, the campaign organizers and volunteers managed to track down thousands of ticket sellers from different places and handed out donations to them in person.

Image credit: Thanh Sơn
Each bag of donations included 10 kilograms of rice, 1 box of instant noodles or half a kilogram of frozen meat, 1 box of pickles, 1 bottle of soy sauce, 2 milk bottles, 2 packs of instant congee, 1 pack of face masks, 1 bottle of hand sanitizer, and a VND100,000 note (~USD4.21).
This amount of donation is enough to help a family of 4 tide over 3 weeks.  
---
The 14-day campaign has stopped accepting donations but continues to help the needy
---

Image credit: Thanh Sơn
According to Thanh Sơn, the organizer, the campaign was meant to end on 14 April, because the nationwide social distancing period was originally set to end on 16 April, as specified in Decree 16 CT-TTg.
However, due to the prolonged social distancing period, the campaign was extended.
On 18 April, Thanh Sơn announced on his Facebook page that the campaign had stopped receiving donations.
"I will use the remaining funds to support those who are really in need until 22 April. The donations will go to those living in the border of western Vietnam and some parts of the highlands," wrote Thanh Sơn in his Facebook post.
---
Netizens are inspired to get involved
---
The relief efforts led by Thanh Sơn and his friends were widely praised by netizens. Many have been throwing their weight behind the campaign by donating directly to Thanh Son's account and volunteering to help, while some provide him with information about the vulnerable who need help.
"Where will you be handing out donations this weekend? Can I join you?" Facebook user Lê Hoàng Hải asked.

Image credit: Thanh Sơn
Facebook user Hiếu Minh Trịnh also offered to lend a helping hand. "If you need a bigger truck to carry donations, please let me know."

Image credit: Thanh Sơn
In the comment section, Facebook user Hoàng Anh provided the details of a case who might need help.

Image credit: Thanh Sơn
---
Vietnamese presents a united front in the face of COVID-19
---
Even though a complete victory in outbreak containment is in sight for Vietnam, our economy will take a longer while to recover. This long disruption has brought financial difficulties upon many, and significant changes to the daily lives of us all.
However, across Vietnam, we have seen many heartwarming stories of people coming together to help one another.
From handing out free food, delivering free groceries, to donating money to support the relief efforts, we are reassuring one another that generosity and unity still characterize our country.
Also check out:
---
Cover image adapted from: Thanh Sơn
Enjoying The Smart Local Vietnam? Follow us on Facebook and LinkedIn for more stories like this.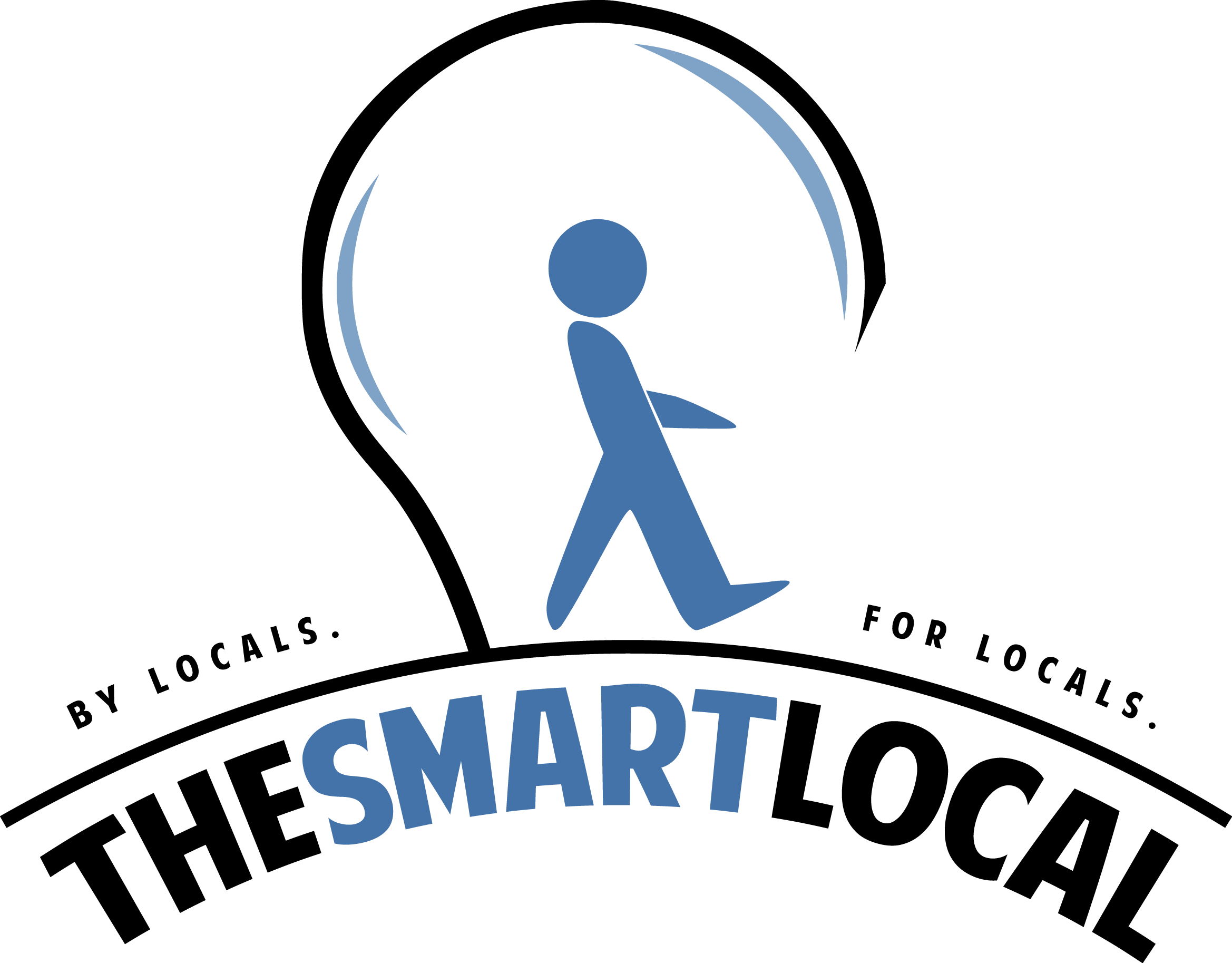 Drop us your email so you won't miss the latest news.