Da Nang builds makeshift hospital for COVID-19 treatment
---
With 3 major hospitals identified as COVID-19 clusters and isolated, Da Nang's public hospitals are facing a severe lack of beds for patients.
As the city's other hospitals have to house many patients transferred from the 3 quarantined hospitals – Da Nang Hospital, Da Nang C Hospital, and Da Nang Orthopedic and Rehabilitation Hospital – the city of Da Nang is now racing to build a new makeshift hospital to cope with increasing demand.
---
The makeshift Da Nang hospital can serve up to 300 patients
---
Image credit: Thông tin Chính phủ
The makeshift hospital is situated inside Tien Son Stadium in Da Nang. According to VTV, the construction of the hospital is underway and is estimated to be completed within 4 days.
The frame of the makeshift hospital was completed on 2nd and 3rd August, while the next two days will be dedicated to installing the electric, water, and ventilation systems, as well as filling its wards with beds.

Image credit: VTV
Designed to serve up to 300 patients, the makeshift hospital has isolated rooms for COVID-19 testing, separate wards, trash collection areas, and is decked out with adequate light and ventilation.

Image credit: VTV
On 2nd August, Vietnam's Ministry of Health's Deputy Minister Nguyen Truong Son paid a visit to the site to supervise the construction.

Image credit: VTV
He wanted construction workers and medical experts to make sure that the construction is kept on track and in conformity with medical standards, so that the hospital is ready for the first batch of patients as soon as it's completed.

Image credit: VTV
---
Da Nang police and armed forces go above and beyond
---

A police officer eating his lunch on the street
Image credit: Hi Đà Nẵng
Apart from medical frontliners who are saving lives, Da Nang's police officers, who are responsible for enforcing the quarantine rules, are also making quiet sacrifices. 
Most Da Nang officers are stationed on the streets as well as at quarantine areas all day long, and aware of the high risk of contracting the coronavirus. They only have a little bit of time in each day to drop by their homes, where they have to maintain a safe distance from their family members to avoid the risk of viral transmission.
In photos that recently went viral on the Internet, two fathers clad in police uniforms were captured looking at their daughters from afar.

Image credit: Hi Đà Nẵng
One police officer spoke with his wife and child through a gate, while keeping a distance of a few meters for their safety. He couldn't bear to go inside to give his family a warm embrace because it was too risky.

Image credit: Hi Đà Nẵng
After an abrupt yet endearing conversation with his daughter through a glass window, another father hopped on his motorbike to head back to his job as a police officer.

Image credit: Hi Đà Nẵng 
At the borderlines of Vietnam, border post soldiers are also enduring tremendous hardships to defend the borders from illegal immigrants who could be virus carriers.

Soldiers taking shelter under camouflage tarpaulins
Image credit: Đội SBC Biên Hòa – 0933.648.113
On top of the need to find and test everyone entering the country, these soldiers are dealing with big storms and heavy rain during Vietnam's monsoon season, and yet only have camouflage tarpaulins to cover themselves while doing their jobs.
---
Da Nang builds makeshift hospital amid escalating COVID-19 outbreak
---
Even though Vietnam contained the 1st wave of its COVID-19 outbreak earlier this year, past achievements do not guarantee future success.
Let's try not to be pessimistic about the whole situation, but also strive to be extra cautious to stay safe. This also applies to those of us who aren't in Da Nang at the moment, as thousands of people who travelled to other areas from Da Nang have yet to be tested for COVID-19.
Besides, the original source of the current active cases of COVID-19 is yet to be found, and that's why we continue to see community cases arising in different parts of Vietnam.
Every one of us needs to pull our weight in order to curb the spread of the second COVID-19 outbreak by staying at home as much as possible, wearing masks at all times when in the public, and sanitizing our hands regularly.
Also check out:
---
Cover image adapted from: VTV
Enjoying The Smart Local Vietnam? Follow us on Facebook and LinkedIn for more stories like this.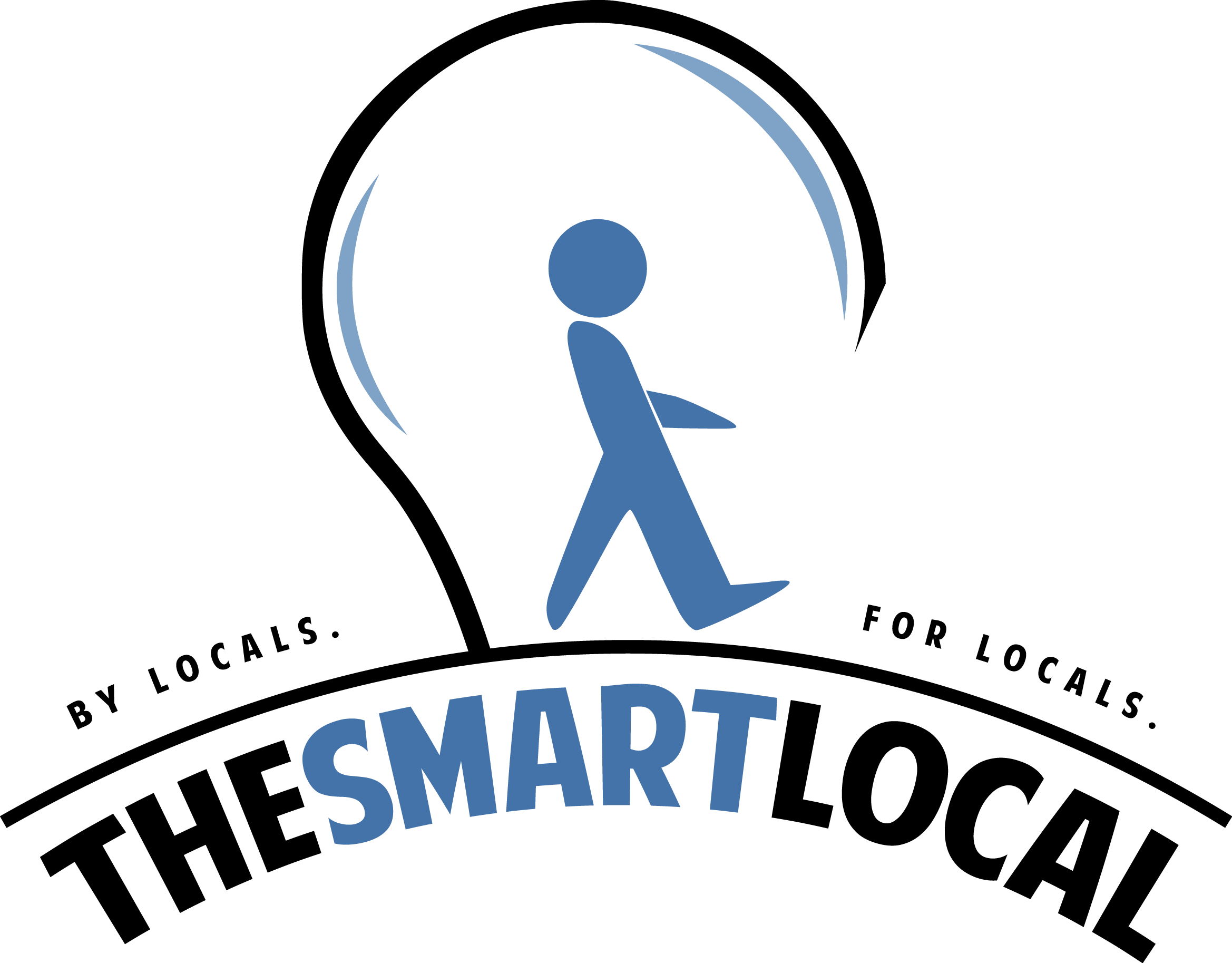 Drop us your email so you won't miss the latest news.