Vietnamese student returns lost money to owner
---
Money dropped along the roadside, mobile phones forgotten in a public place – people lose plenty of personal belongings every day in Vietnam. However, not every owner is lucky enough to have their items returned properly and in a timely manner.
For Mr Đặng Duy Đức, the lucky man in this story, his day couldn't have been more surprising and joyful when a young boy knocked on his door to return him VND50,000,000 (~USD2,061), which he had unknowingly dropped on a road.
---
The boy stumbled on a thick stack of money on the road
---
The hero of this story is Thái Đình Nhân, a 10-year-old student at Đa Kia B primary school in Đa Kia, Bù Gia Mập, Bình Phước in the south of Vietnam. On the morning of 4th July, while on his way home, Nhân's sharp eyes spotted a thick stack of money under a truck parked on the side of the road.
He picked it up, then went to the nearby houses to enquire if anyone had lost the money. Incredibly, he happened to knock on the door of Mr Đặng, the owner of the money who had no idea that he had dropped it along his way. He promptly examined his belongings and realized that the money was not where he expected in his house.
In the presence of Mr Đặng's neighbors, Nhân handed him the stack of money that he had lost in full, which was worth VND50,000,000 (~USD2,061), a considerably large amount of cash in Vietnam.
---
Nhân was rewarded for his kind gesture
---
Touched by the honesty of Nhân, Mr Đặng gave him VND1,000,000 (~USD42) as a token of thankfulness, but Nhân refused to take it.
While chatting with the boy, Mr Đặng found out that Nhân was from an underprivileged background. His struggling parents have to work far away from home to make ends meet, and Nhân is currently living with his grandmother.

(From left to right) Nhân's grandmother, the student Nhân, and Mr Đặng
Image credit: Beatvn
Filled with admiration and affection for the boy, Mr Đặng gifted Nhân's family with VND11,000,000 (~USD474.40) and offered to formally adopt Nhân so that he could pay for his future education.
He also donated VND3,000,000 (~USD474.40) to Nhân's school to create a fund to encourage and reward students who perform kind deeds.
According to Nhân's teacher, he is a good student who is keen to help others, and this is the second time he returned a lost item to its owner. On 6th July, Nhân was awarded by the leaders of Bình Phước Province, where he lives, in a ceremony for his exemplary behavior.

Image credit: Báo Công An
---
Vietnamese student rewarded for returning lost money to owner
---
Nhân's story restores our faith in humanity and goes to show that good deeds don't go unnoticed. For doing the right thing even though no one had asked him to, he was richly rewarded with not just financial support for the rest of his academic life, but also a second father who truly cares for his family and the future generation in his community.
Also check out:
---
Cover image credit: Beatvn
Enjoying The Smart Local Vietnam? Follow us on Facebook and LinkedIn for more stories like this.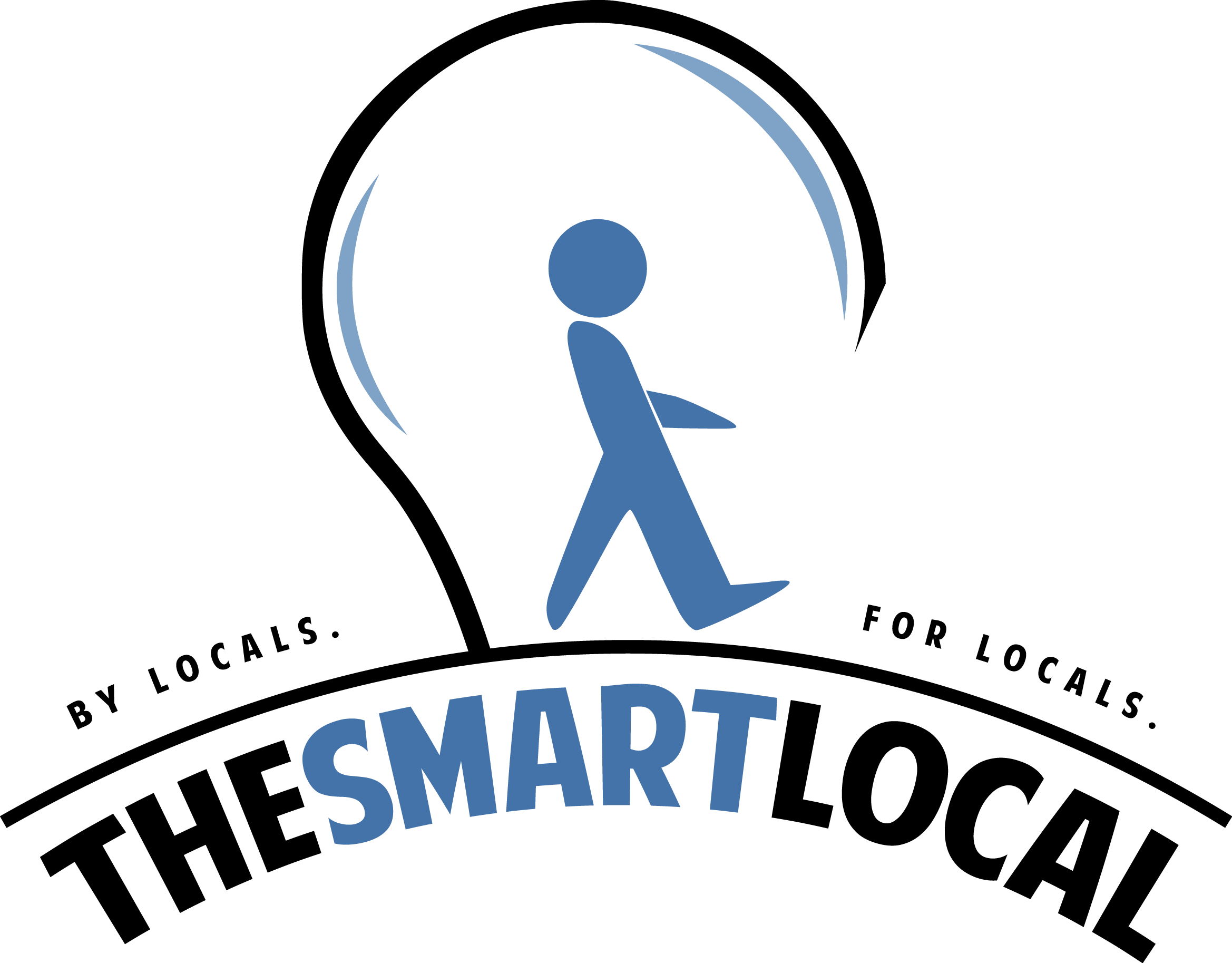 Drop us your email so you won't miss the latest news.